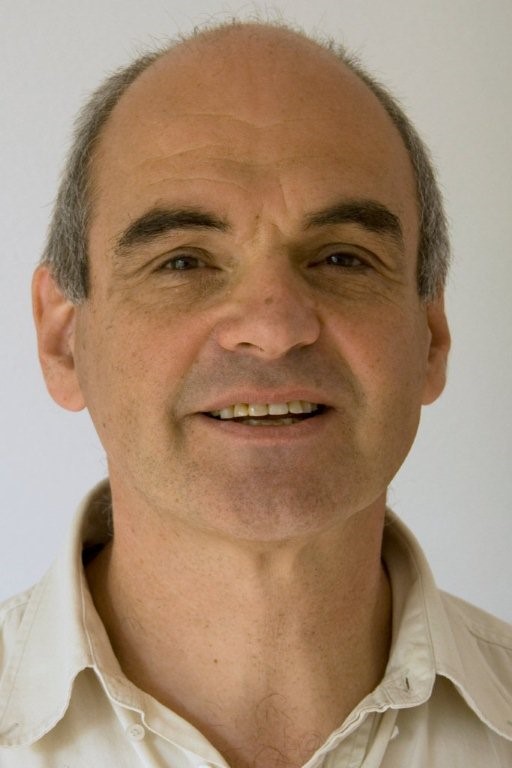 WELCOME TO PAUKA TOURS!
OUR SUGGESTIONS
We will be happy to adjust the propositions on this website to your personal preferences.
We are qualified and experienced guides and hosts, with all kinds of specializations. For every itinerary or a single part of a program, we do our best to arrange the best possible match. Our personal approach is our trademark.
We offer itineraries for single travelers, for couples, families, and any small or large group. PAUKA TOURS can help you with only a single part of your stay in Holland, but we can also arrange complete multi-day itineraries, including accommodation, transportation, entrance tickets, meals etc.
Please ask us anything you have in mind, also if you don`t find what you look for on this website. We are used to exceptional requests and will be happy to put a non-binding proposal.

PAUKA TOURS
tacopauka@gmail.com
Beatlesweg 11
1311 JK Almere
The Netherlands
+31 6 430 52 043 ( call, text, app )
KvK (Chamber of Commerce) 57364621
TACO PAUKA is the founder and owner of PAUKA TOURS. He is an expert on daily life in the Netherlands, culture, contemporary history and (big and small) museums. He is an officially certified National Guide, an experienced tour organizer, and a good storyteller. Taco knows the way in the Netherlands and his native town Amsterdam. As former museum director, he is also familiar with many of the 1200 (!) museums in the Netherlands. In collaboration with a broad network of colleagues in and outside the Netherlands, he organizes a variety of interesting excursions and activities concerning city walks, nature hiking, cycling, region tours, crafts, Dutch water management, Judaism, culture, theater, museums, music, history, hospitality, gastronomy, etc.
Besides organizing tours for foreign and domestic travelers in the Netherlands, Taco also produces exhibitions and events, scenarios, policy plans, brochures, concepts and strategies mainly for museums and visitor centers in the Netherlands.
Taco also sometimes practices his 40 years navigation experience as guiding skipper on informative canal tours in Amsterdam.