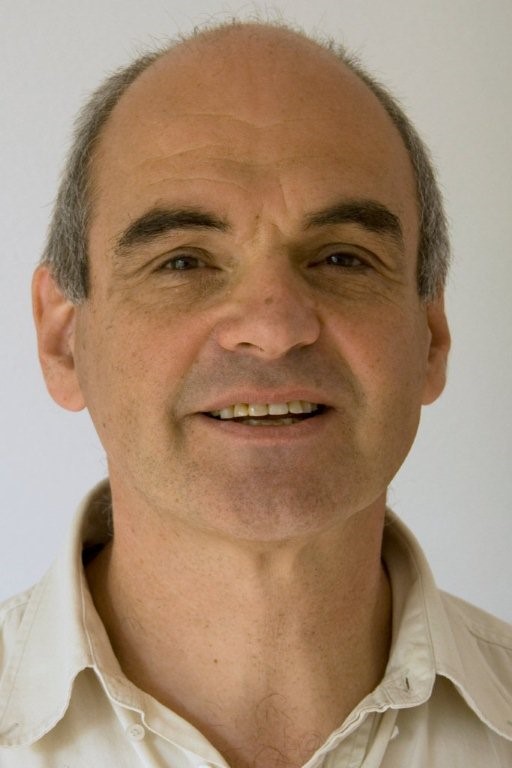 Taco Pauka
Marieke de Wolf
Linda Eversteijn
Hanneke Turnhout
Tricia Robbins
Monique Schoenmaker
Brigit Huijbens
WELCOME TO PAUKA TOURS!
OUR SUGGESTIONS
We will be happy to adjust the propositions on this website to your personal preferences.
We are qualified and experienced guides and hosts, with all kinds of specializations. For every itinerary or a single part of a program, we do our best to arrange the best possible match. Our personal approach is our trademark.
We offer itineraries for single travelers, for couples, families, and any small or large group. PAUKA TOURS can help you with only a single part of your stay in Holland, but we can also arrange complete multi-day itineraries, including accommodation, transportation, entrance tickets, meals etc.
Please ask us anything you have in mind, also if you don`t find what you look for on this website. We are used to exceptional requests and will be happy to put a non-binding proposal.

PAUKA TOURS
info@paukatours.com
Beatlesweg 11
1311 JK Almere
The Netherlands
+31 6 430 52 043 ( call, text, app )
KvK (Chamber of Commerce) 57364621
TACO PAUKA
is the founder and owner of PAUKA TOURS. He is an expert on daily life in the Netherlands, culture, contemporary history and (big and small) museums. He is an officially certified National Guide, an experienced tour organizer, and a good storyteller. Taco knows the way in the Netherlands and his native town Amsterdam. As former museum director, he is also familiar with many of the 1200 (!) museums in the Netherlands. In collaboration with a broad network of colleagues in and outside the Netherlands, he organizes a variety of interesting excursions and activities concerning city walks, nature hiking, cycling, region tours, crafts, Dutch water management, Judaism, culture, theater, museums, music, history, hospitality, gastronomy, etc.
Besides organizing tours for foreign and domestic travelers in the Netherlands, Taco also produces exhibitions and events, scenarios, policy plans, brochures, concepts and strategies mainly for museums and visitor centers in the Netherlands.
Taco also sometimes practices his 40 years navigation experience as guiding skipper on informative canal tours in Amsterdam.


MARIEKE DE WOLF
moved to Amsterdam in 1995 and started to work as a guide here right away. Her approach is adventurous. She does not only visit the usual places but knows where to find the gems in and around the city. Hidden courtyards, immemorial streets in 'Westelijke Eilanden' neighborhood, cozy coffeehouses (the real ones…)… Based on how familiar you are with Amsterdam Marieke will discuss the itinerary with you.
Marieke is very sporty. She also works as a swim teacher. In a country full of canals, rivers, lakes, and sea, it is very important everybody knows how to swim. She also works in the public library of the city, the largest library of Europe. Besides her love for Amsterdam, she is very attracted to the French language and culture.
LINDA EVERSTEIJN
is an art historian and an expert on Dutch 17th-century painting and Vincent van Gogh. She holds a Master's degree in History of Art from the University of Amsterdam, where she wrote her thesis about pocket watches on 17th century Dutch still life painting. After her graduation, Linda has worked for 3 years as a curator for the Vrijthof Museum in Maastricht where she handled the applied arts collection and curated several exhibitions regarding modern and contemporary art. Nowadays she runs her own company "Close to Art" ("DichtbijKunst") which facilitates customized workshops and guided tours about mindful looking at art. Linda is very interested in the personal experience of art and likes to interact with her clients. She is fascinated by details in paintings and loves to share stories concerning them, as well as the context in which artworks were made.
HANNEKE TURNHOUT
is a very knowledgeable guide. She works in The Hague, Delft, Dordrecht, Amsterdam and Haarlem and the Belgium cities Bruges, Ghent, and Antwerp. Every city has specific interesting historical elements, but they all are at the same time strongly tightened to the national history. During tour Hanneke will produce interesting stories on the houses, the streets, the squares, the interesting façade ornaments, and many other famous spots and hidden surprises. With Hanneke, you will see things from a different angle.
Hanneke was born in Rijnsburg. In the past, this hamlet was the residency of counts who were involved in the governance of cities in Holland. As Rijnsburg is very close to Leiden, Hanneke became strongly connected to this city already at a young age. Her knowledge about Leiden was very helpful to understand the history of other cities in Holland. By getting her National Guide certificate Hanneke not only acquired again more knowledge on the cities but also on the national history.
TRICIA ROBBINS
was born in the US. She was 5 when she moved to The Netherlands. Tricia has always loved stories, history, art, museums, and was captivated all her life by foreign cultures. She is an enthusiastic guide and above all a passionate storyteller. Her museum visits and city walks bring not only history back to life but are also very insightful about present-day Dutch culture and life.

At the University of Amsterdam, Tricia obtained a double Masters in Political Science and American Studies. For many years she combined her busy job as a communications professional with traveling, e.g. walking the pilgrimage to Santiago de Compostella, before she became a certified guide.

MONIQUE SCHOENMAKER
Like every child, Monique started drawing as soon as she could hold a pencil by herself. During her life, by taking education and making thousands of art pieces, she developed her own imaginative drawing style. Companies in the competitive corporate Netherlands hire Monique for workshops to interrupt stressful business gatherings.
For many people who had the privilege to work with Monique, making drawings or paintings is very relaxing. We experienced that traveling sometimes is exhausting for our guests. After one hour working with Monique, you (and the kids) feel reborn.
BRIGIT HUIJBENS
graduated in human geography. As a civil servant of the city, she was involved many years in the development of cultural facilities and institutes in Amsterdam-suburban new town Almere, built in reclaimed land. As the daughter of a handicraft teacher and a cabinet-maker, she was already familiar with manual labor at a very young age. She designs clothing, she draws and paints and since a couple of years Brigit built up a career as felt artist. With PAUKA TOURS she uses her multidimensional experience to organize tours on city development, landscape, water management, and art.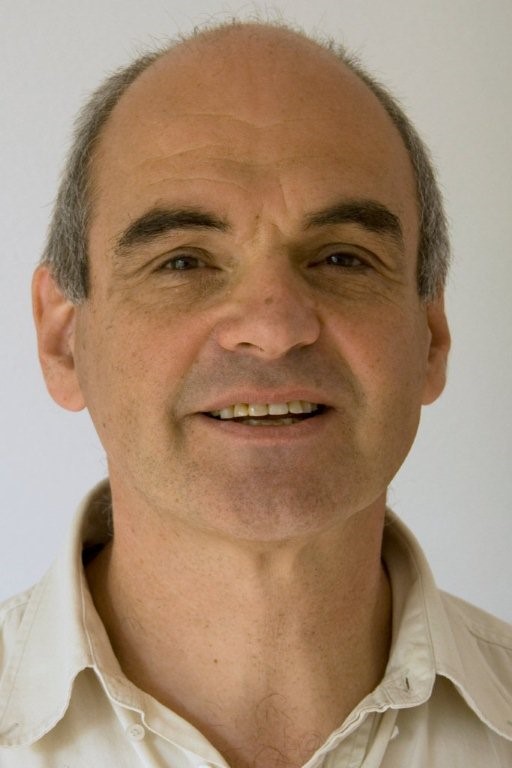 Taco Pauka
Marieke de Wolf
Linda Eversteijn
Hanneke Turnhout
Tricia Robbins
Monique Schoenmaker
Brigit Huijbens