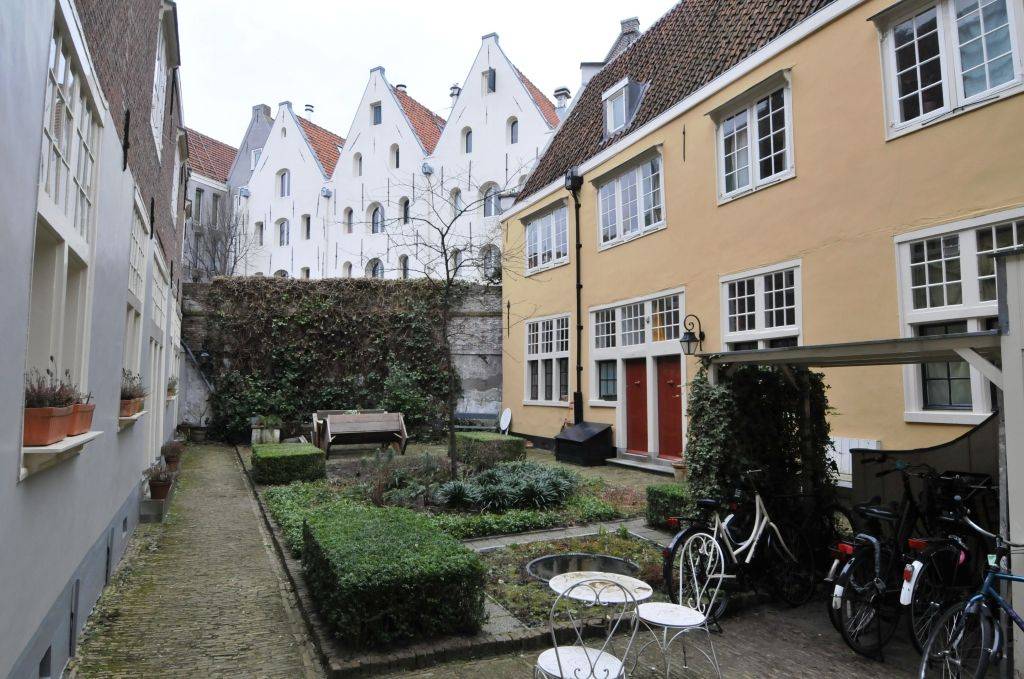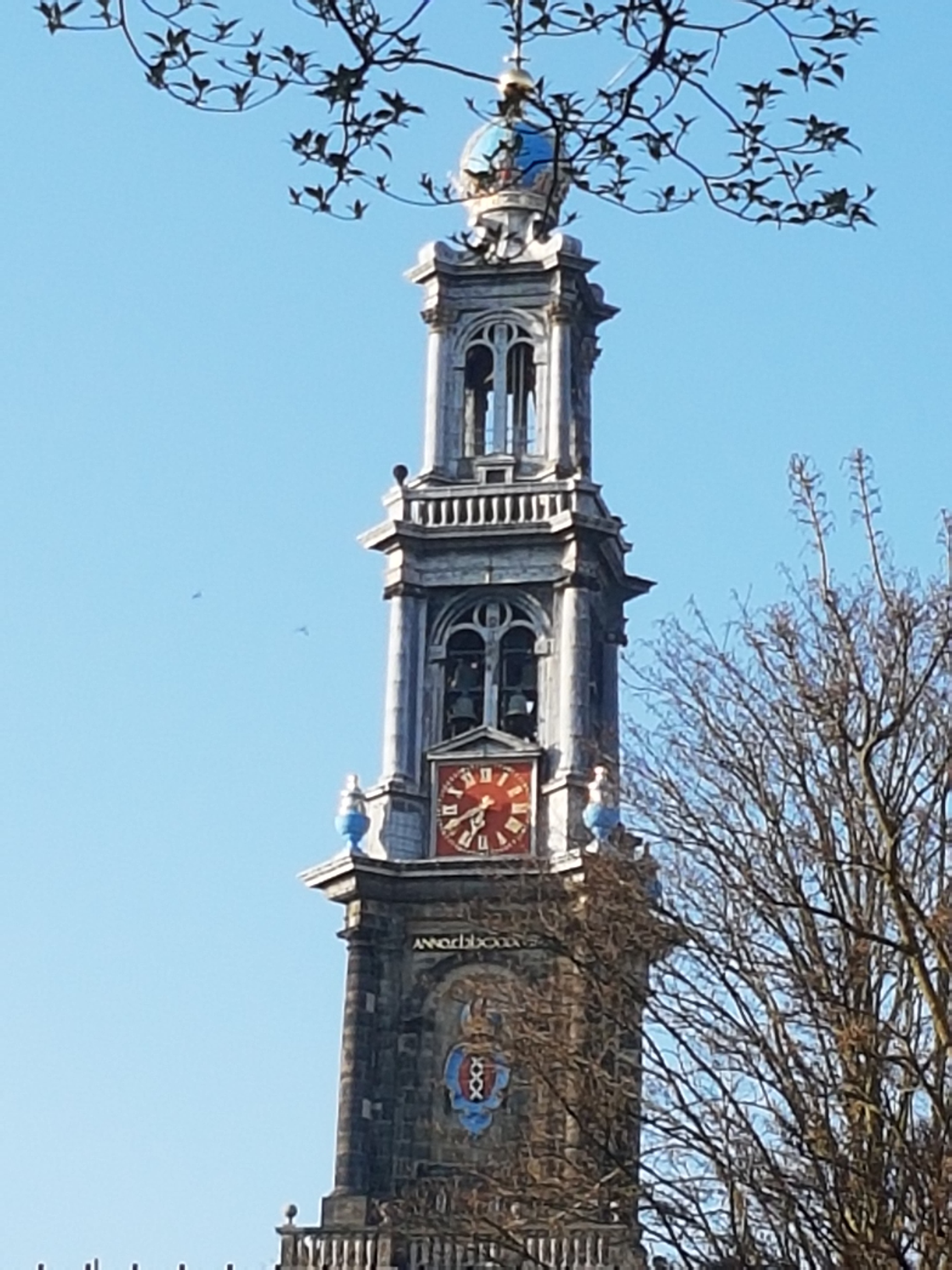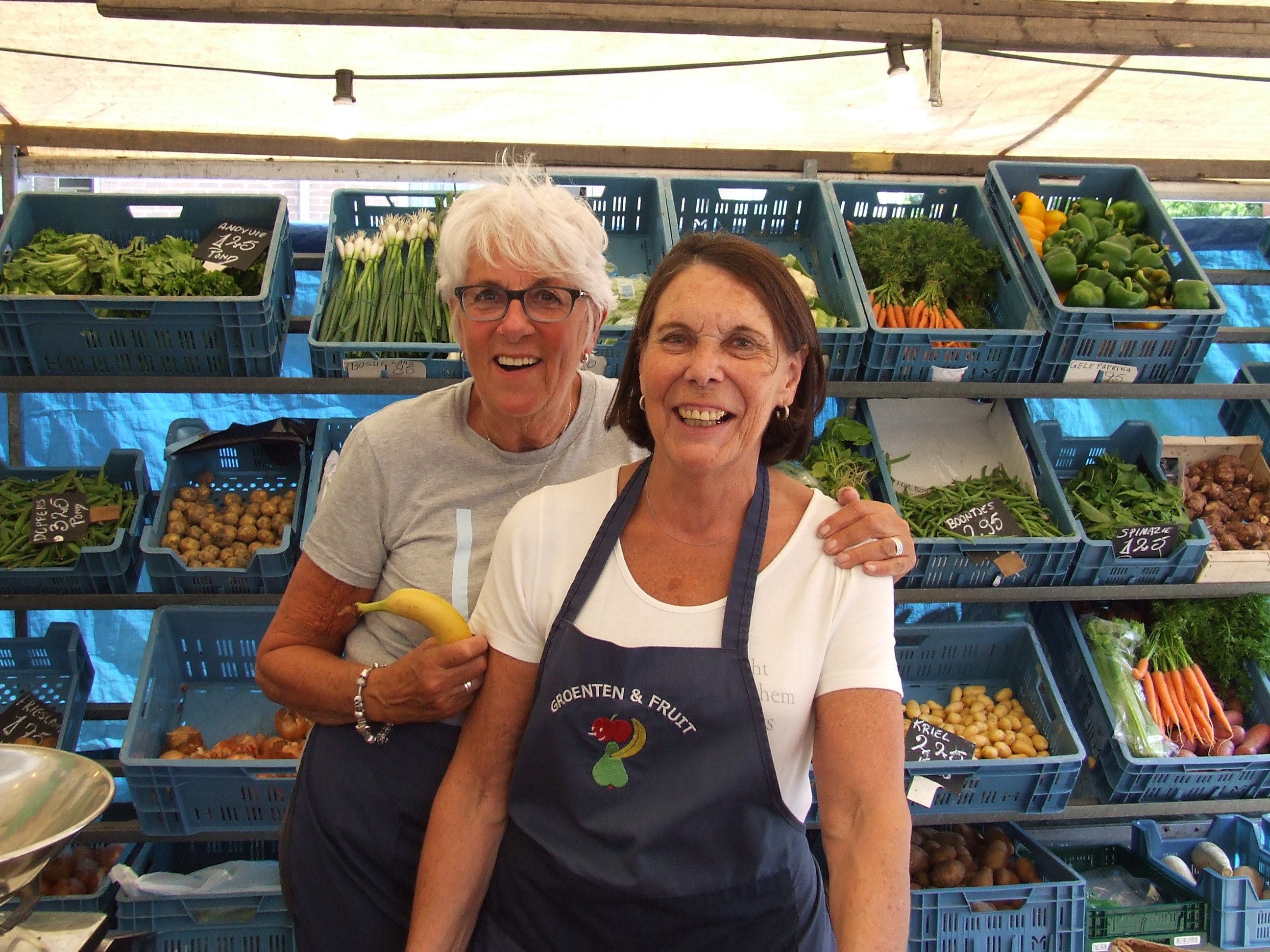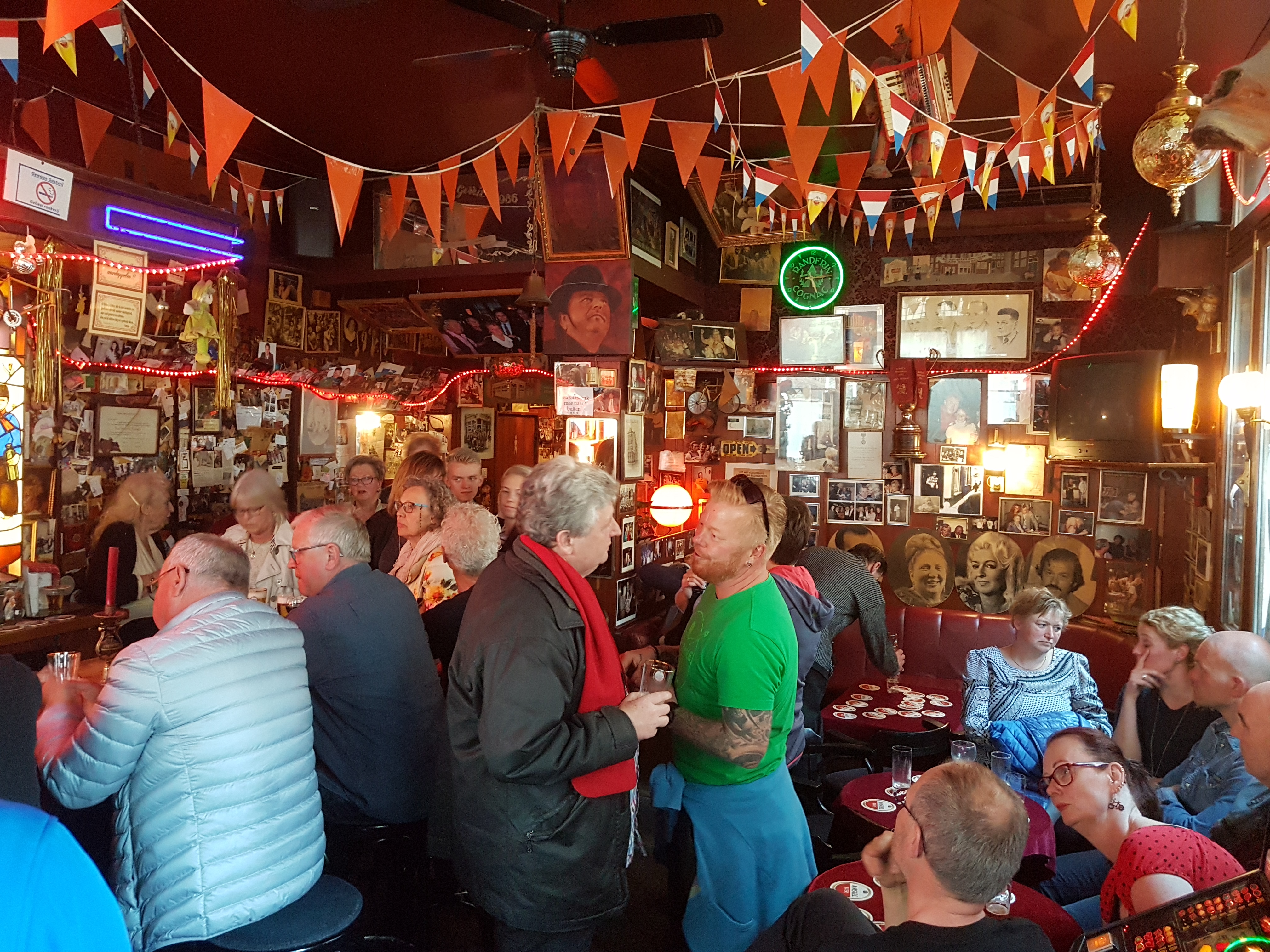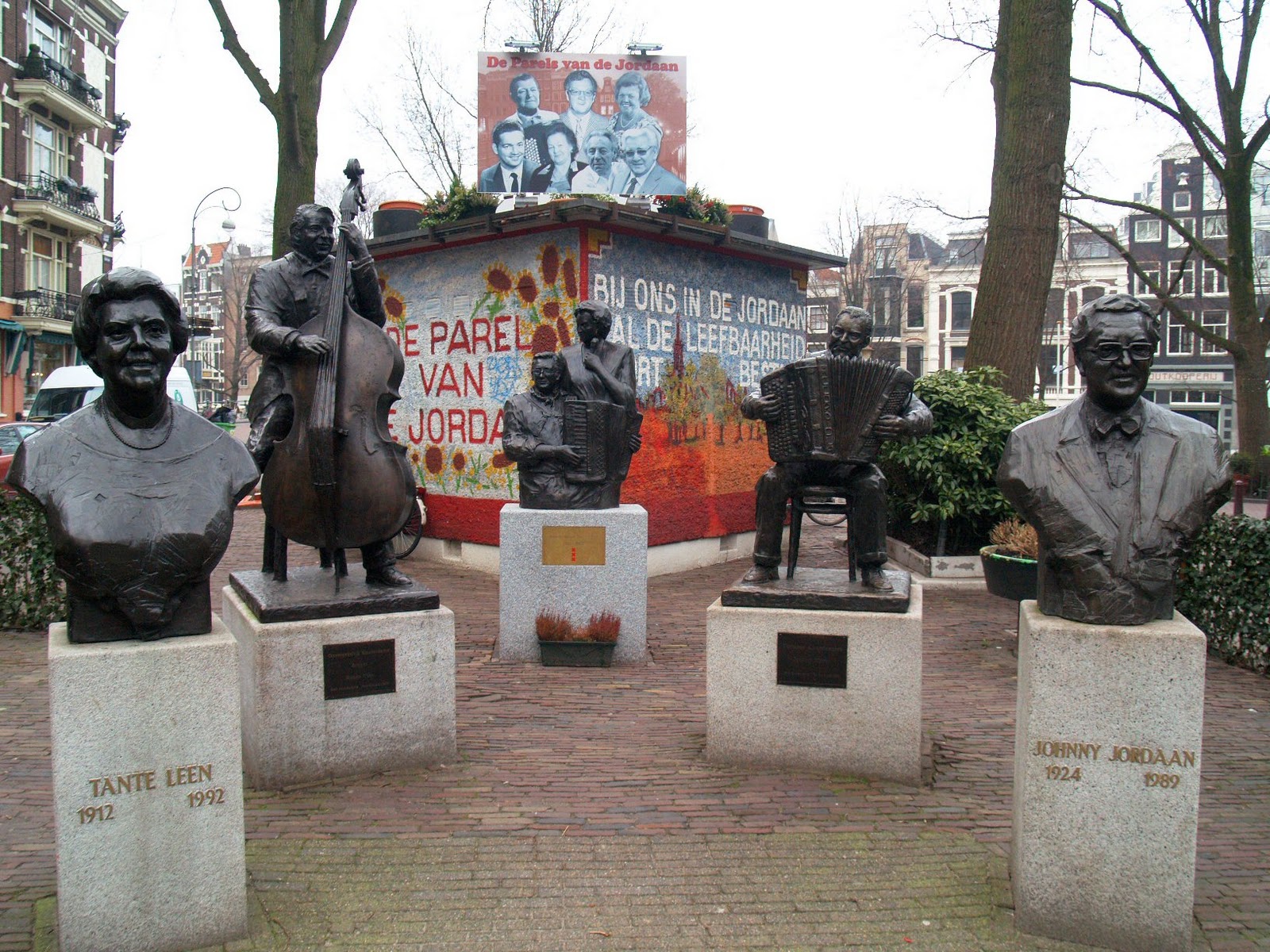 The Jordaan quarter was built in the 17th century to keep away the nuisance of the upcoming craft activity from the adjacent high class 'Canal Belt'. Packed in the narrow, dusty, smelly and noisy streets you would find weaving mills, printing houses, butchers, tanners, coopers, black smiths…
In the past 400 years the characteristics of the Jordaan changed many times. It housed refugees, was a typical working-class neighborhood for many years and today we find an interesting mix of born Amsterdammers, expats, entrepreneurs and artists. In a grid of narrow streets, we find a pleasantly disordered composition of characteristic houses, shops, restaurants, pubs and market places. The Jordaan has also many 'hofjes' (almshouses), groups of small houses around a beautiful and quiet courtyard. In the past these places served for charity, social housing for poor and elderly people. Today these almshouse courts are beautifully converted places, little pieces of heaven, well hidden in the middle of today`s lively Amsterdam.

DURATION: 1 or 2 hrs, or longer e.g. as part of the 'Highlights of Amsterdam' tour.