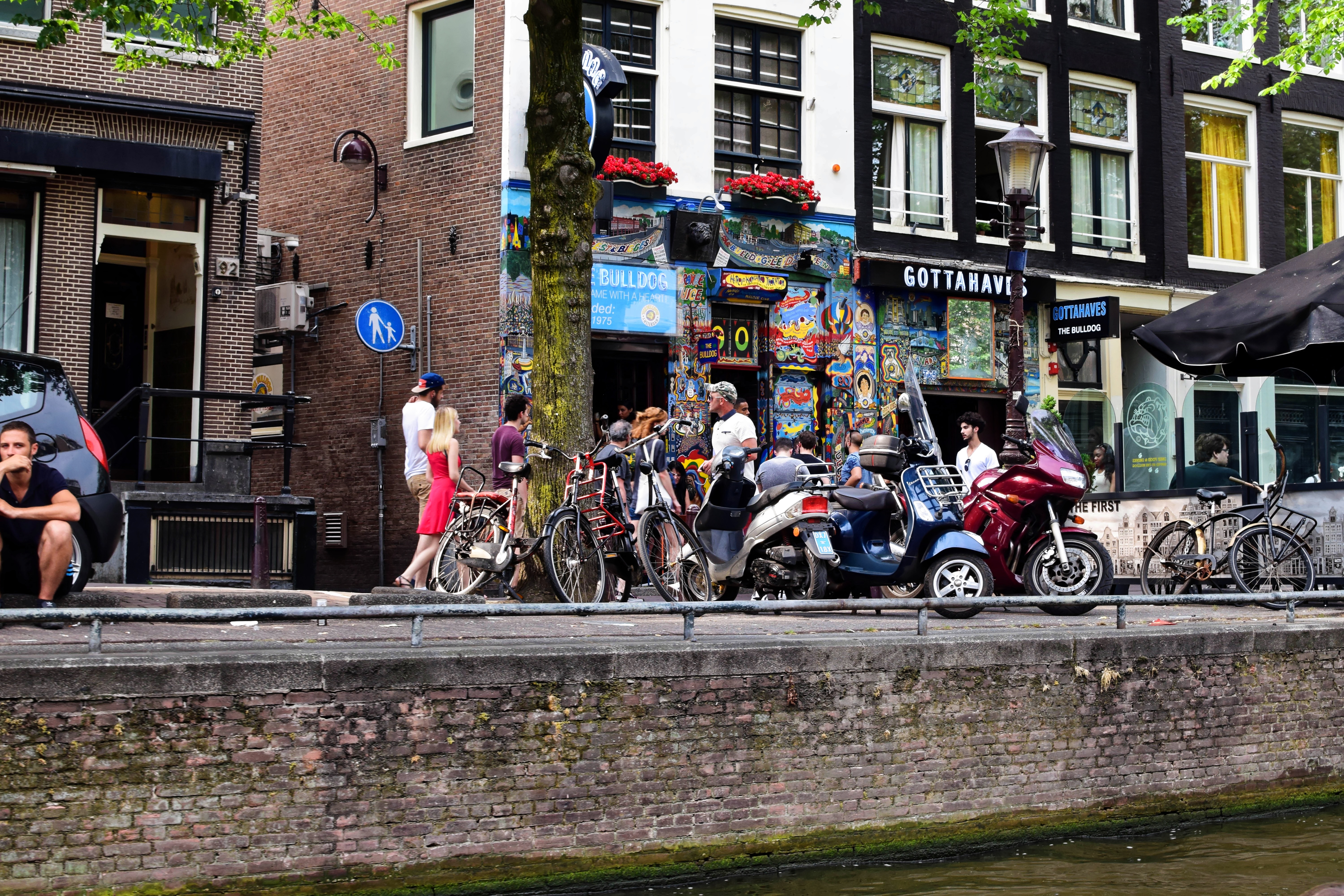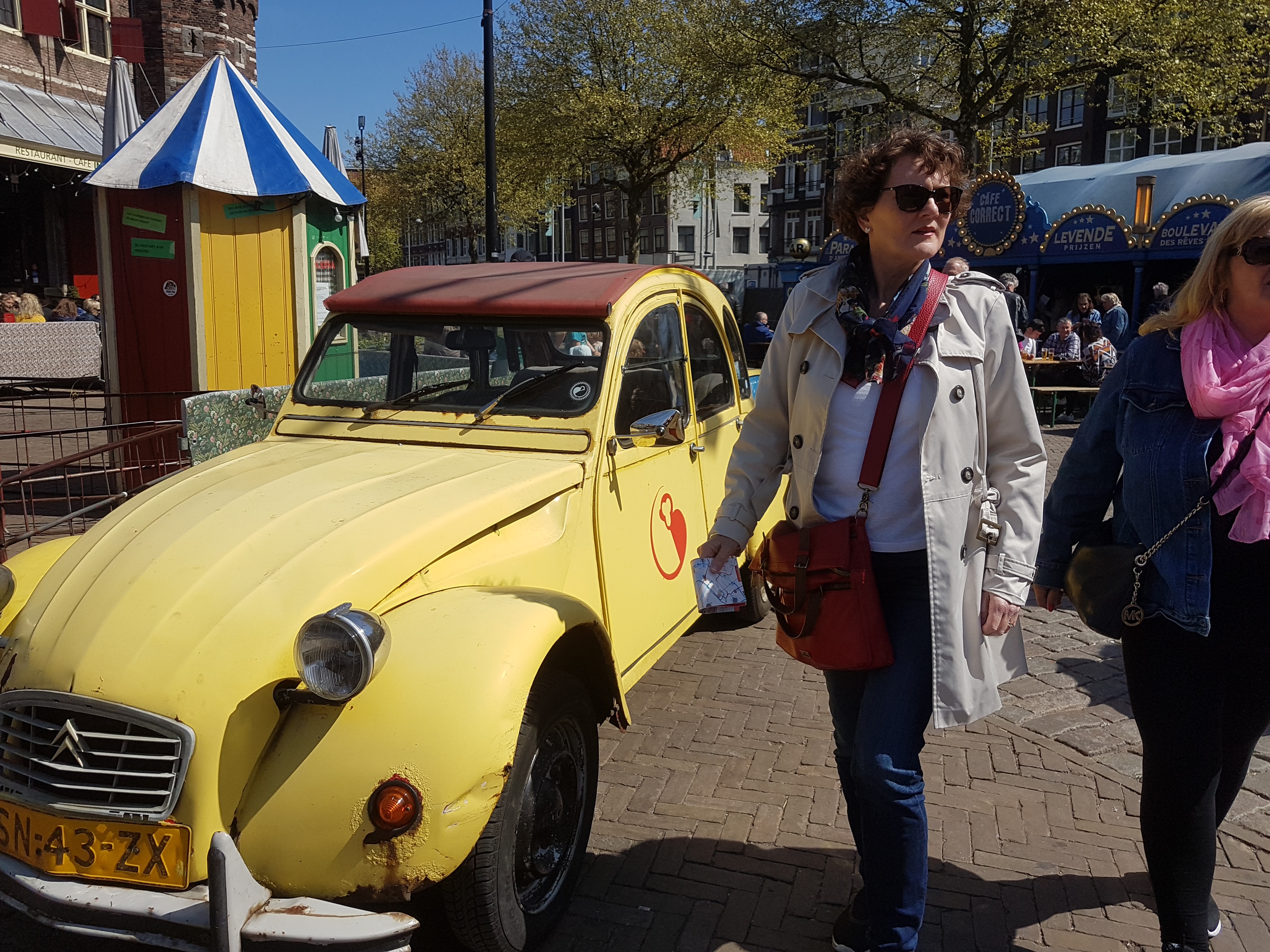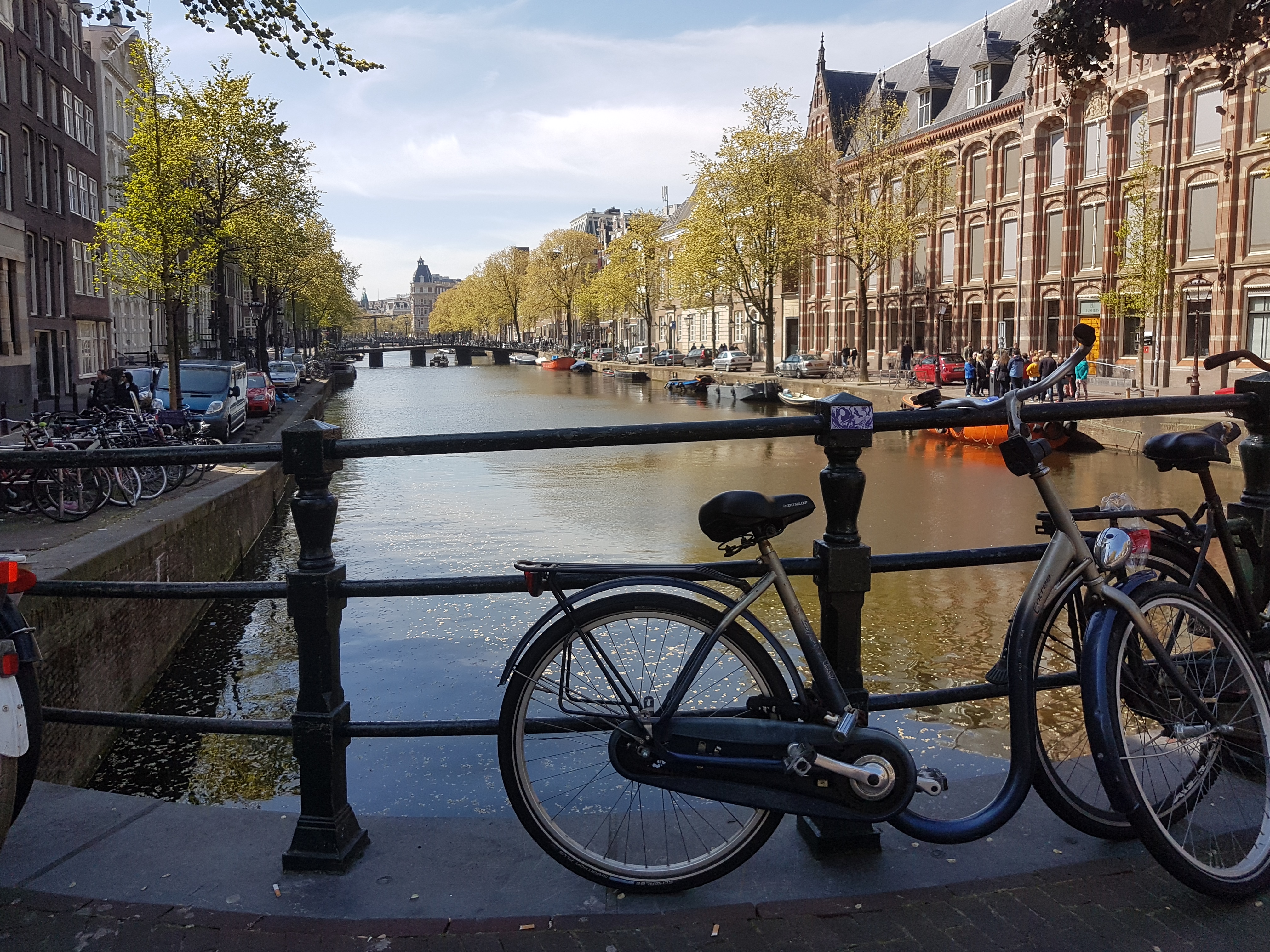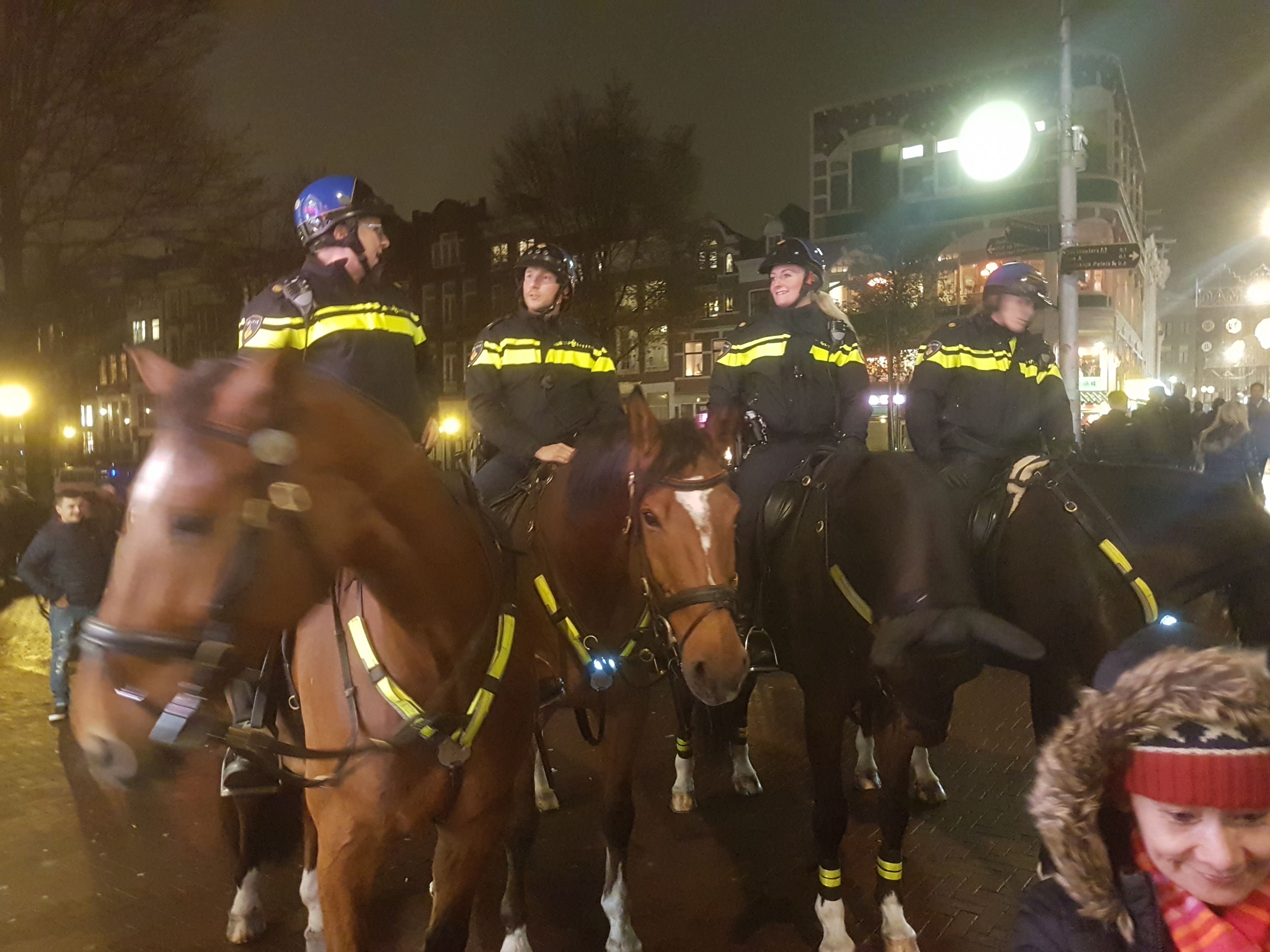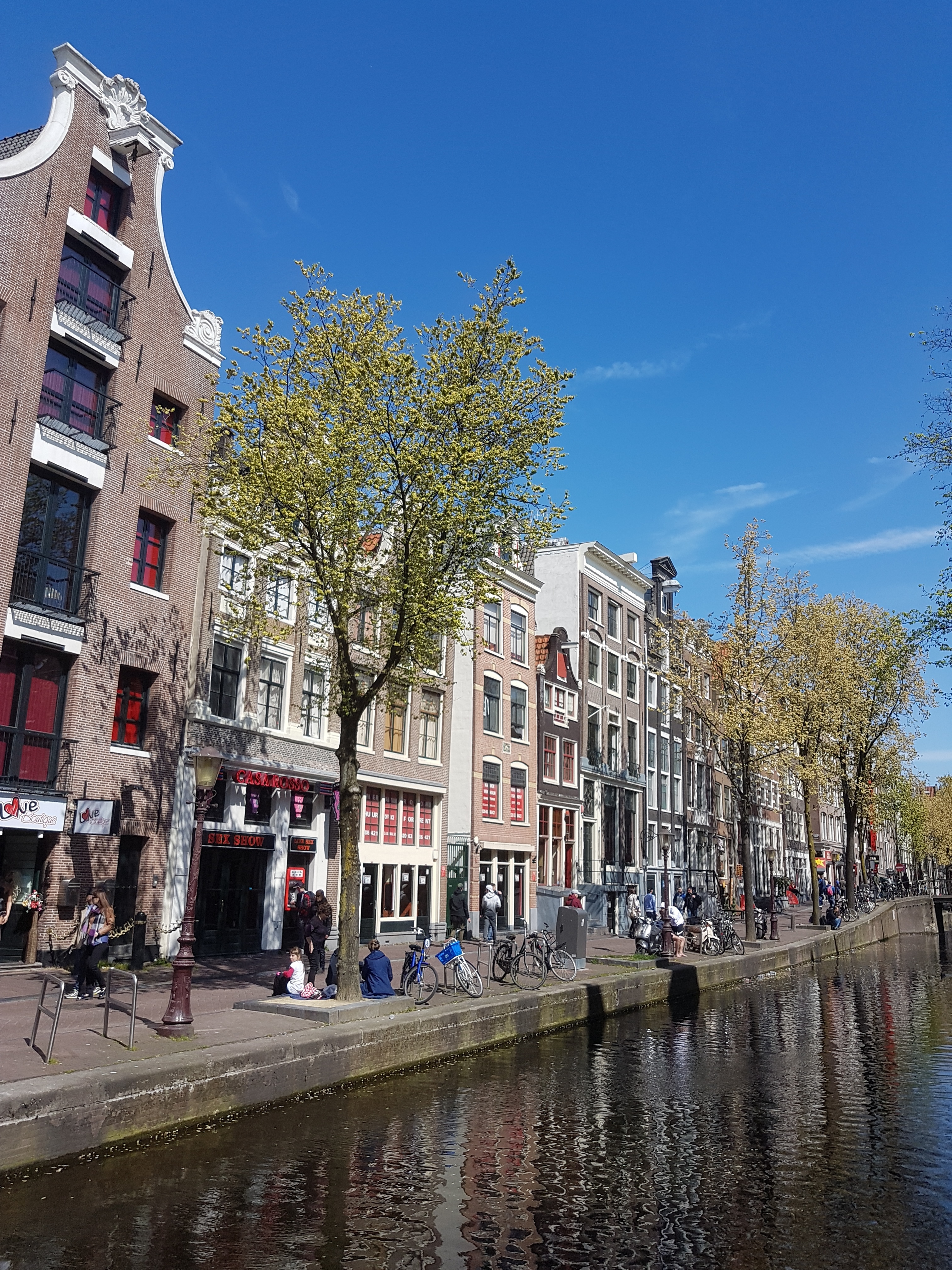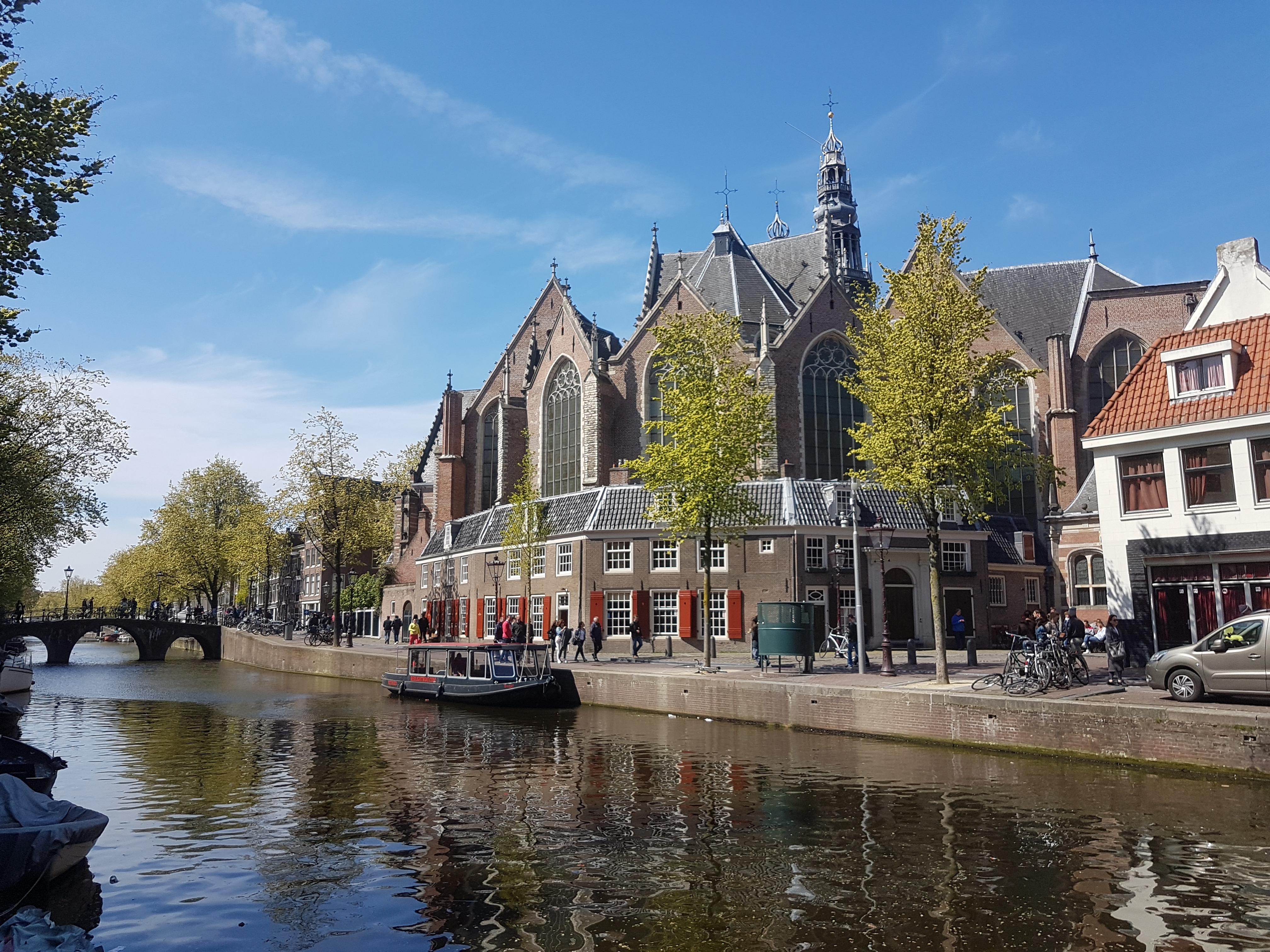 Every year millions of travelers visit the world famous Red Light District of Amsterdam. To PAUKA TOURS it is very important to limit the nuisance big groups of visitors can cause in the narrow streets of the Red Light District and Chinatown. That is why we only visit the area with small groups. And above all: you will get a balanced story from us. Instead of telling trite stories to our guests, we do our utmost to throw real light on the pros and cons on the Dutch prostitution policy.
The Chinatown of Amsterdam is the oldest Chinatown of Europe, like the Red Light District not coincidently close to the harbor area of those days. The first Chinese came to Amsterdam a century ago as sailors, mostly stokers on Dutch steamships. Struck by war and poverty in their homeland, they tried to build a new life in Amsterdam. Street signs in Chinese, Chinese restaurants, shops and a temple refer not only to a very eventful past, but also show that the Chinese community of today is still vibrant.

Policy changes in the Red Light District
Early 2019 the city government of Amsterdam announced that it will end guided tours of the Red-Light District (this includes Chinatown). The ban will go into effect on January 1, 2020 and is part of the policy to reduce the negative effects of the fast-growing tourism in Amsterdam. Already in 2019 guided tours in the Red-Light District are only allowed with 5 or less participating guests.
In a newspaper, Alderman Udo Kock expressed his concerns about the sex workers, being approached as a tourist attraction: "We do not consider it appropriate for tourists to leer at sex workers,". Residents complain since long about the increase in foot traffic in the Red-Light District, which is, besides the prostitution neighborhood, also a residential area.
The Red-Light District ban is part of a series of measures that will have an effect on tour guides and their guests. There will, for instance, be a group size maximization in other parts of Amsterdam of 20 participants per group. All guides and tour operators will need a city permit for group tours and every single tour will be taxed by the city.
The city administration also takes robust steps against the massive abuse in Amsterdam by some real estate owners and by online hospitality services like Airbnb who take advantage of the serious housing shortage in the city.
What do we think of this?
Pauka Tours is strongly in favor of this policy. On the short term, some of these measures will hurt. But we find it extremely important to reach a more sustainable tourism industry in Amsterdam. People- and environment-friendly tourism leads to a more livable city for the residents and to better experiences for our guests. That is in the interest of the locals, the tourists, and companies like Pauka Tours.
Can I still go here?
In 2019 we still take small groups inside the area, like we always did. After January 2020 we will be happy to tell you the background story about this interesting neighborhood and about prostitution in The Netherlands and give you some instructions for a visit by yourself. No doubt you can do this without the company of a guide. Amsterdam is one of the safest cities on the planet and that includes the Red-Light District and Chinatown.
DURATION: appr. 60 minutes, or shorter in combination with other program parts, like a visit to the nearby Jewish Cultural Quarter and/or a general introduction to Amsterdam.