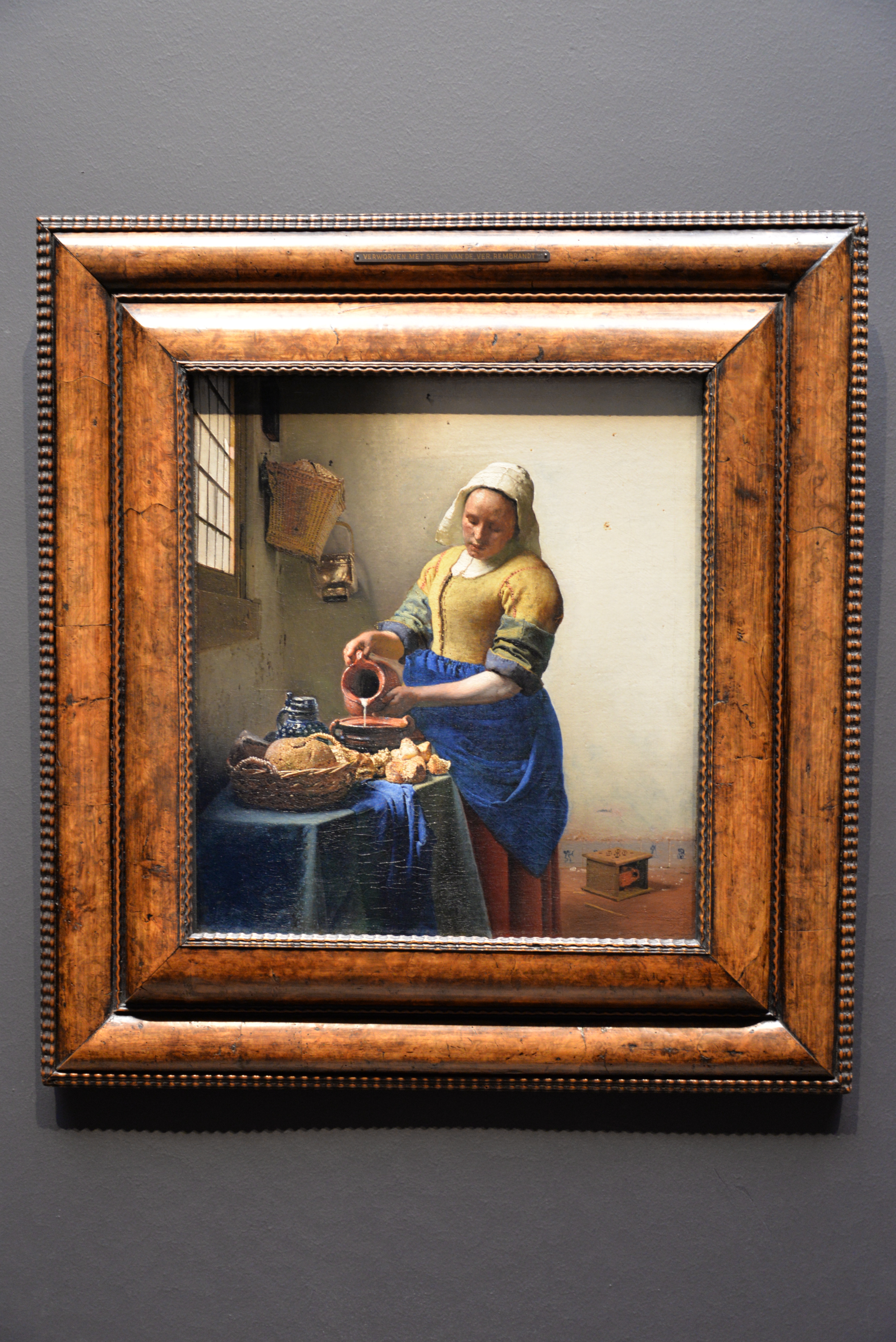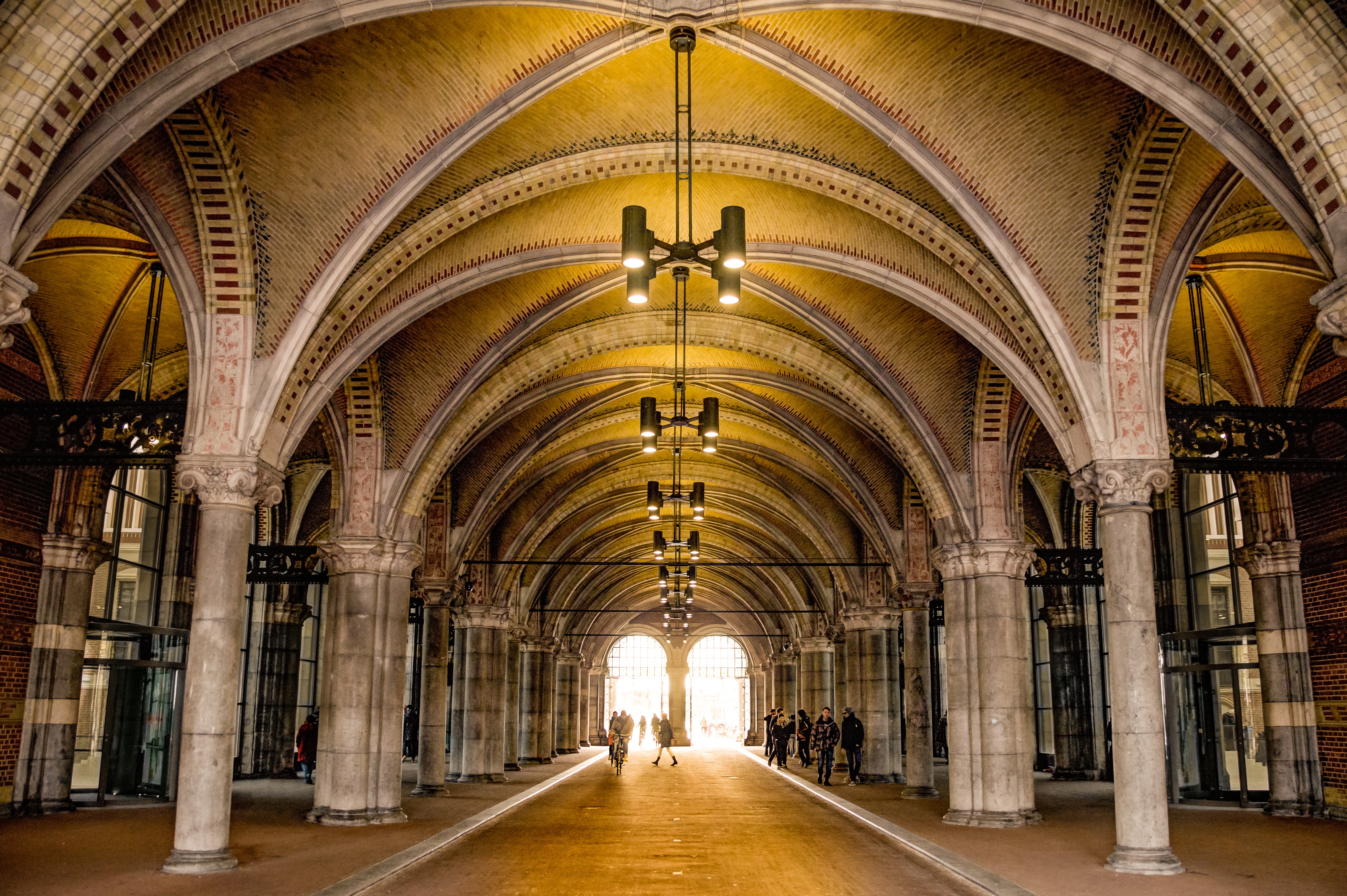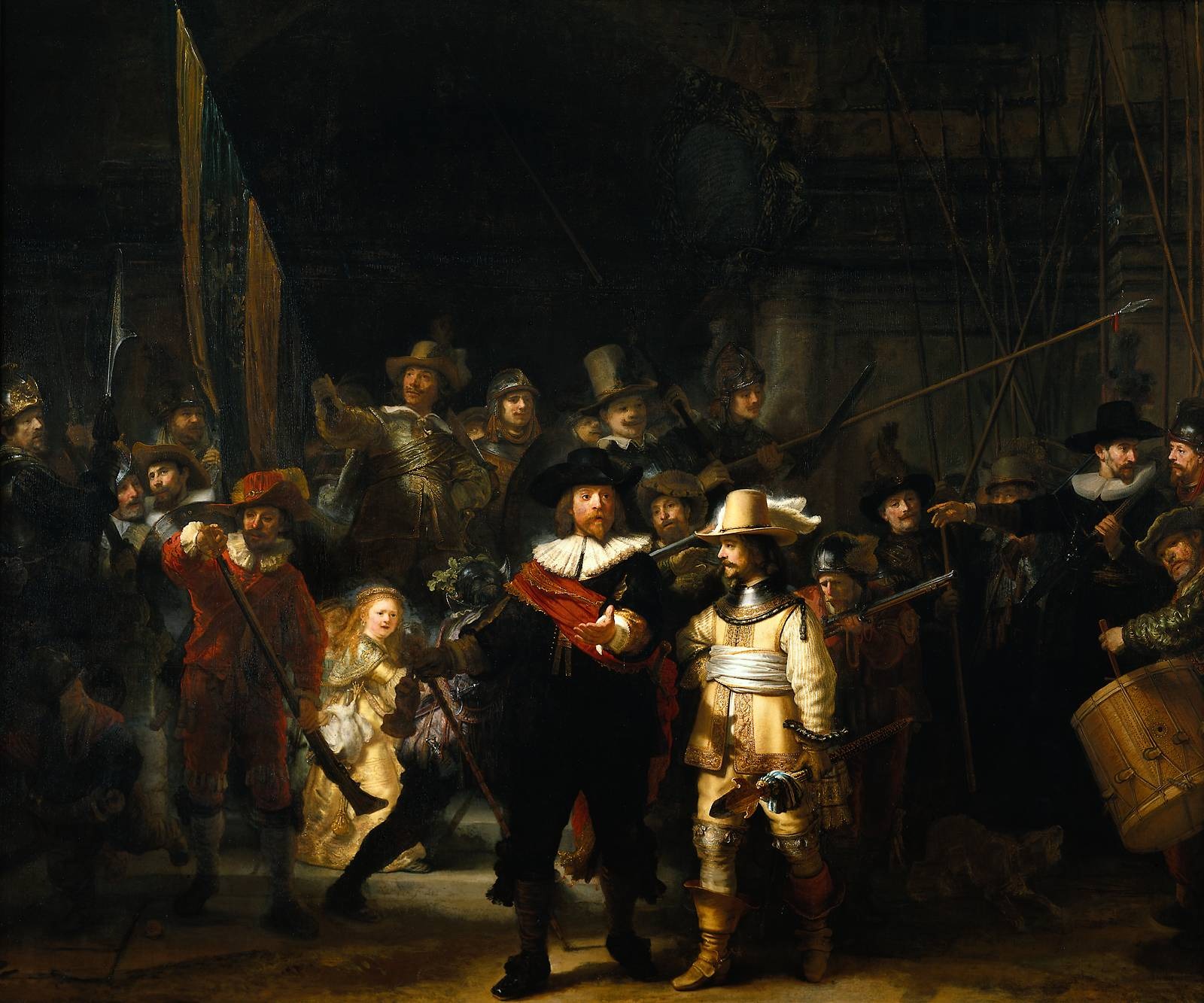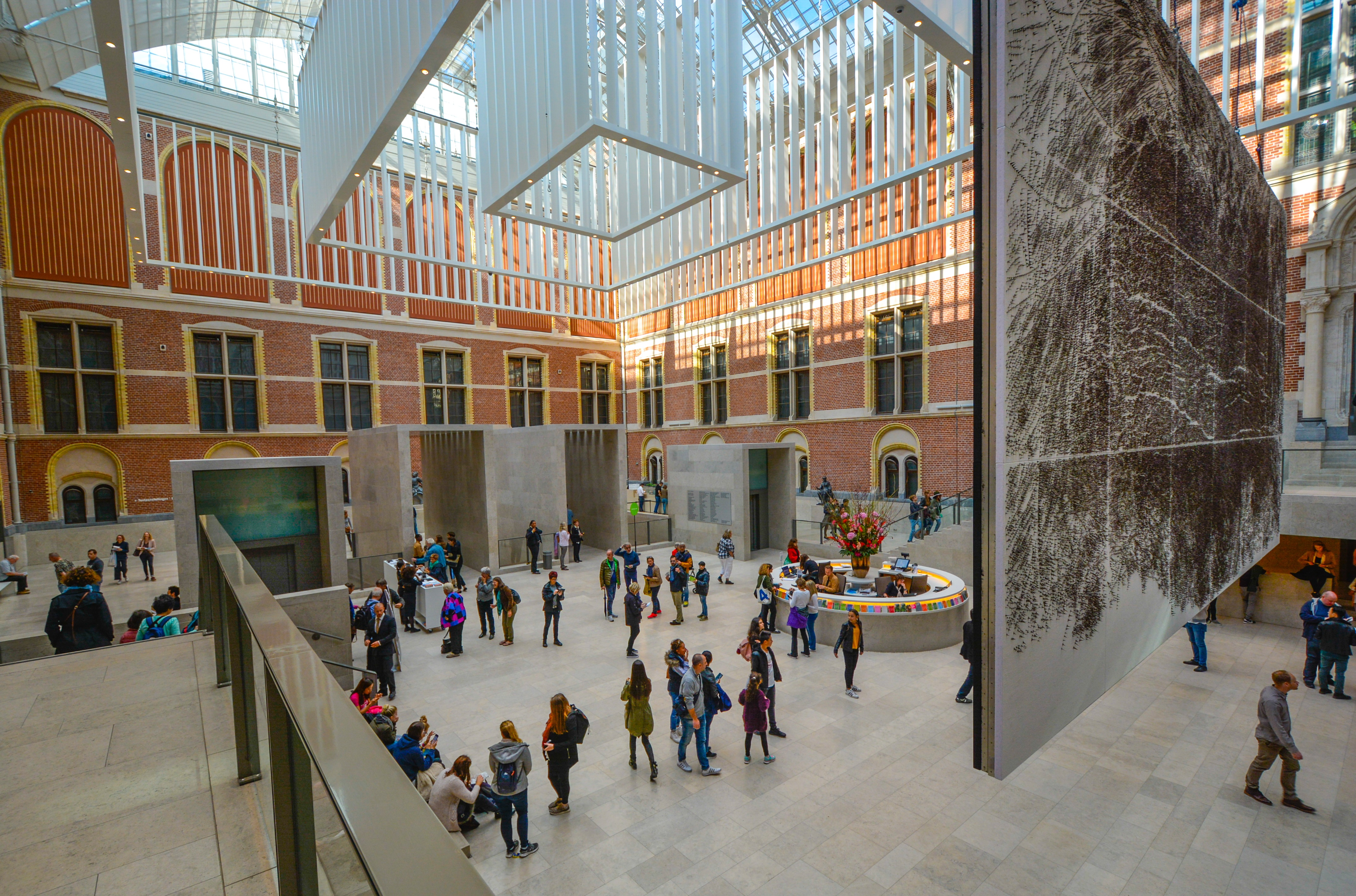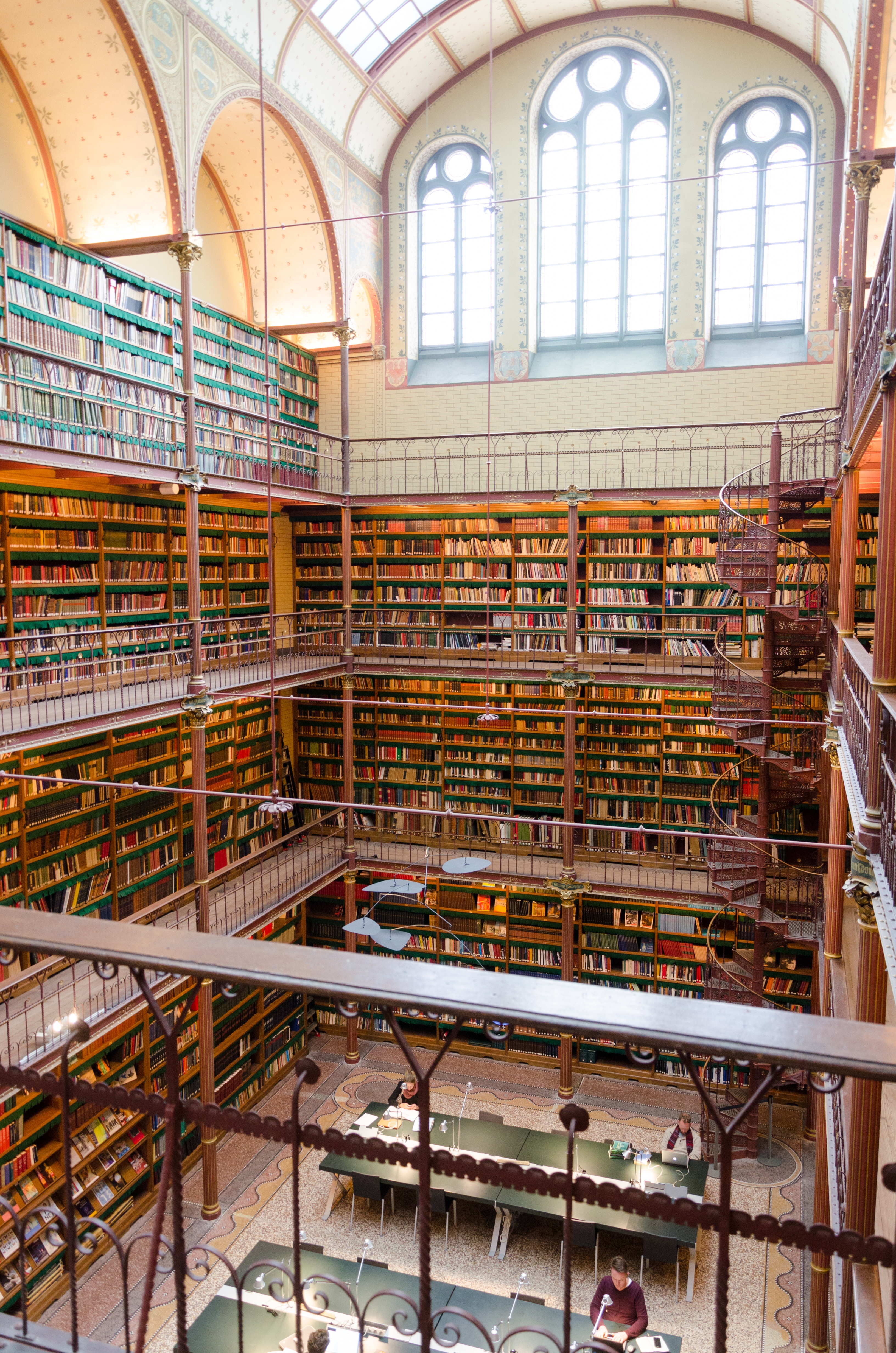 In 2013 the Rijksmuseum reopened its doors to the public after a decade of rebuilding.
More than 30 of the 80 galleries of the museum are dedicated to the Golden Age (17th century), when the young mercantile republic led the world in trade, science, shipping and… the arts.
Our skilled guide brings you to the heart of the museum, the Gallery of Honor, the lavishly decorated space created for Rembrandt van Rijn's The Night Watch. Here you can admire this magnificent masterpiece, together with other world-famous masterpieces by Vermeer, Rembrandt, Frans Hals and Jan Steen.
Art watching should be fun, not a burden. We could tell you everything we know about each artifact, but we take the tension curve of our guests into account. Like you, we dislike long lasting standing sessions and information overkills. With PAUKA TOURS you get the essentials…
DURATION: appr. 90 minutes