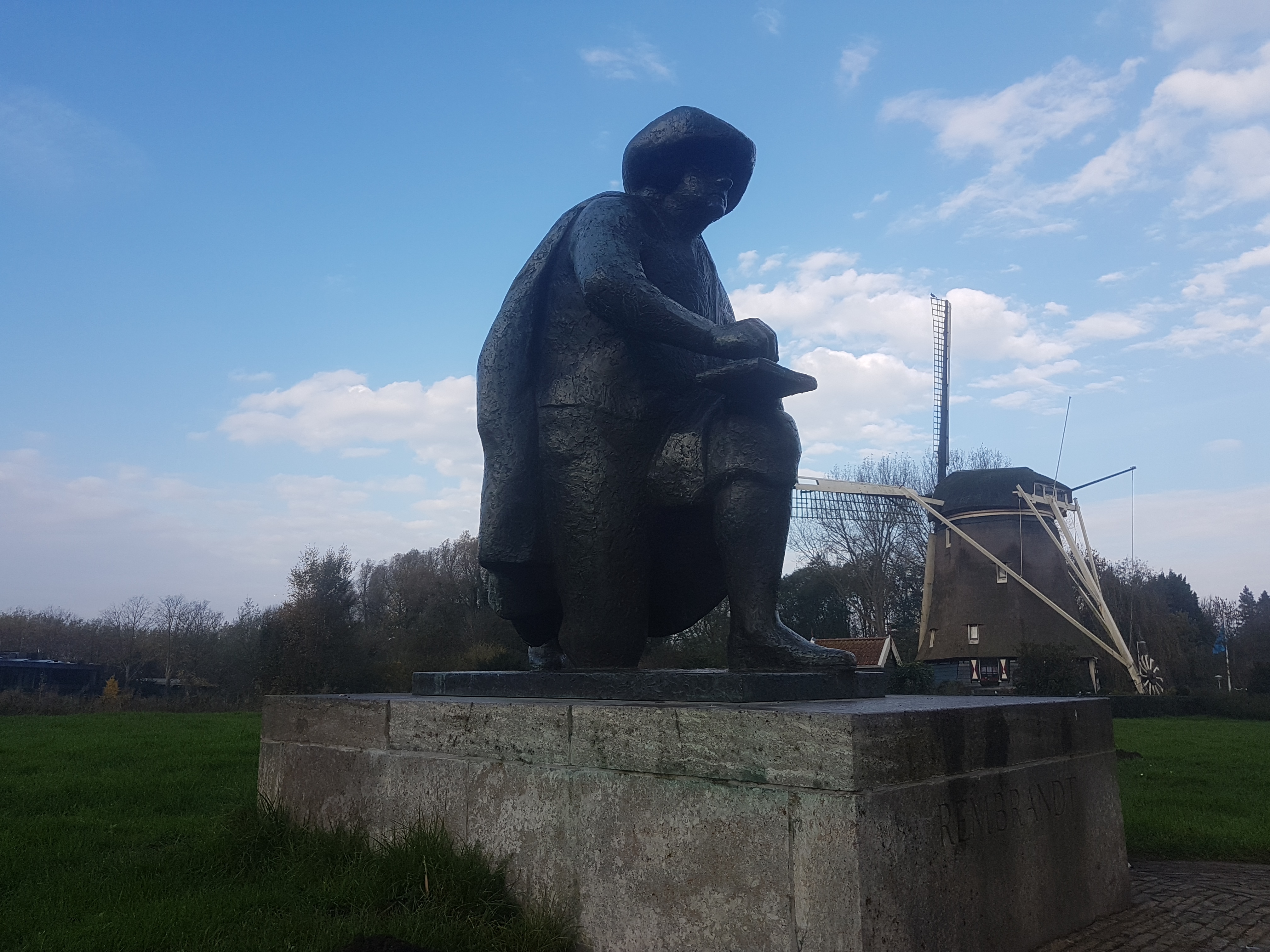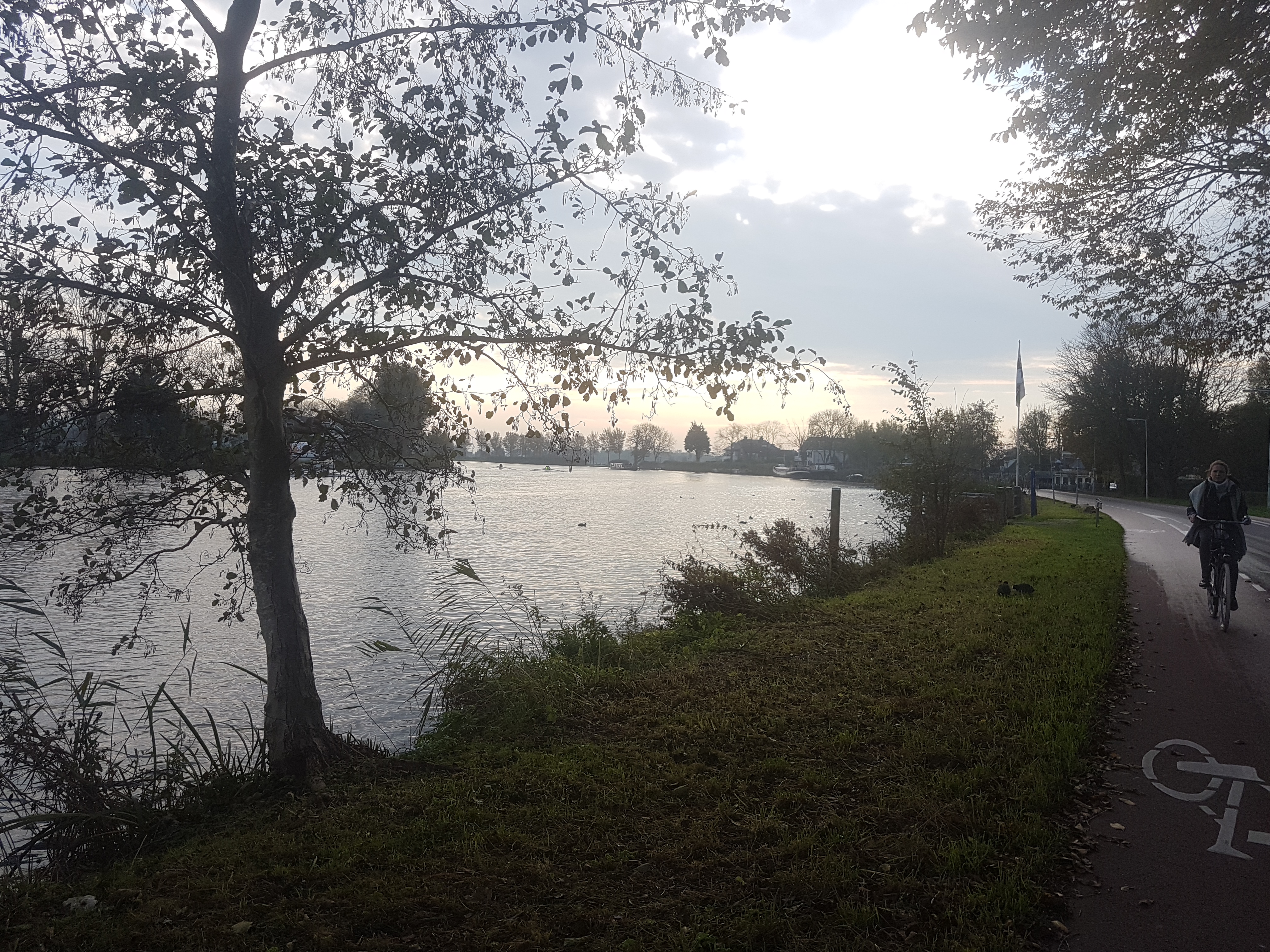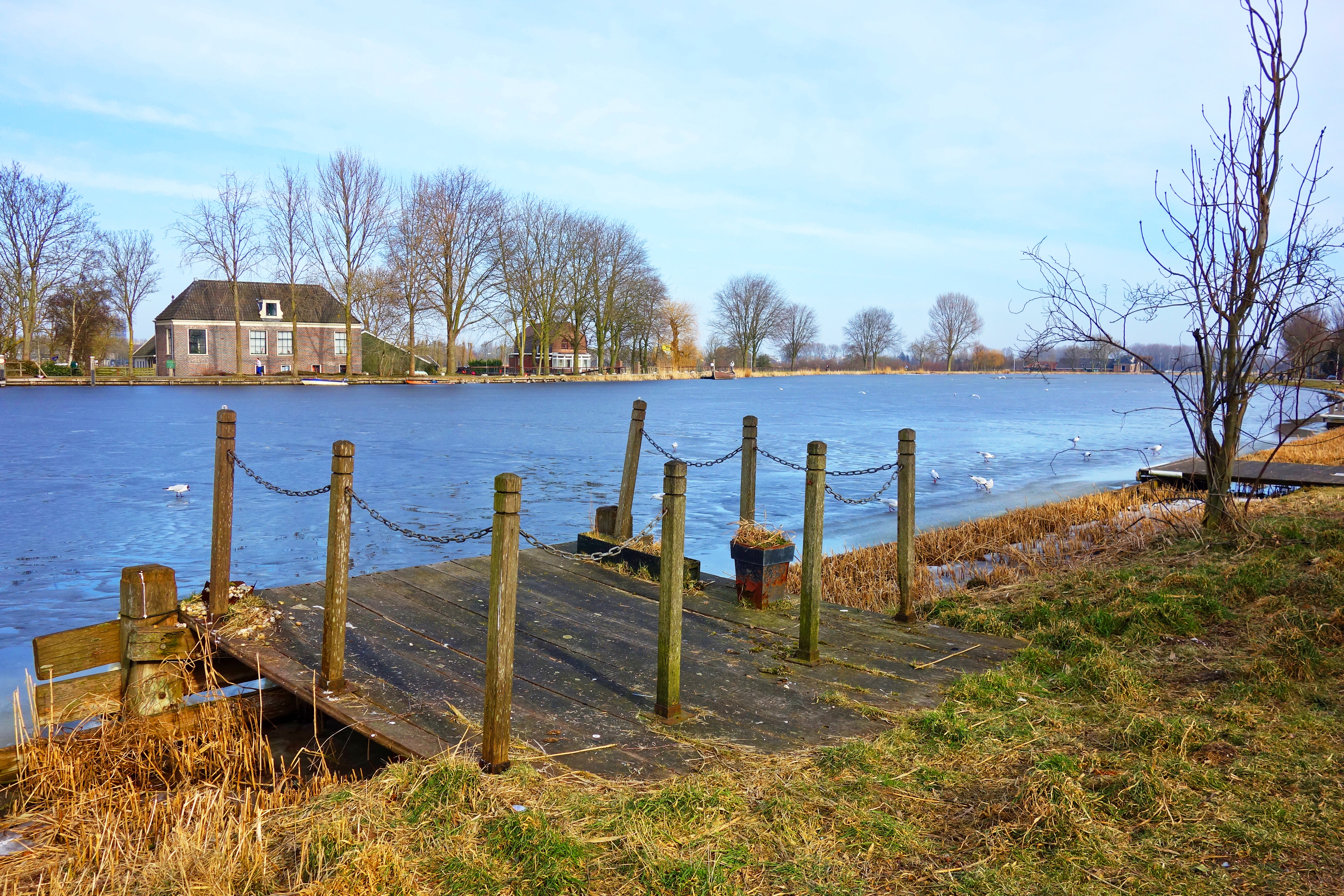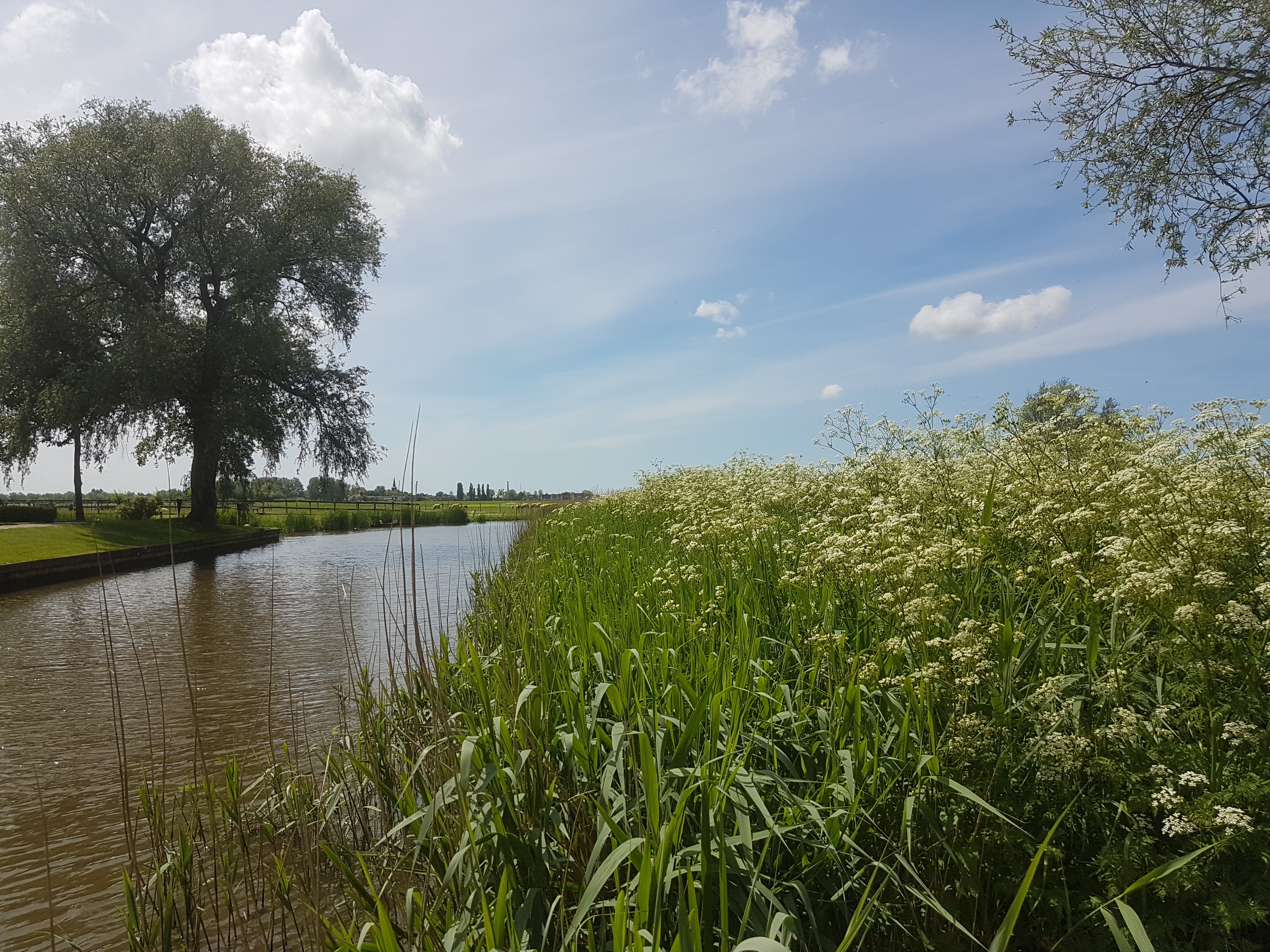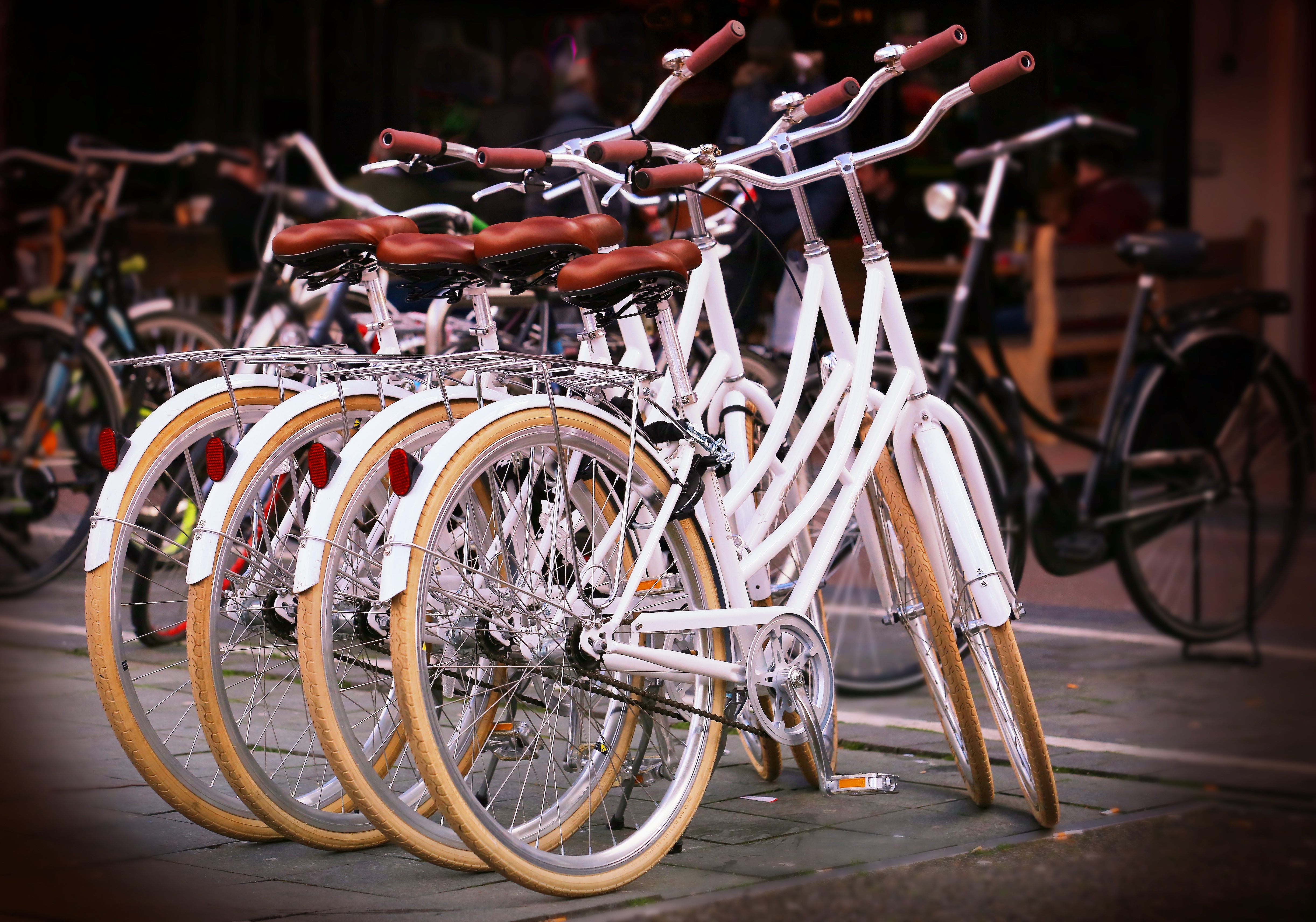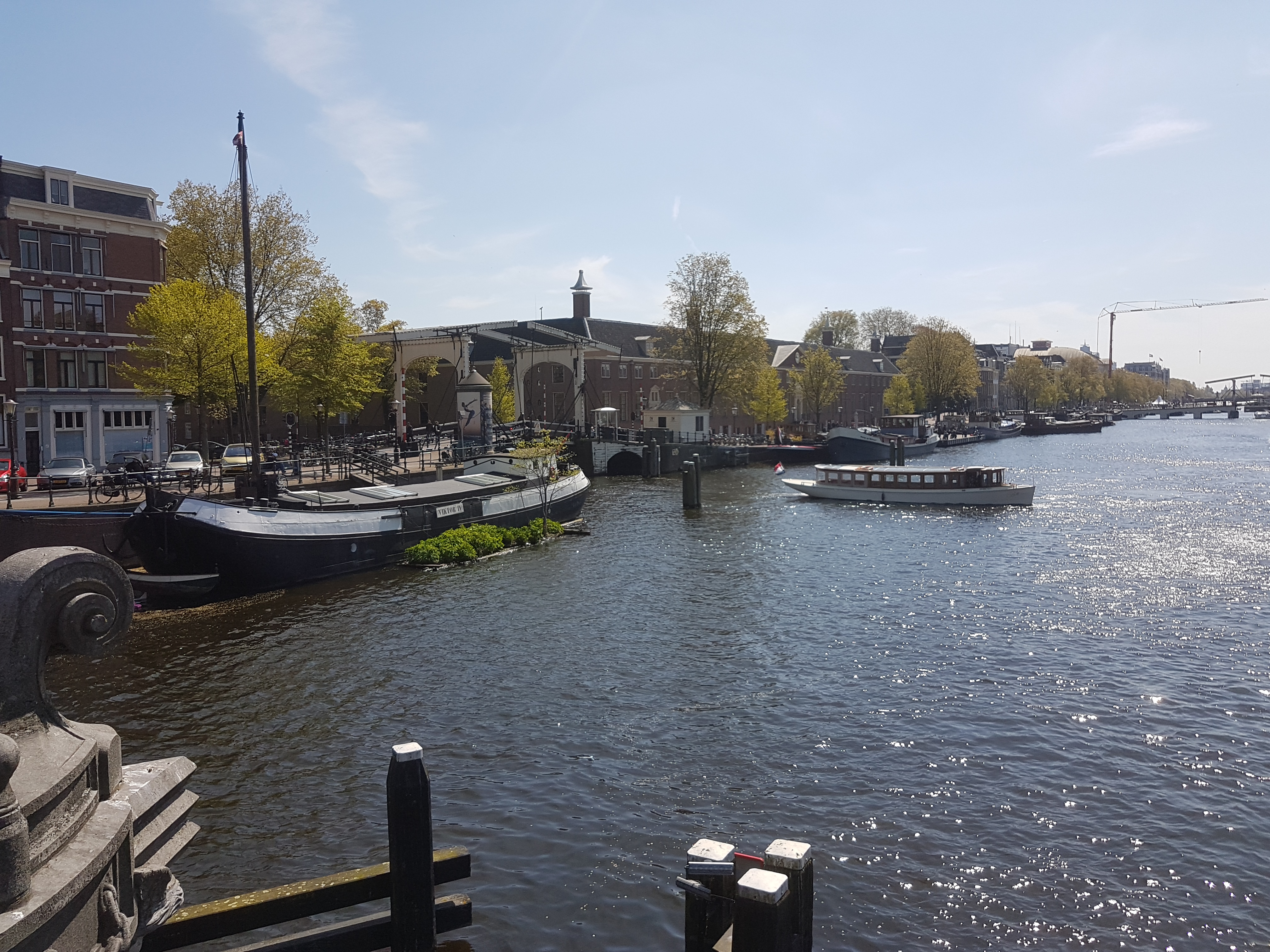 Classy Amsterdam South, the scenic Amstel river, where Rembrandt would stroll and draw. Visit a farm (if open) and find out how they make cheese and wooden shoes.
DURATION: approx. 4 hrs, a whole day, or more

NOTE: Program is subject to weather conditions. In case of serious rain, strong wind, or cold the guide can decide to cancel (parts of) the initial program and arrange an alternative program. You can bring your own bike. No surcharge if you inform us in advance that you wil bring your own bicycle.