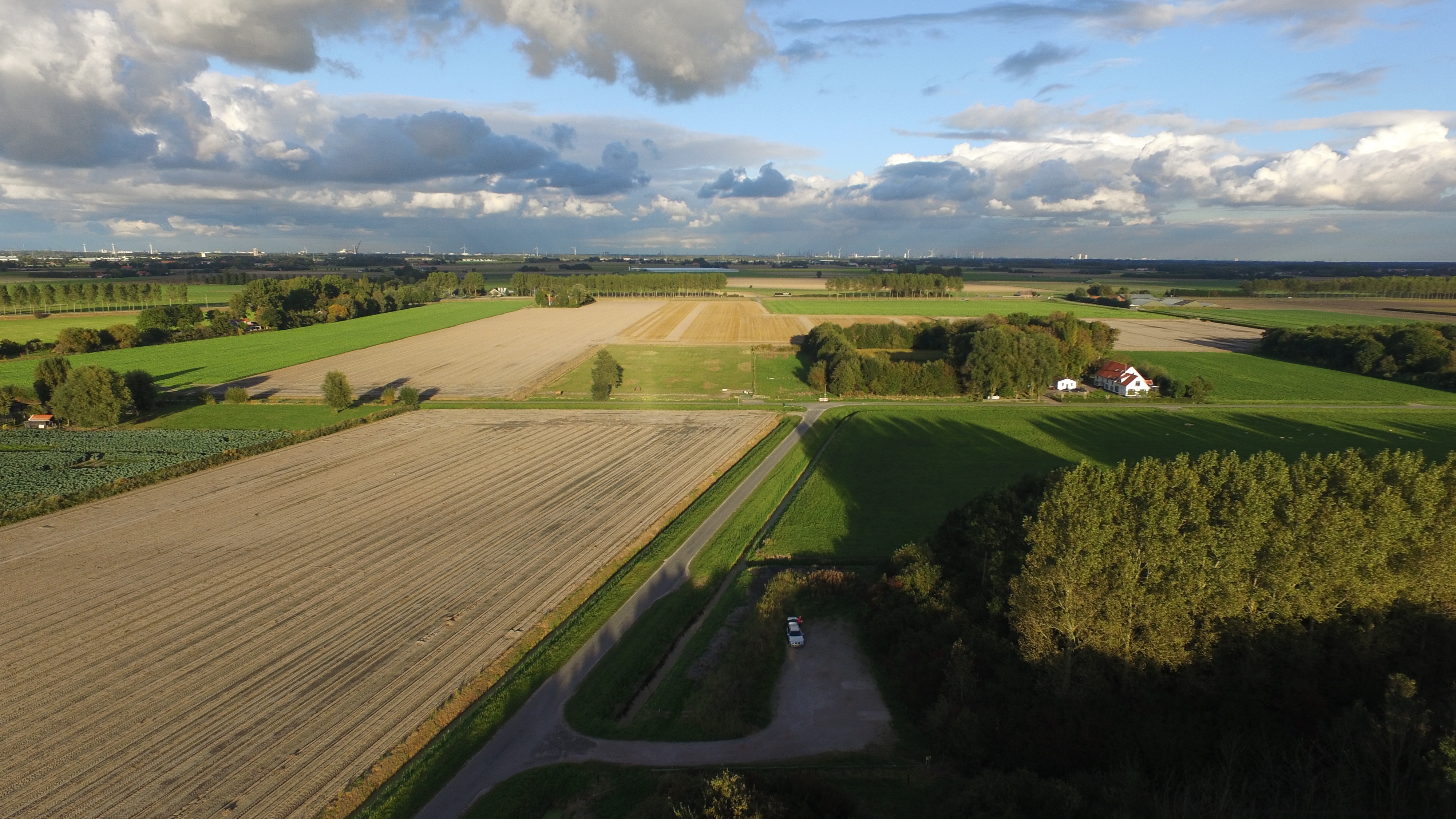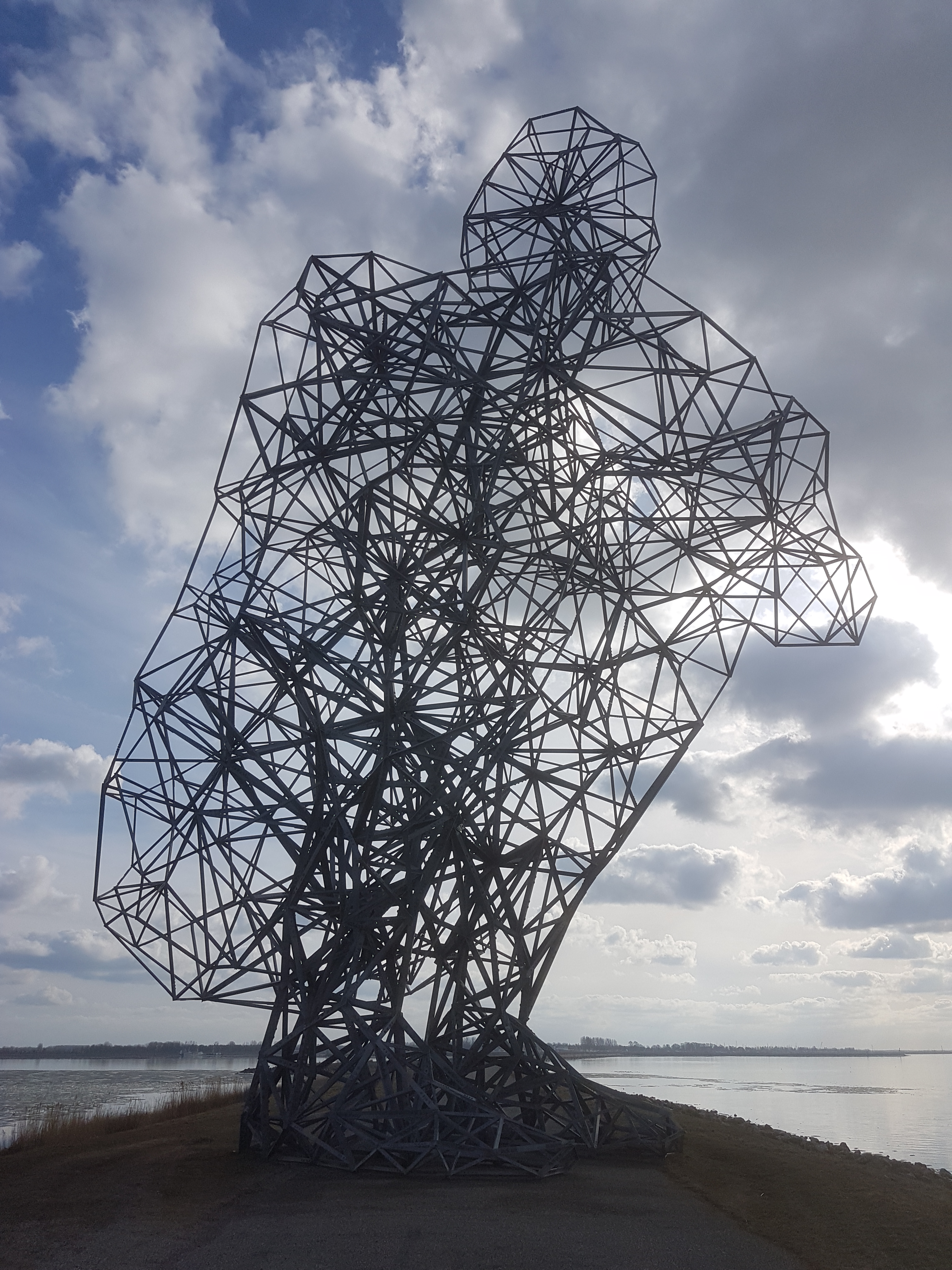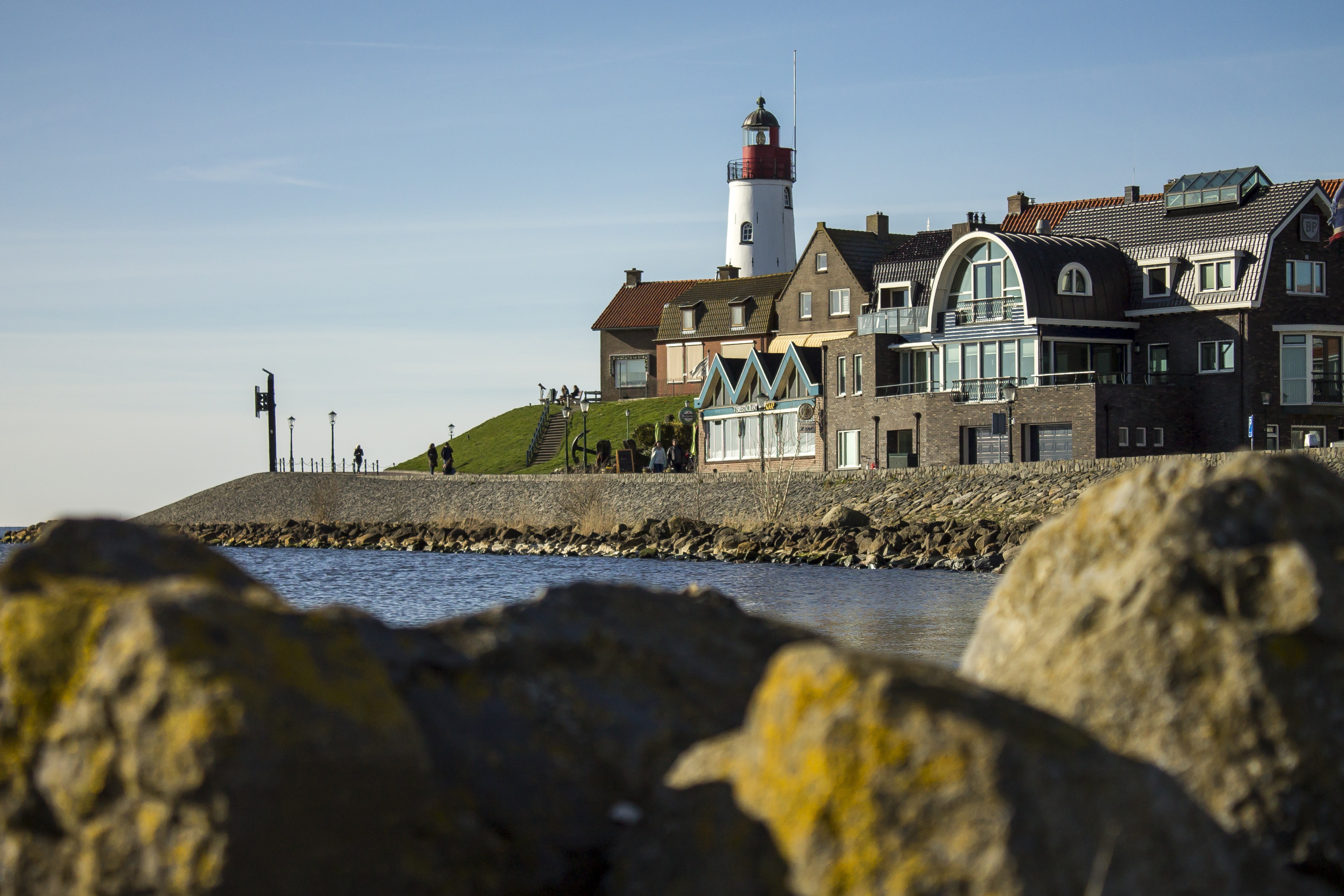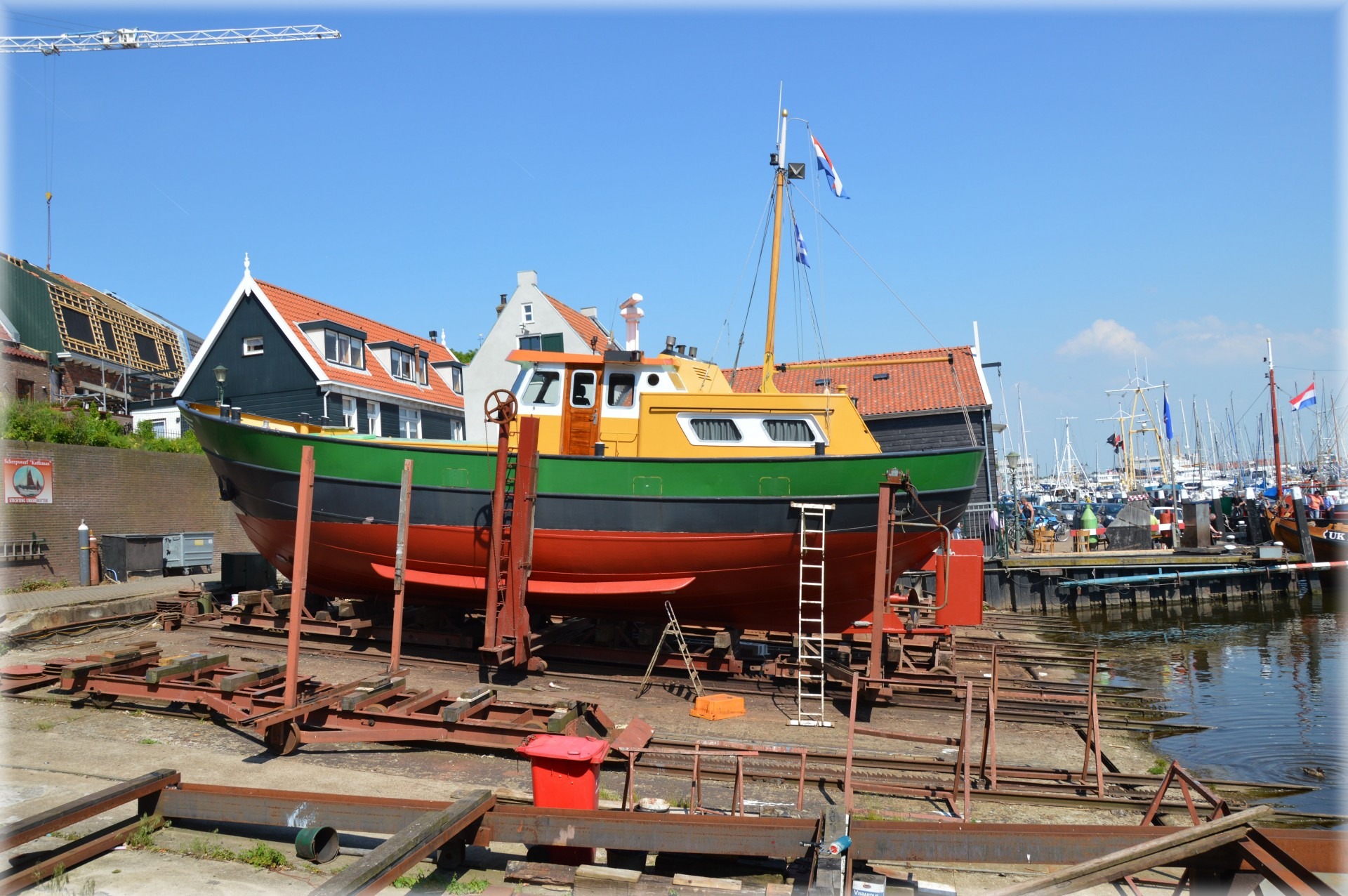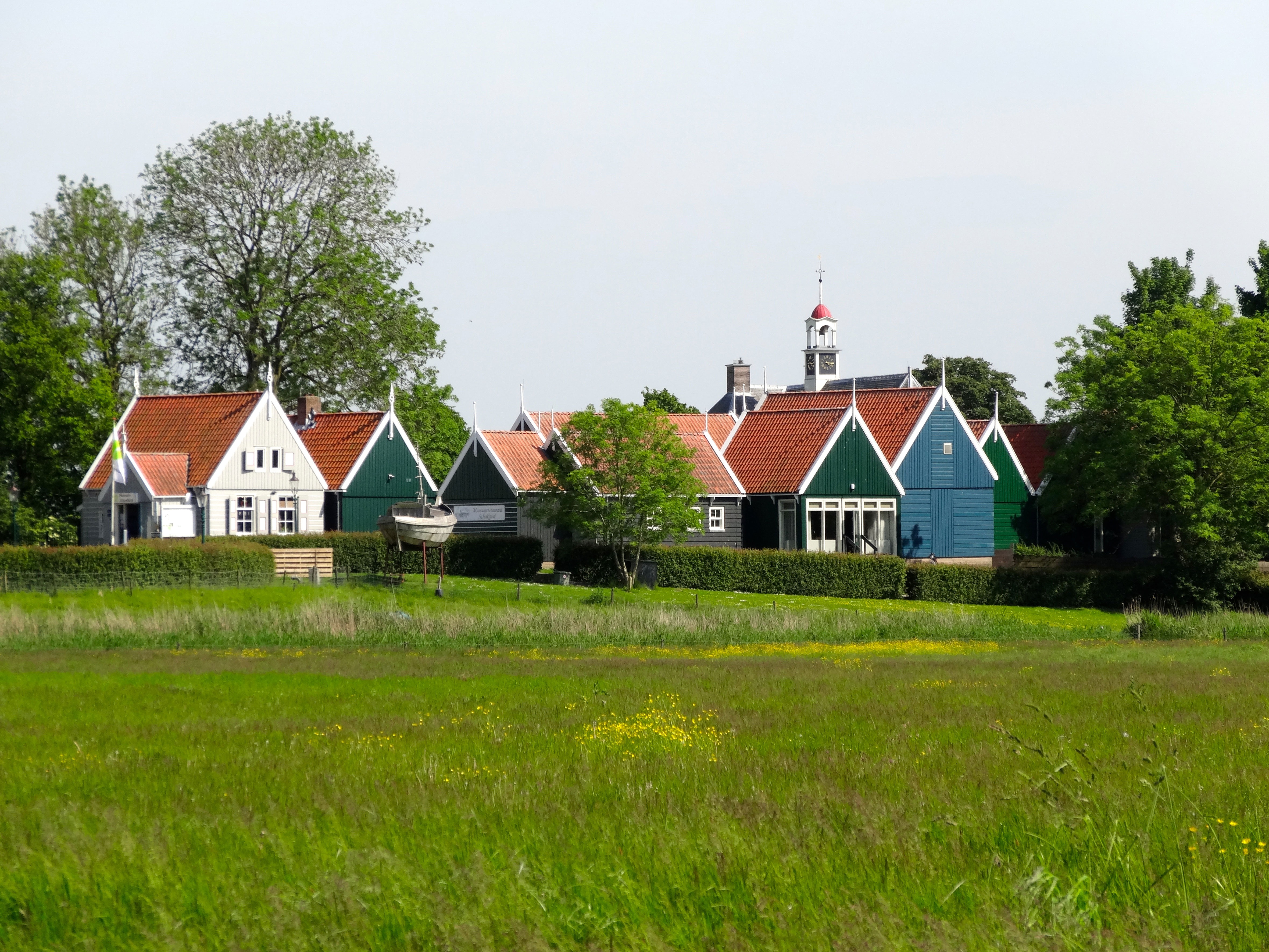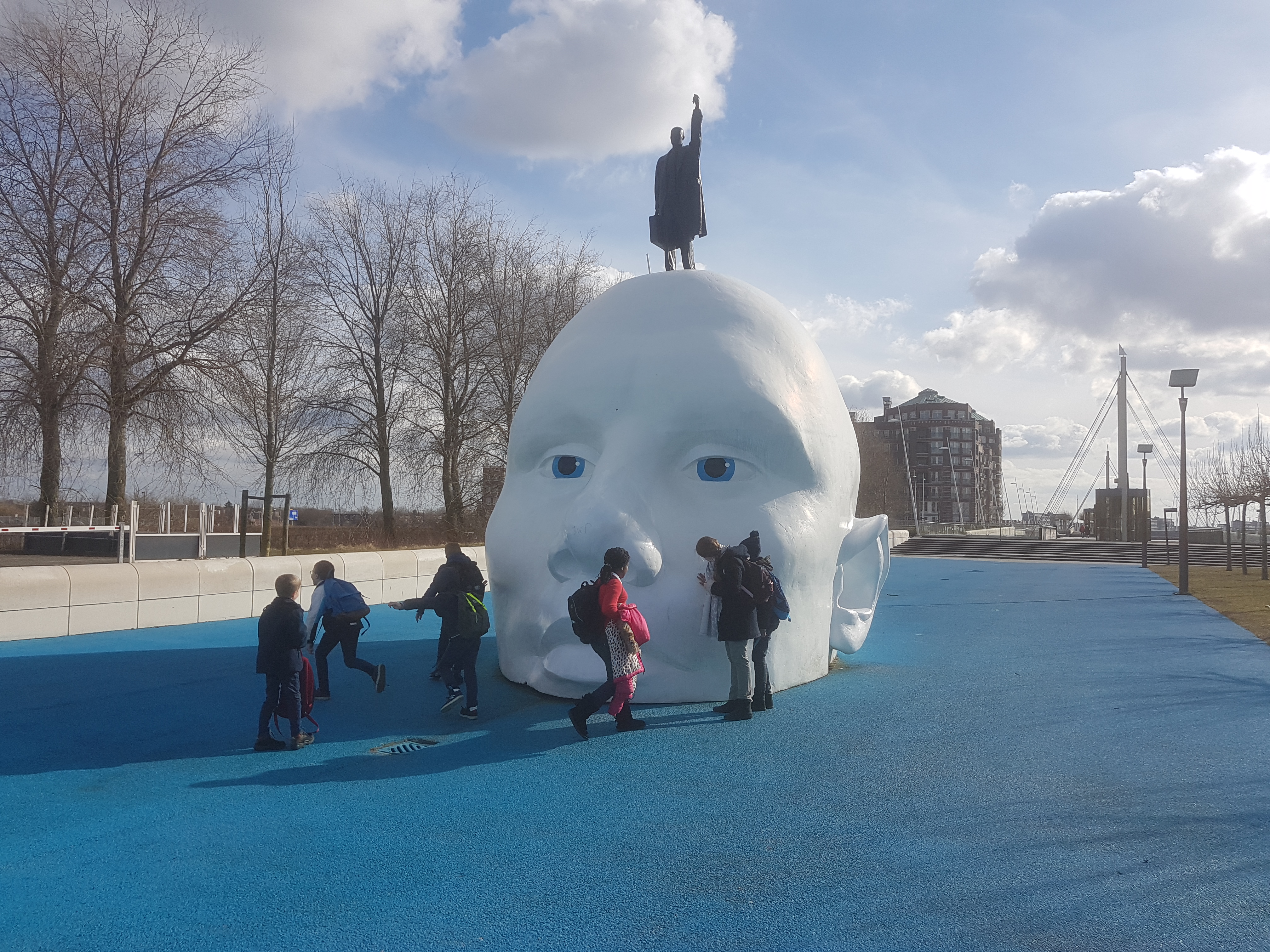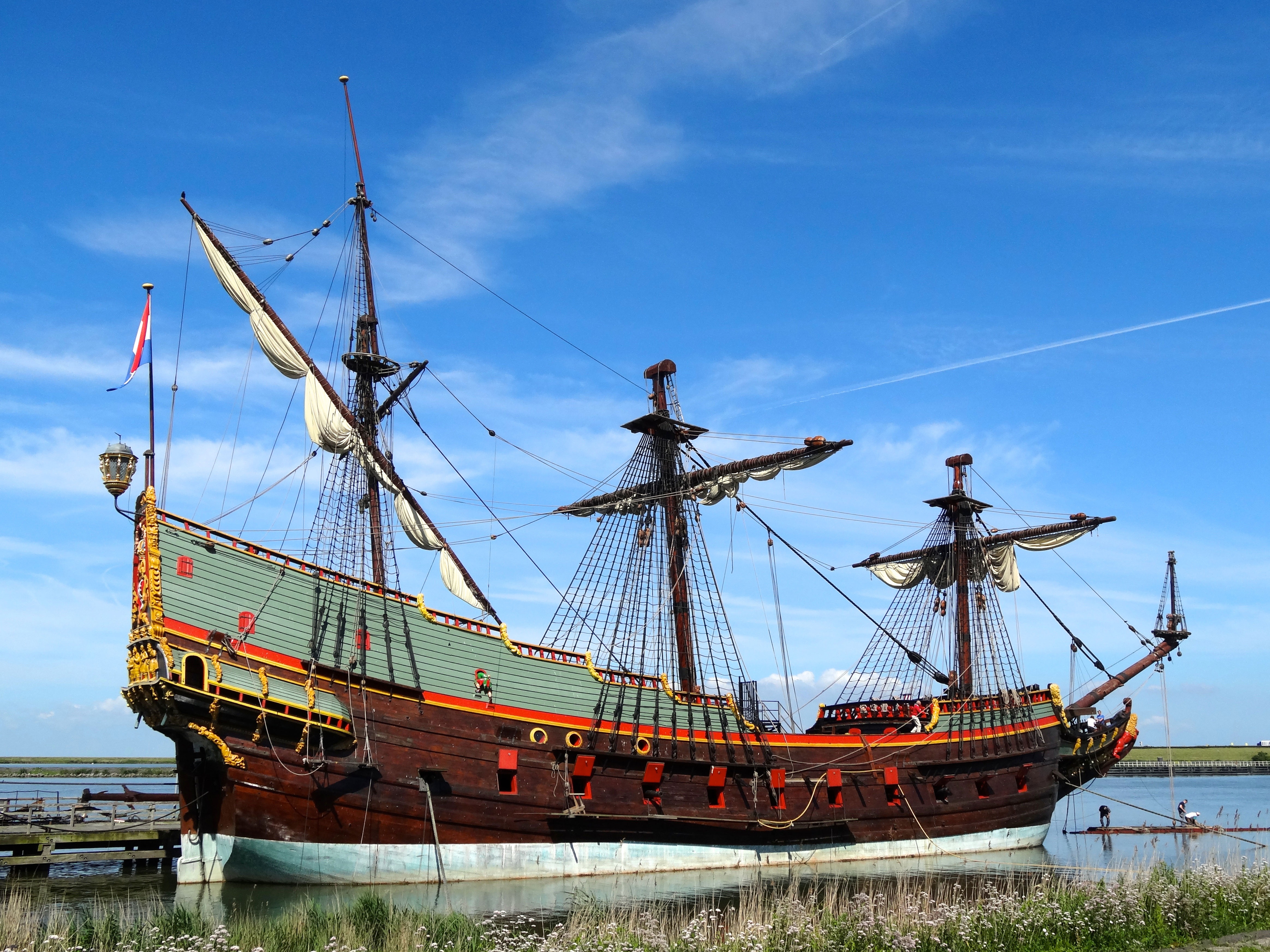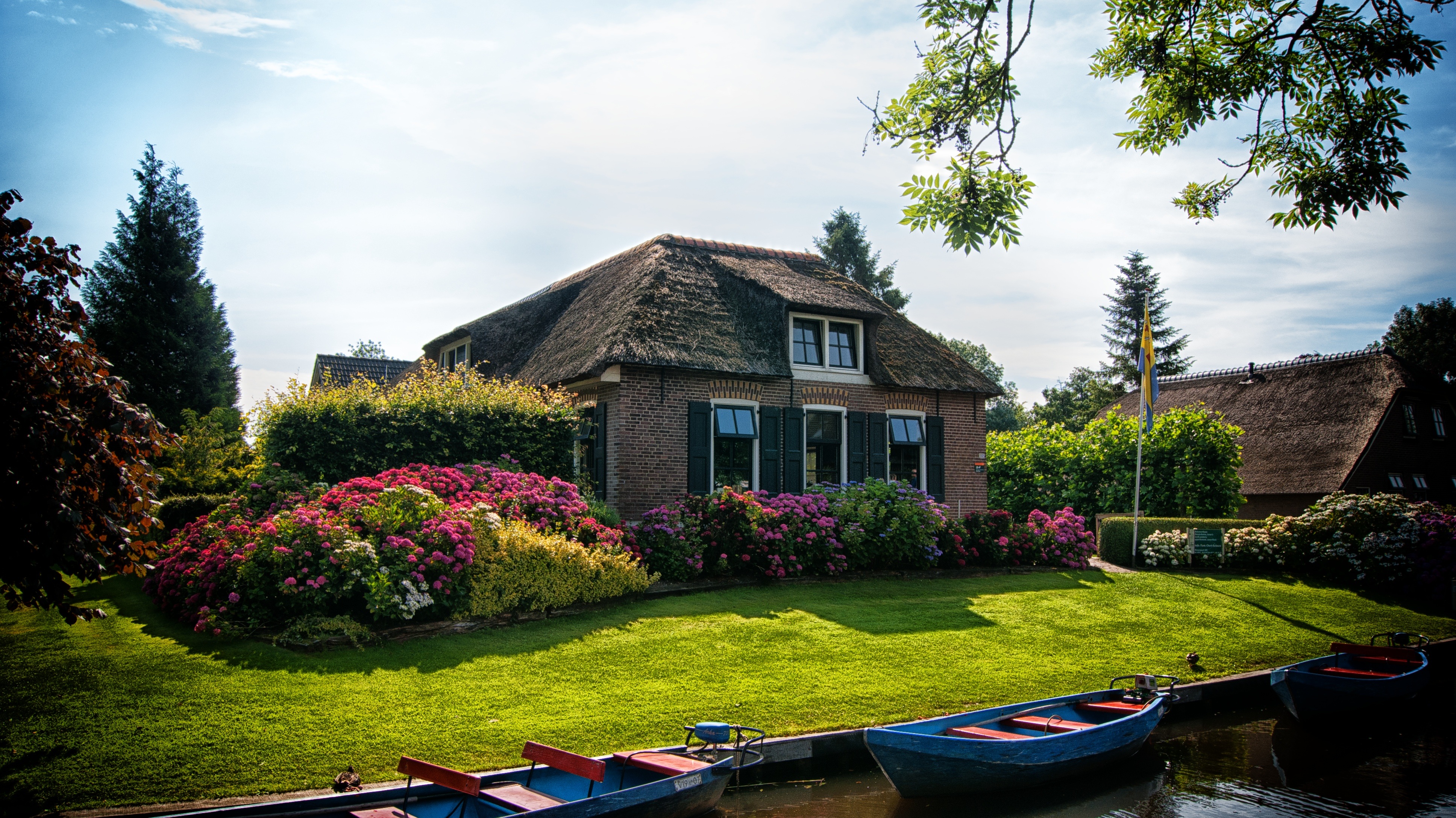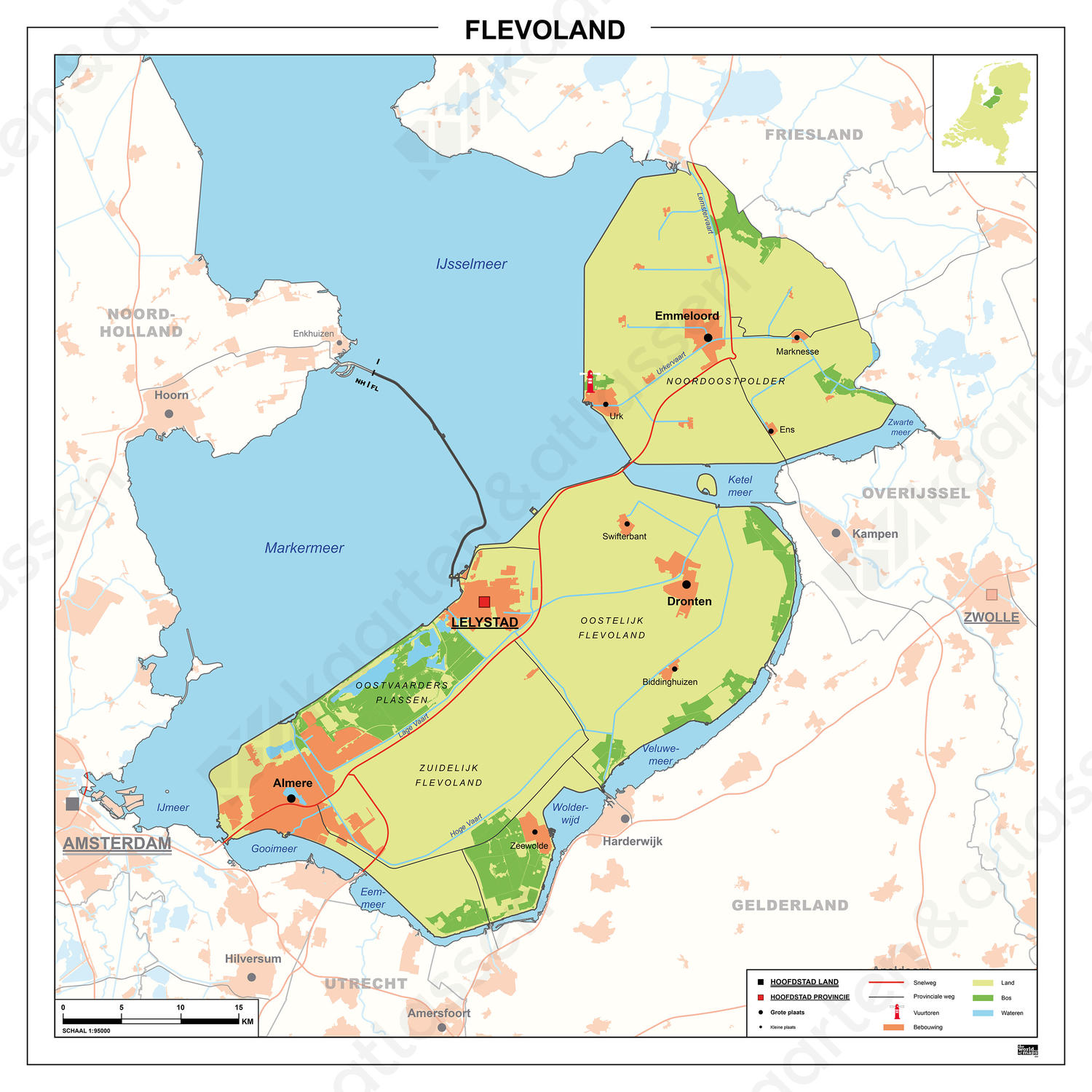 We recommend starting in Almere. During a short walk in this interesting new town, you will hear and see how this hypermodern city with 200.000 people was realized on the sea bottom in only a few decades.
The fishermen's harbor, on the former island Urk has a rich history. Urk is also the best place to eat fish.
Abandoned Schokland is also a former island. Schokland is UNESCO World Heritage. This extraordinary place has no harbor anymore as the island is now surrounded by reclaimed land. The Schokland residents have left the island a long time ago.
DURATION: approx. 8 to 14 hrs, or as part of a multi-day program.
NOTE:
+ Preferably not on Sundays and Mondays. By car or minibus.
+ Adaption or extension of this program is possible (and recommended...) e.g a visit to one of the old and charming 'Hanze-cities' (Deventer, Zutphen, Zwolle) 'Venice of the north' Giethoorn, and/or a visit to the Afsluitdijk (the famous enclosure dike). Ask us for a proposal!


FLORIADE 2022 International Horticultural Exhibition
From 14 April 2022, Almere, (20 miles from Amsterdam), will be the stage for the Floriade Expo 2022 International Horticultural Expo for six months.
During the Floriade, the Dutch horticulture sector, in conjunction with national and international participants, will exhibit green solutions that can make our cities more fun, liveable and sustainable.