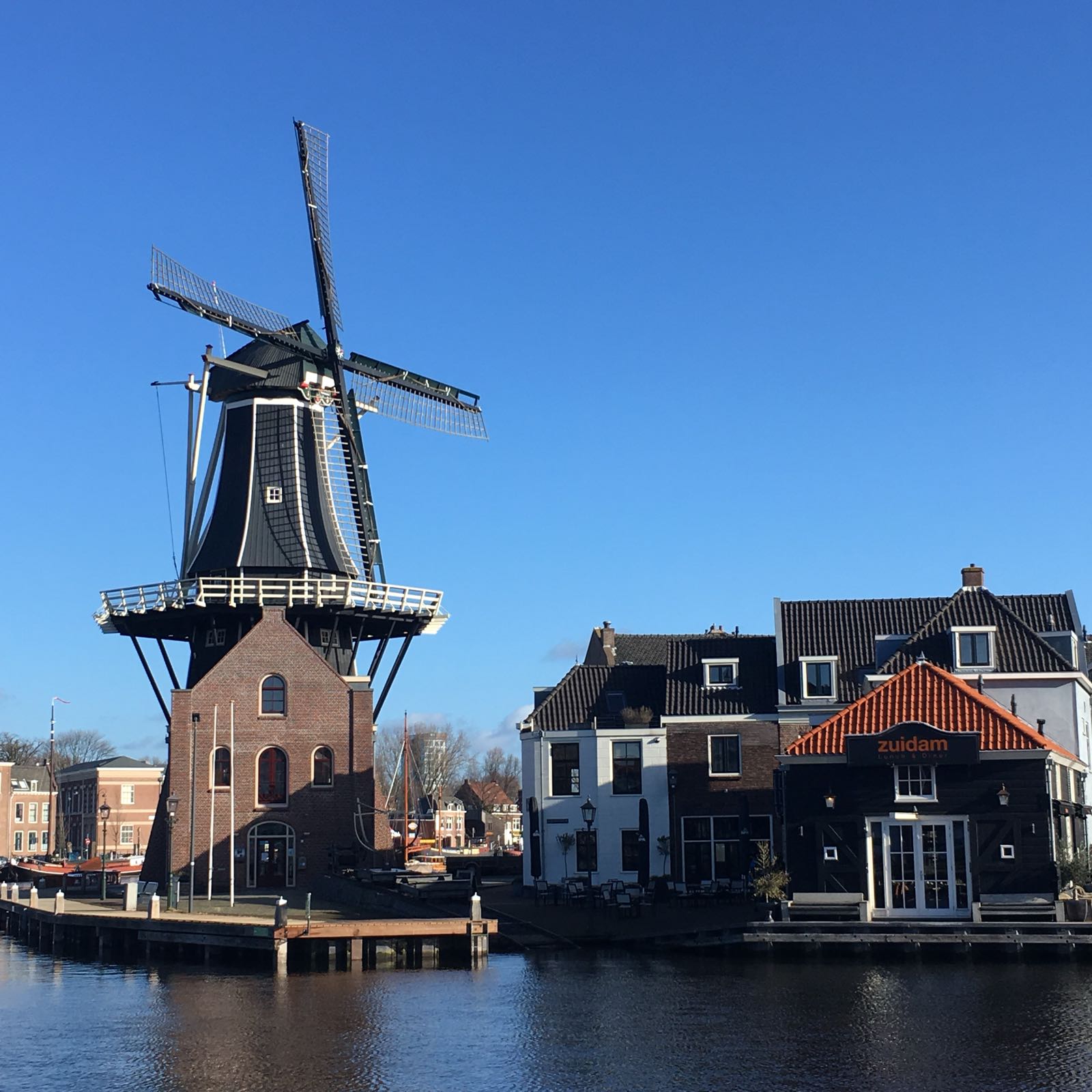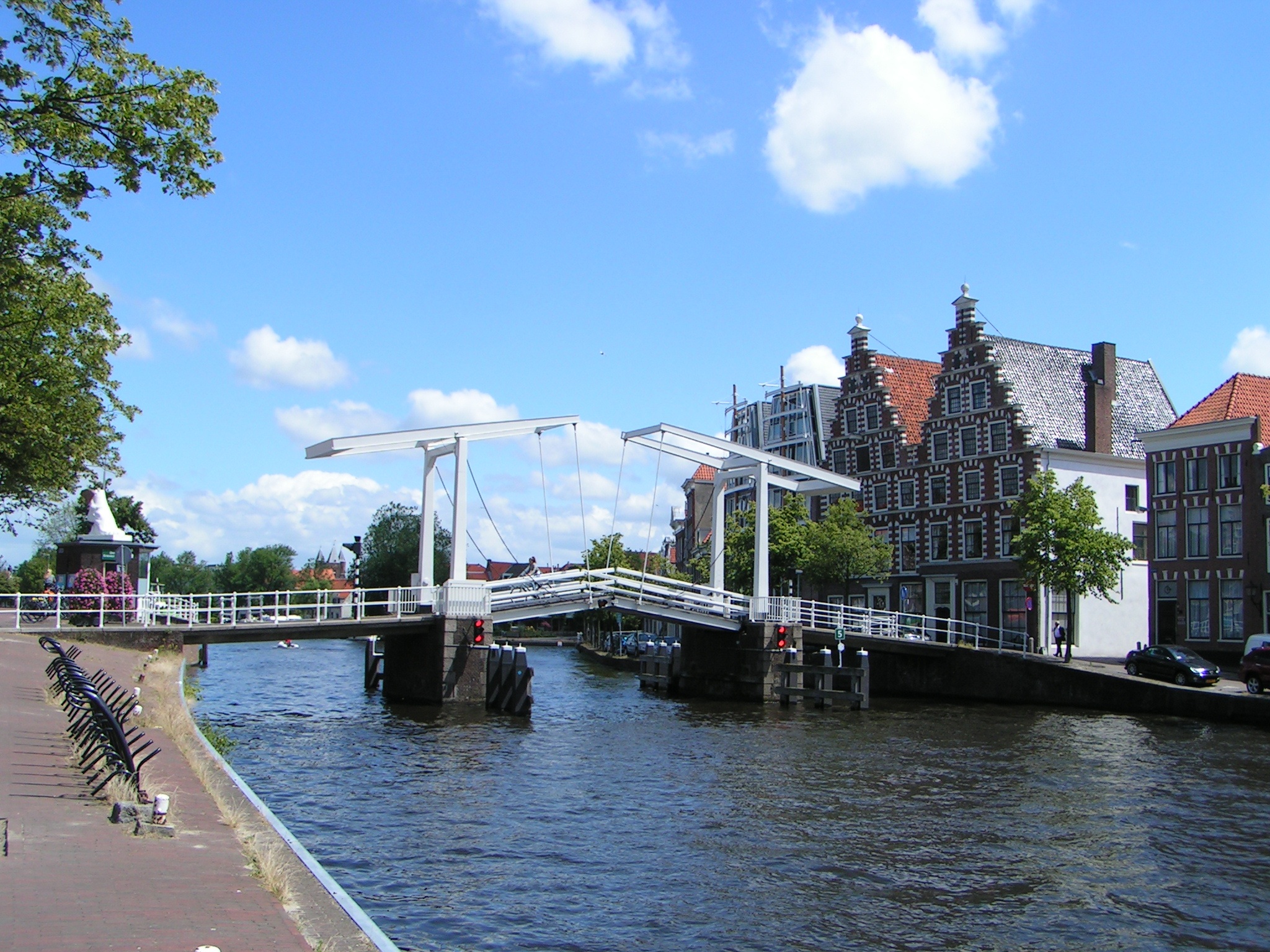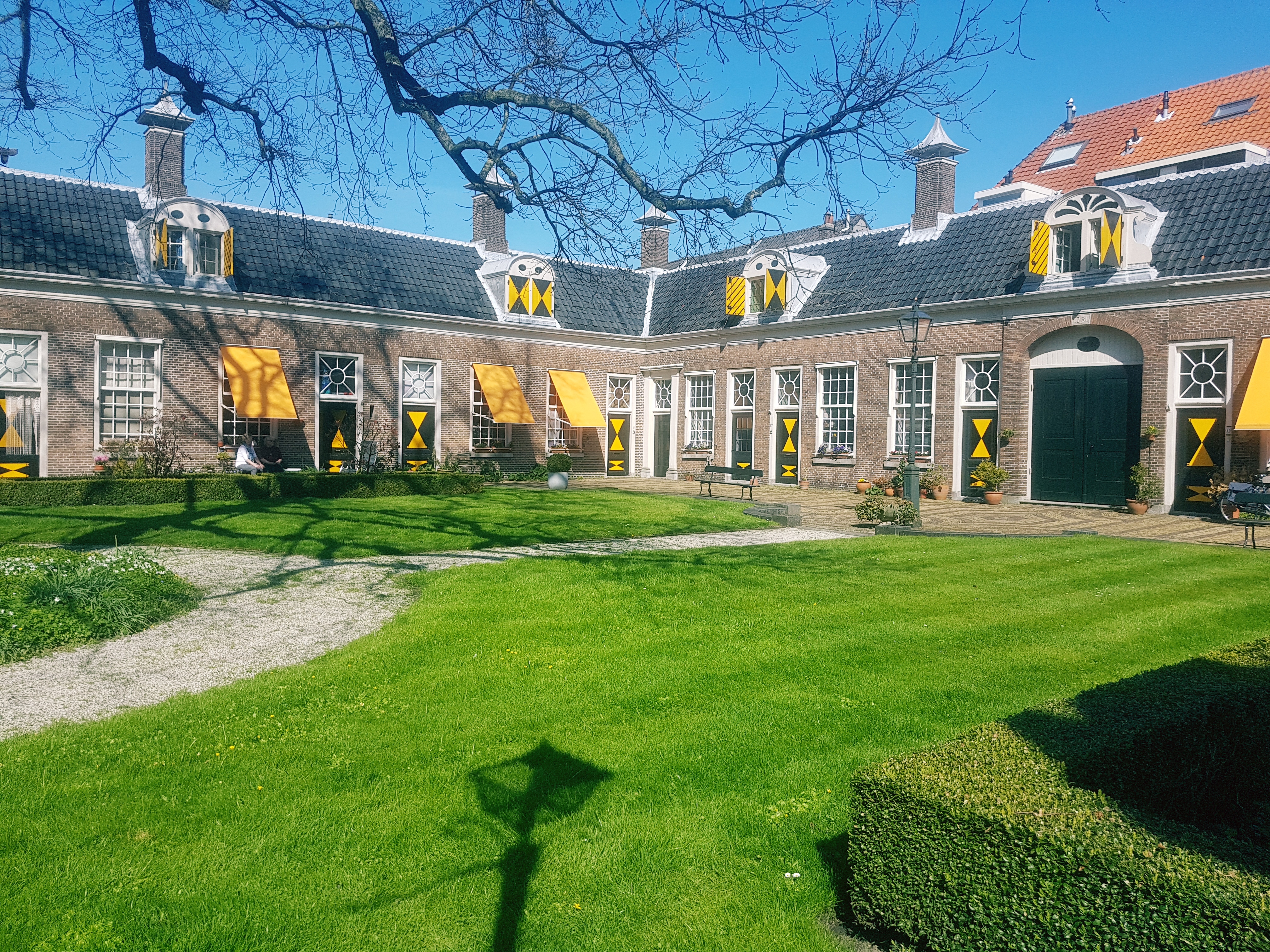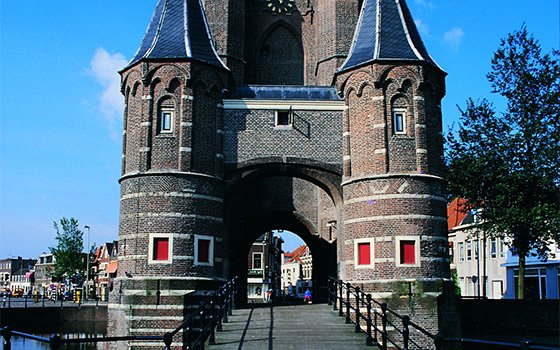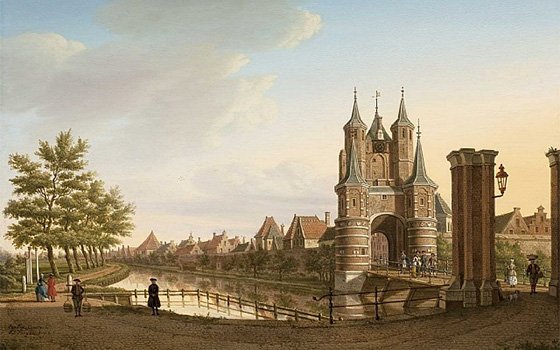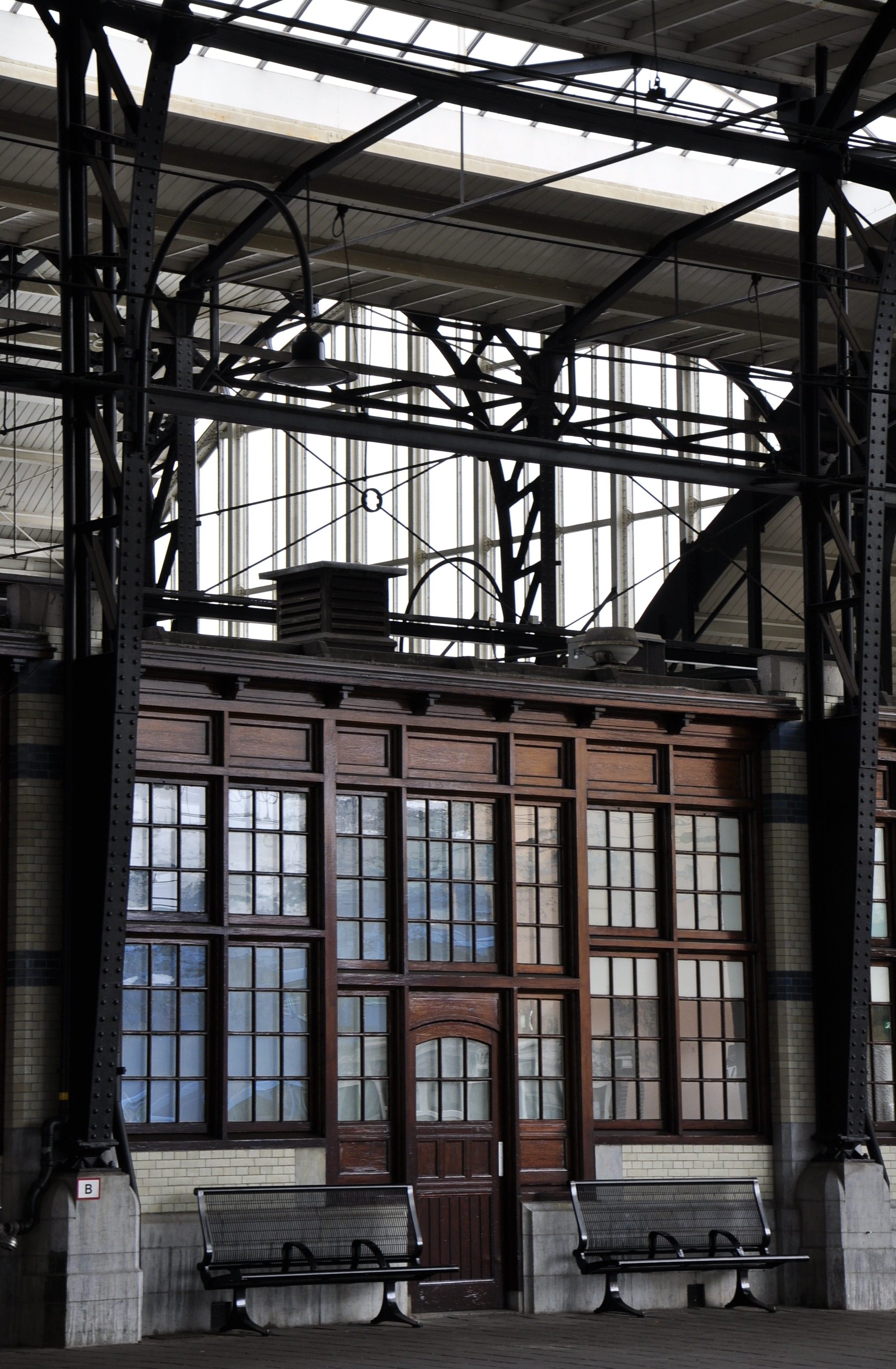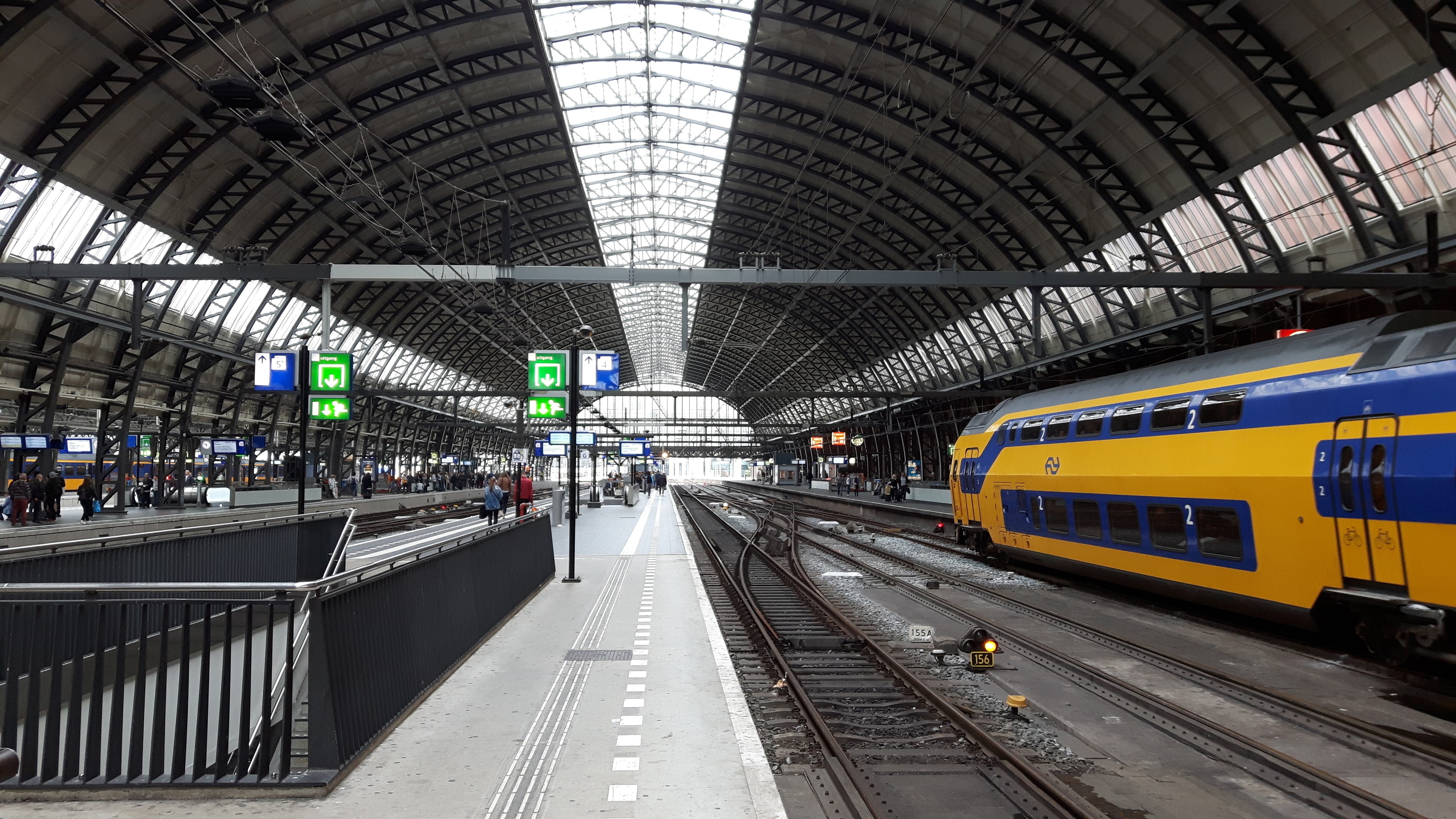 In only 15 minutes the train on the first Dutch railway from Amsterdam brings you to the name giver of Harlem NY. Like Amsterdam, Haarlem was one of the major, wealthy cities of Holland in the 17th century. Haarlem has more than 4000 national and municipal monuments.
Haarlem is the birthplace of many historic pioneers. Anthony Fokker flew his first plane around the central square. A statue here represents Laurens Janszoon Coster, who invented printing. Maybe that is why Haarlem claims that their local newspaper is 'the oldest paper in the world still in print'. Another famous historical figure is Kenau Simonsdochter Hasselaer, a female resistance hero during the Eighty Years' War against the Spanish king in the 16th century.
On a short walk from the train station, the guide will show you the old city with e.g. the medieval town hall complex, St Bavo's Church, the ancient meat and fish hall and almshouses with courtyards.
Unquestionable highlight in Haarlem is the Frans Hals Museum, where the guide will present the most famous Haarlem painters of the Golden Age and his predecessors and contemporaries.
NOTE:
+ Not on Mondays
+ Almshouses with courtyards can be closed during weekends