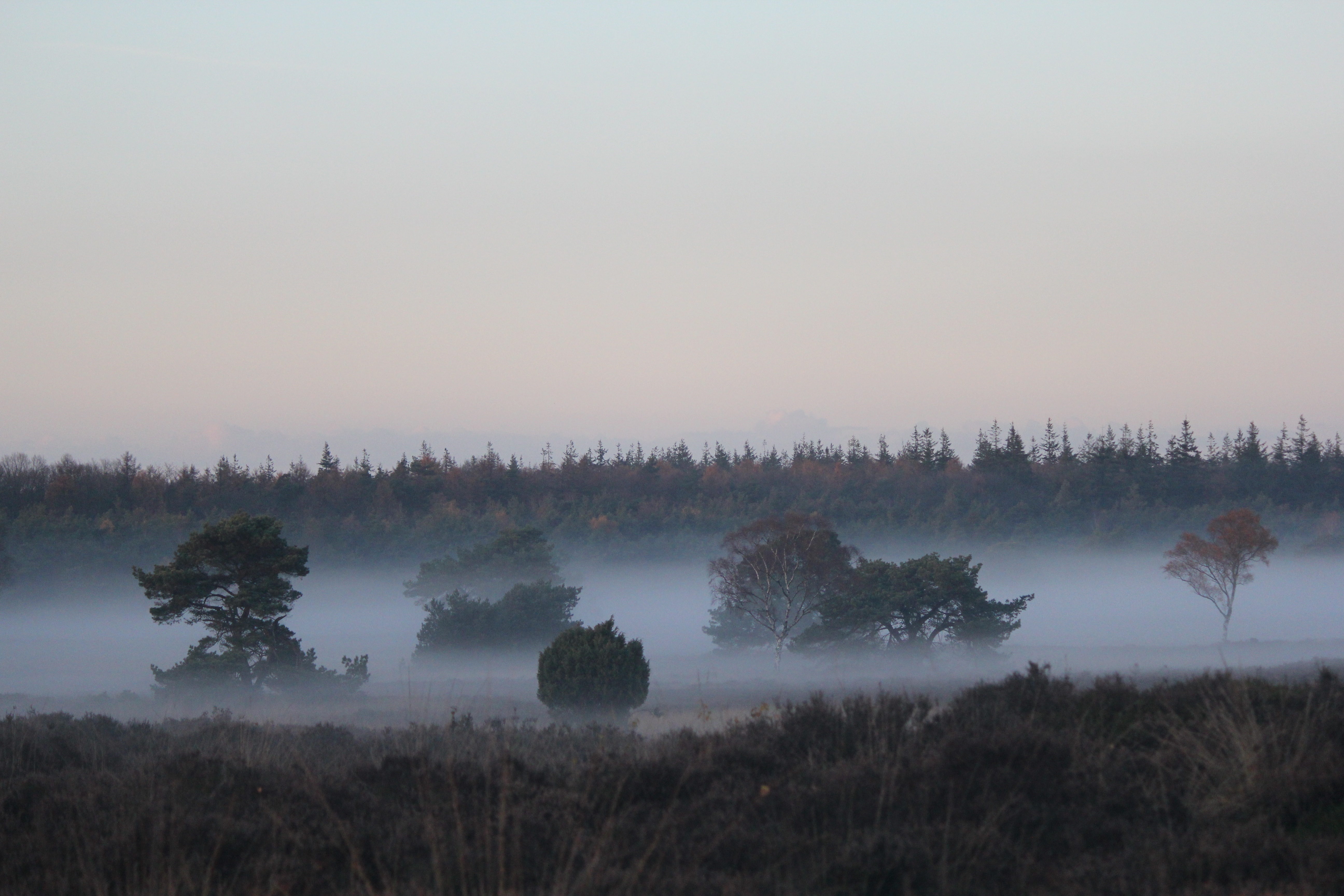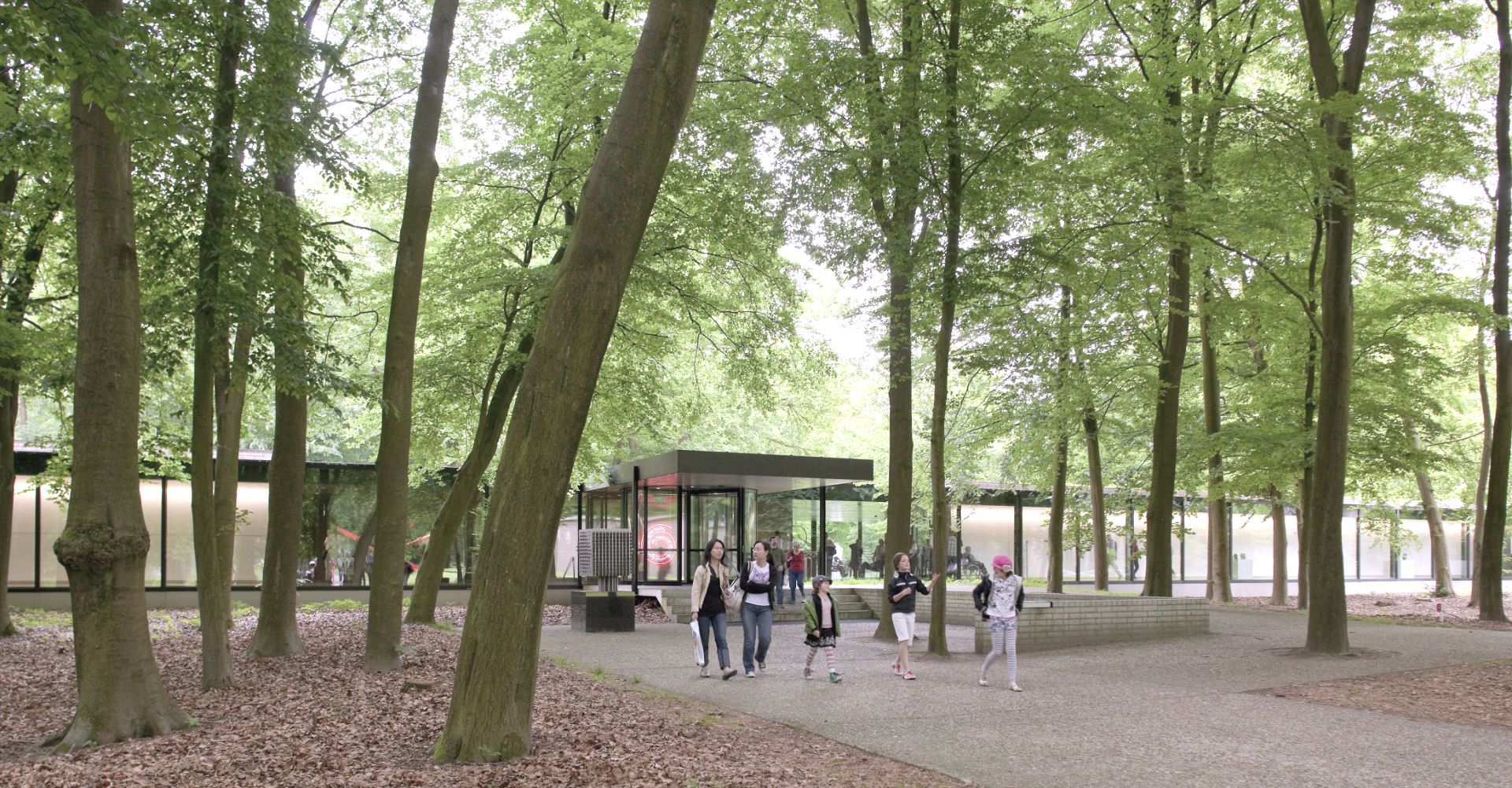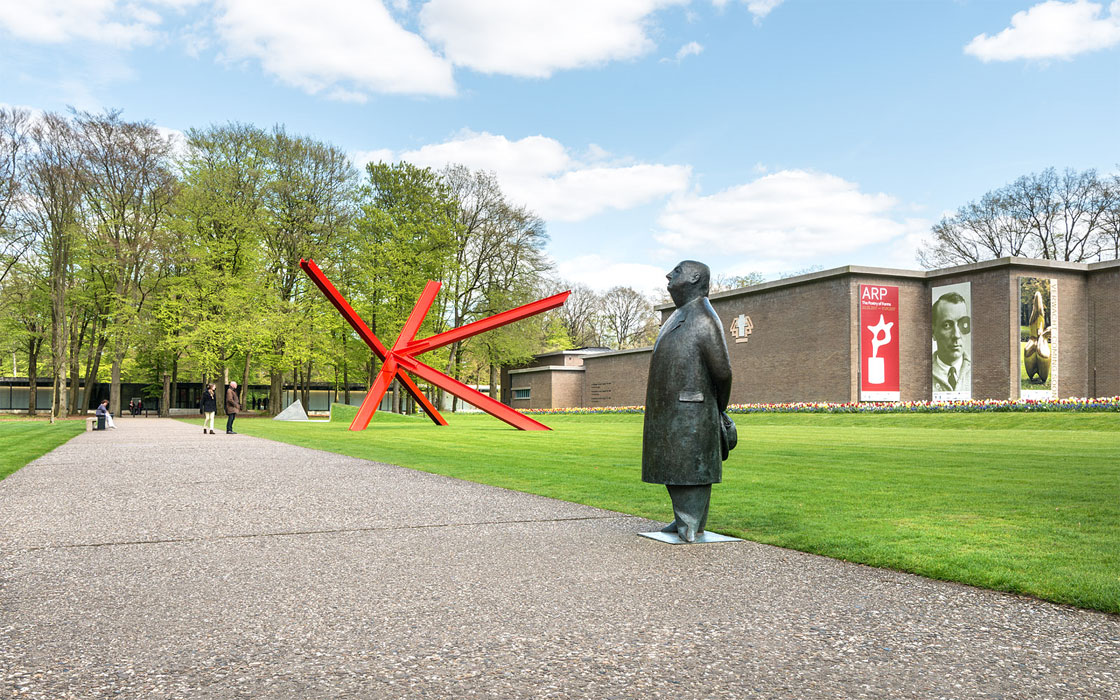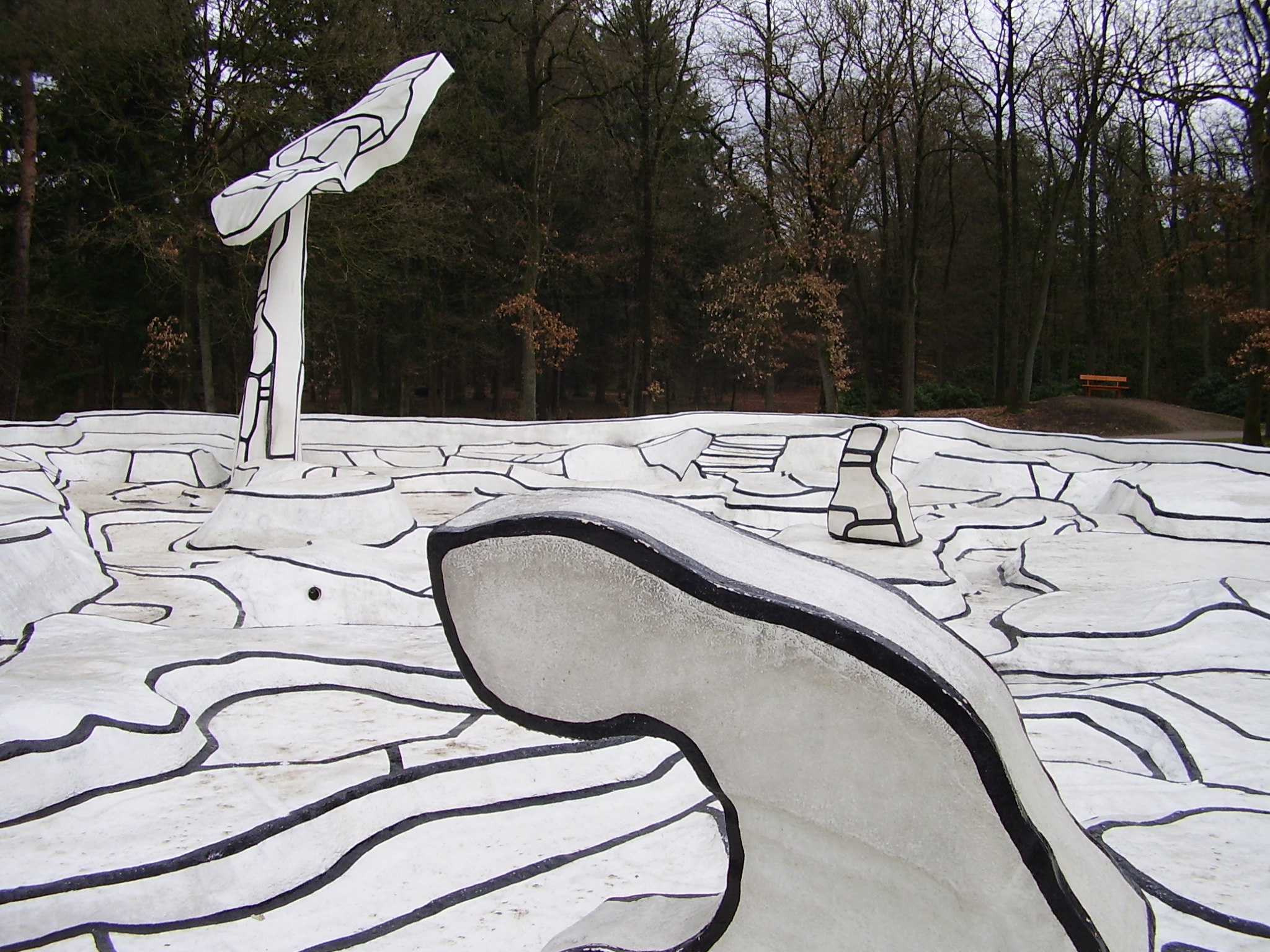 The Kröller-Müller Museum has the second-largest Van Gogh collection in the world: almost 90 paintings and over 180 drawings. The Van Gogh Gallery displays varying selections of about 40 works by Vincent van Gogh. Furthermore, you will also find masterpieces by modern masters such as Claude Monet, Georges Seurat, Pablo Picasso and Piet Mondriaan.
In the sculpture garden, one of the largest in Europe, you can enjoy both sculptures and nature. Distributed throughout the garden are over 160 sculptures by iconic artists, from Aristide Maillol to Jean Dubuffet, from Marta Pan to Pierre Huyghe.
PAUKA TOURS can make a reservation for you for a tour by one of the excellent guides of the museum. Duration 1,5 hrs. Only possible by reservation in advance (if available). Or: The Kröller-Müller Museum has a very informative audio tour with information about the main 25 masterpieces. To be purchased at the reception desk.
DURATION: 5 to 9 hours, depending of the exact itinerary.
NOTE:
+ Not on Mondays
+ Extension of this program is possible e.g a visit to one of the old and charming 'Hanze-cities' (Deventer, Zutphen, Zwolle). Ask for information!