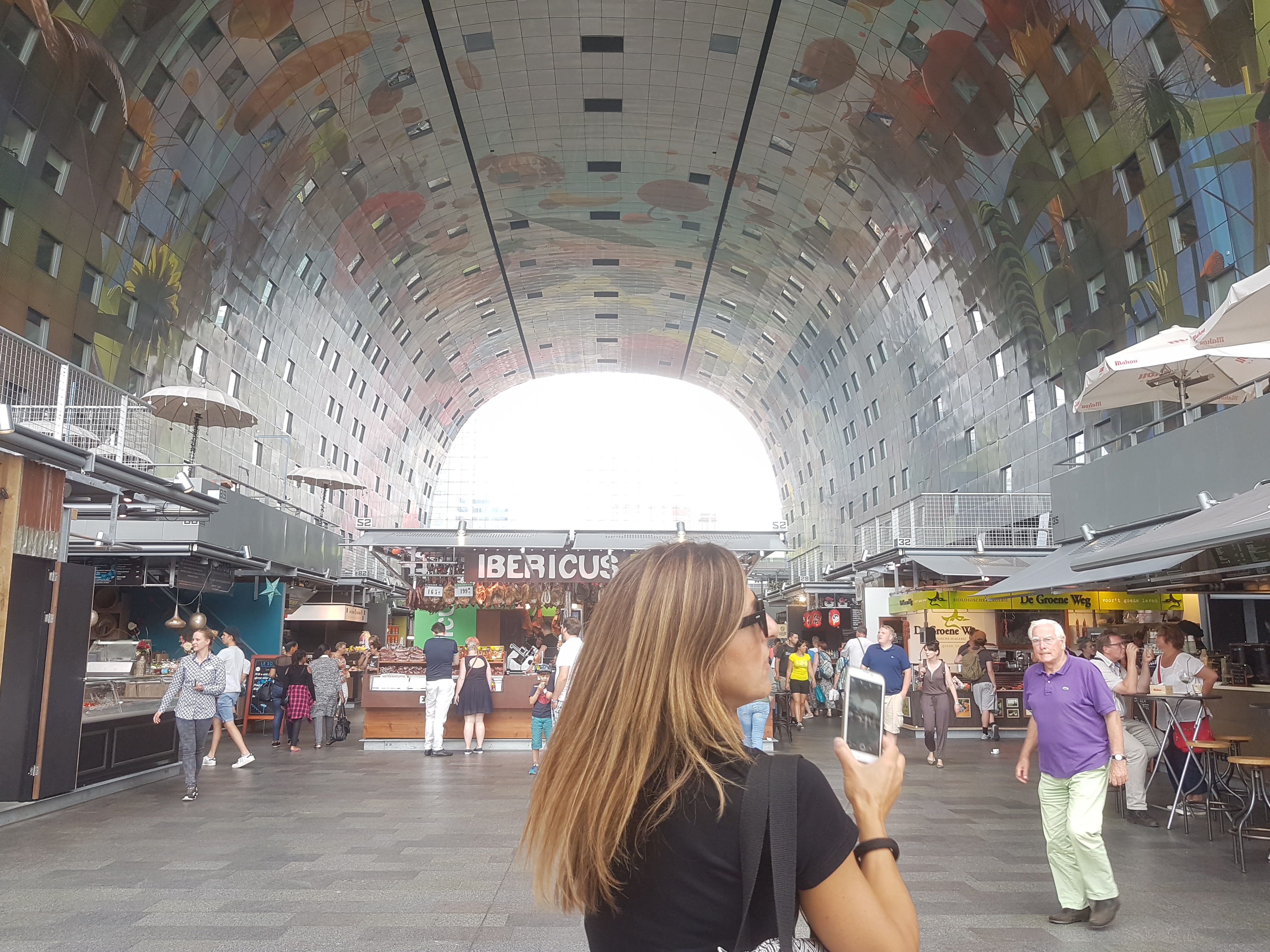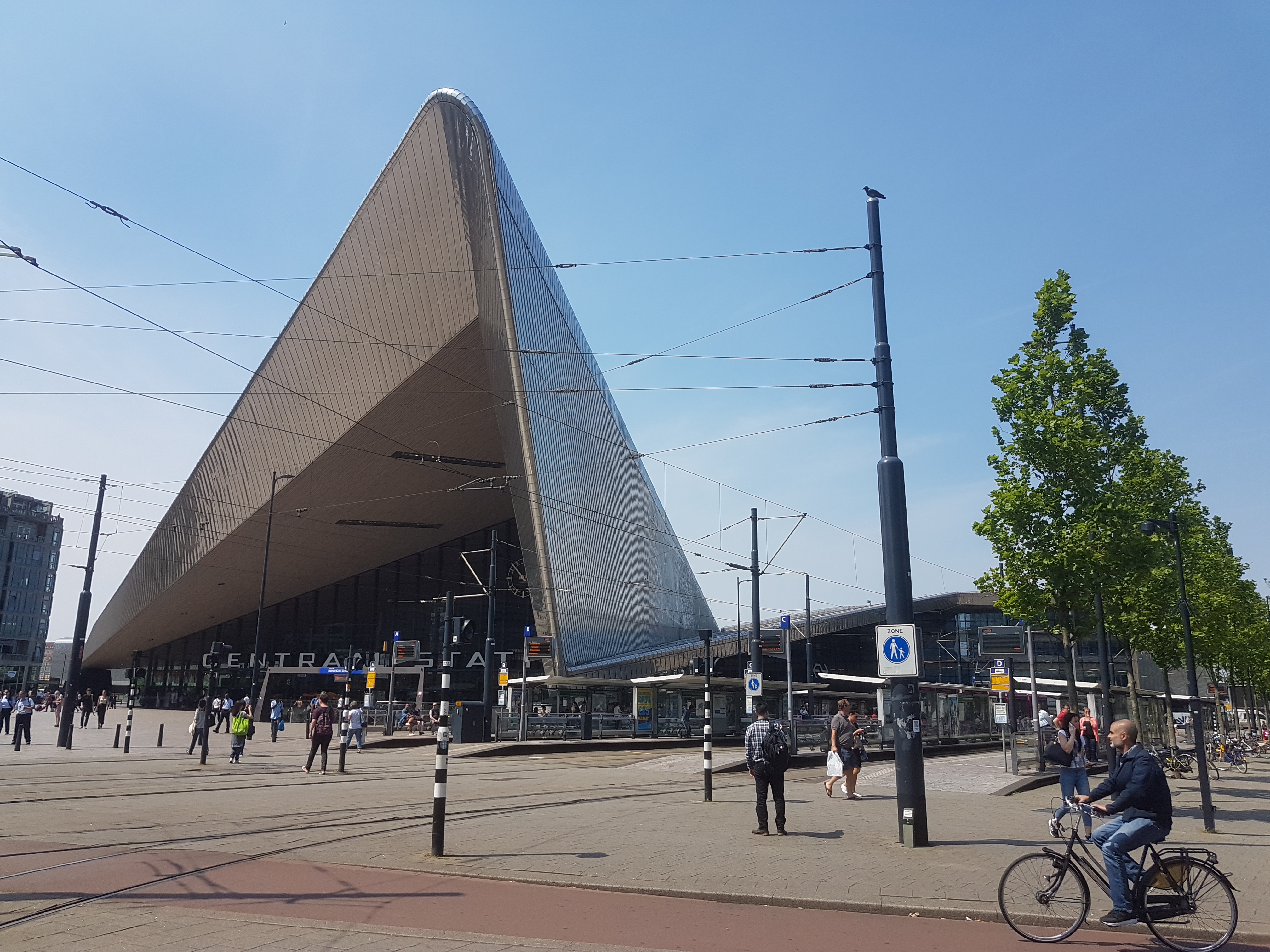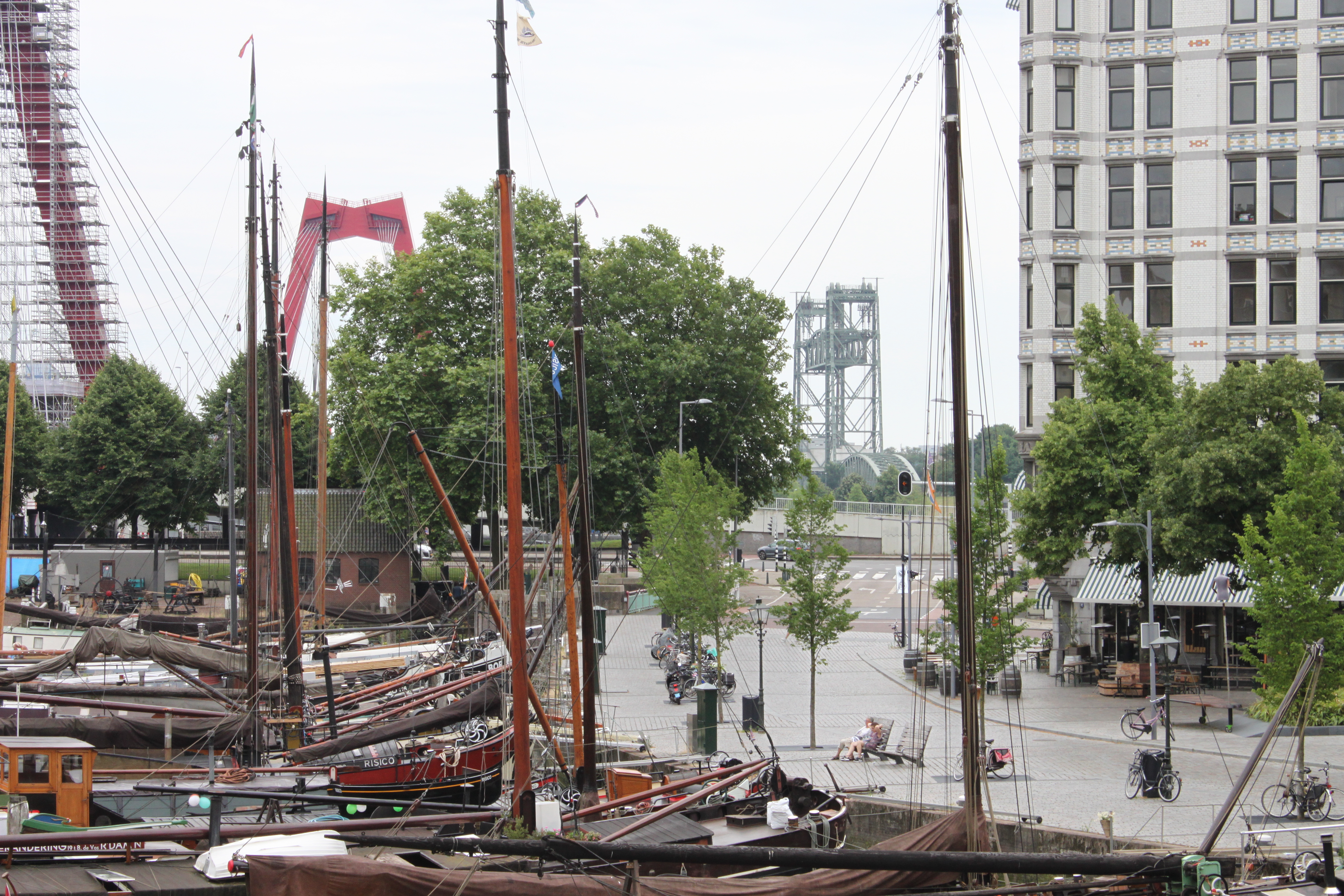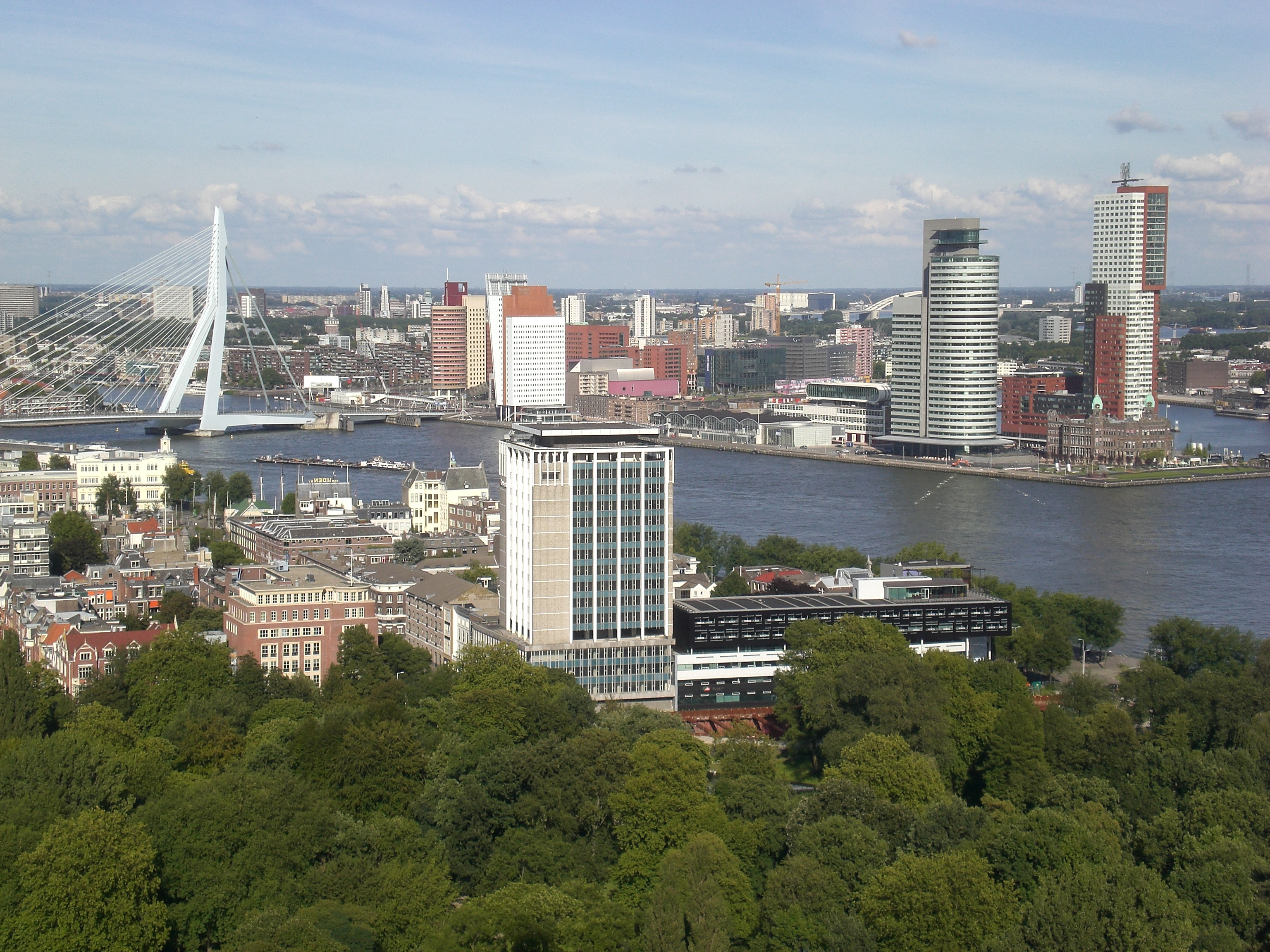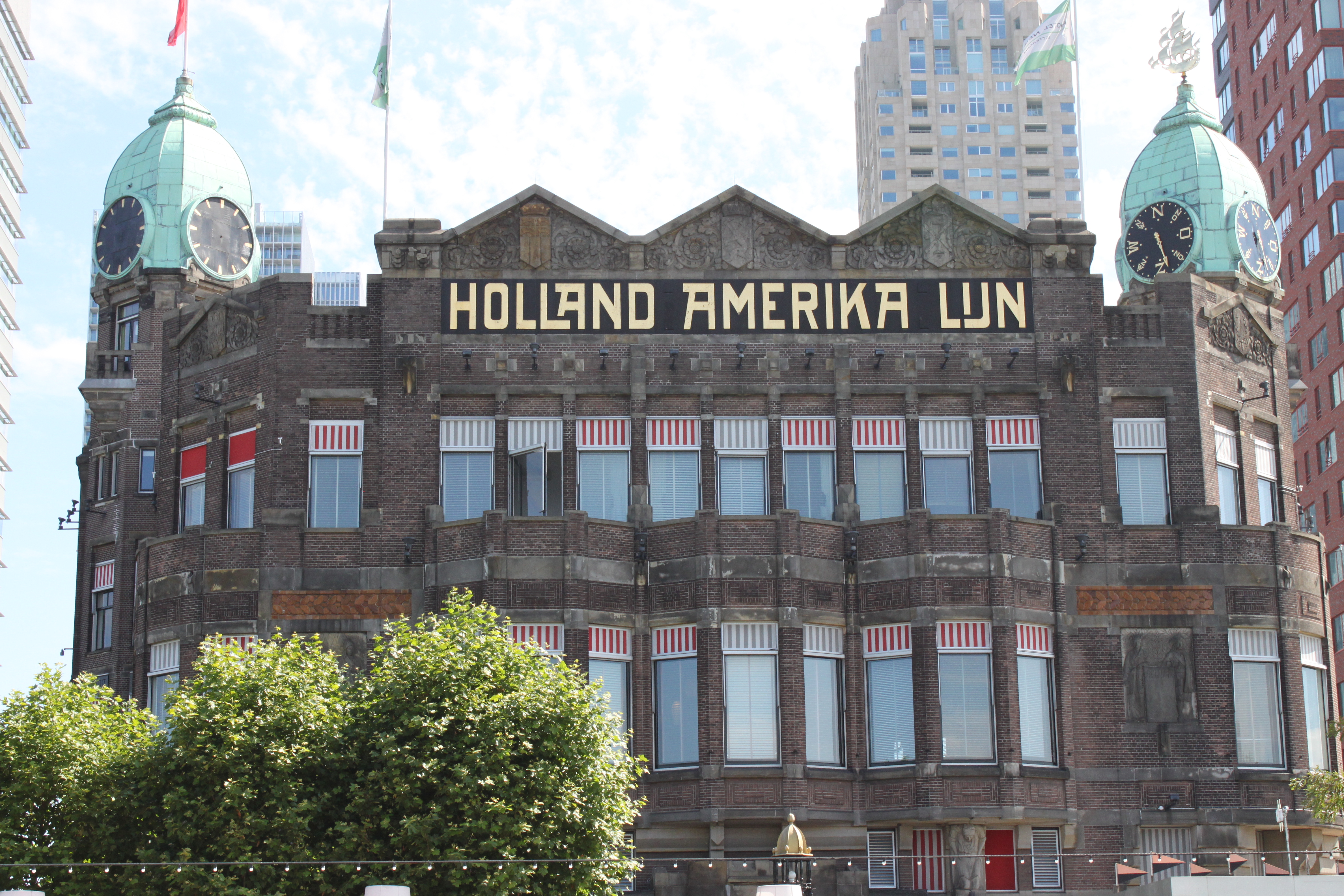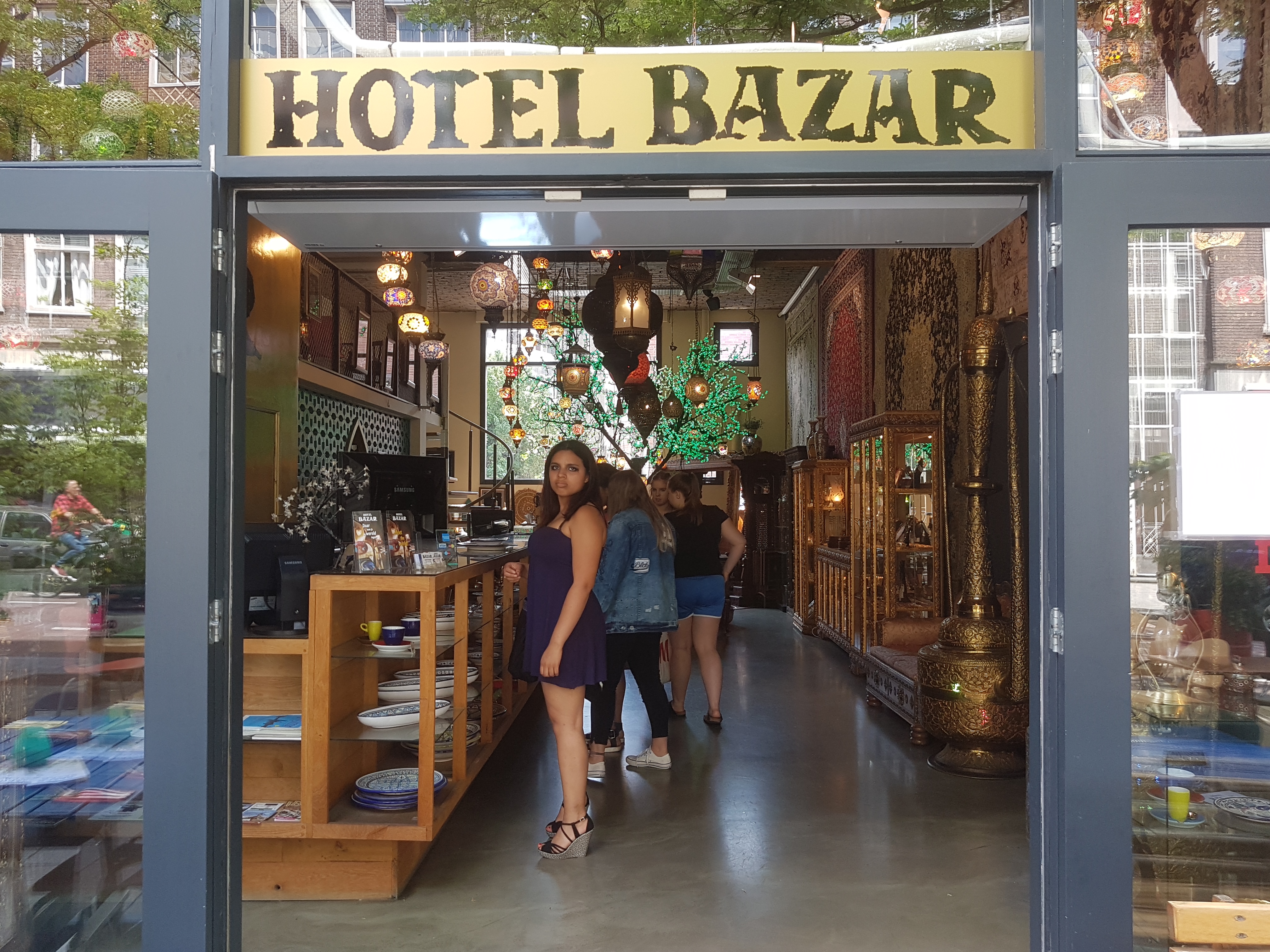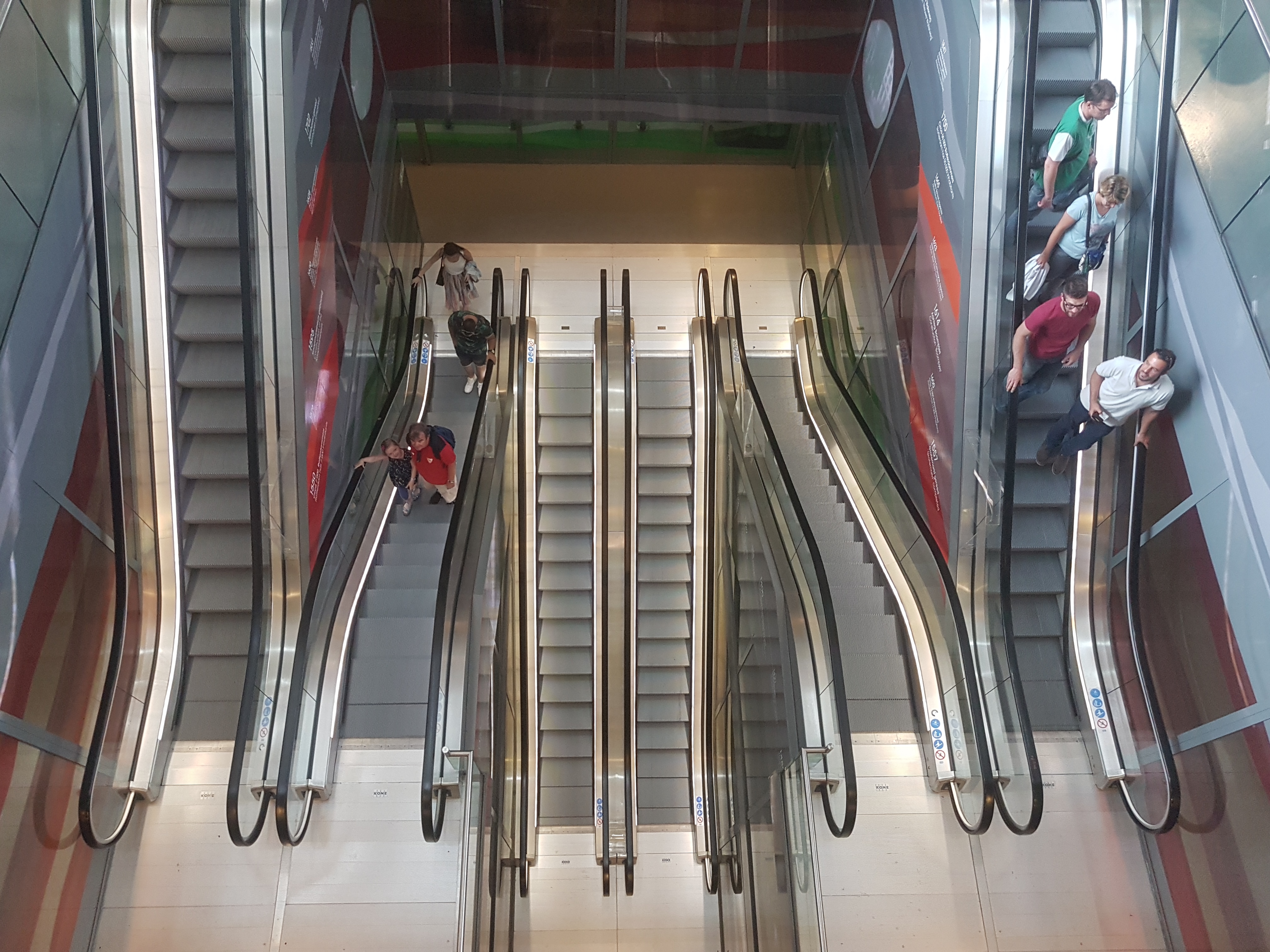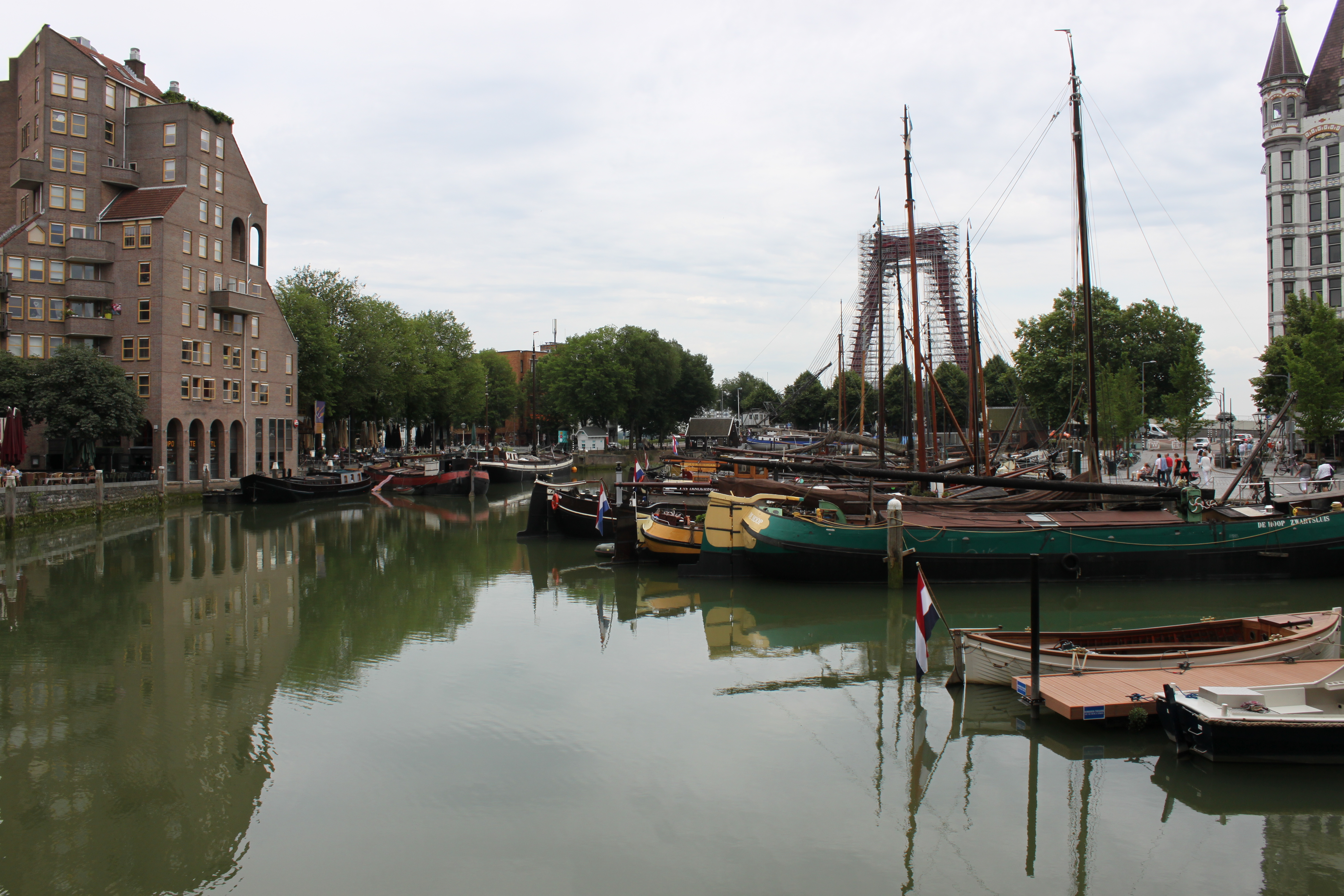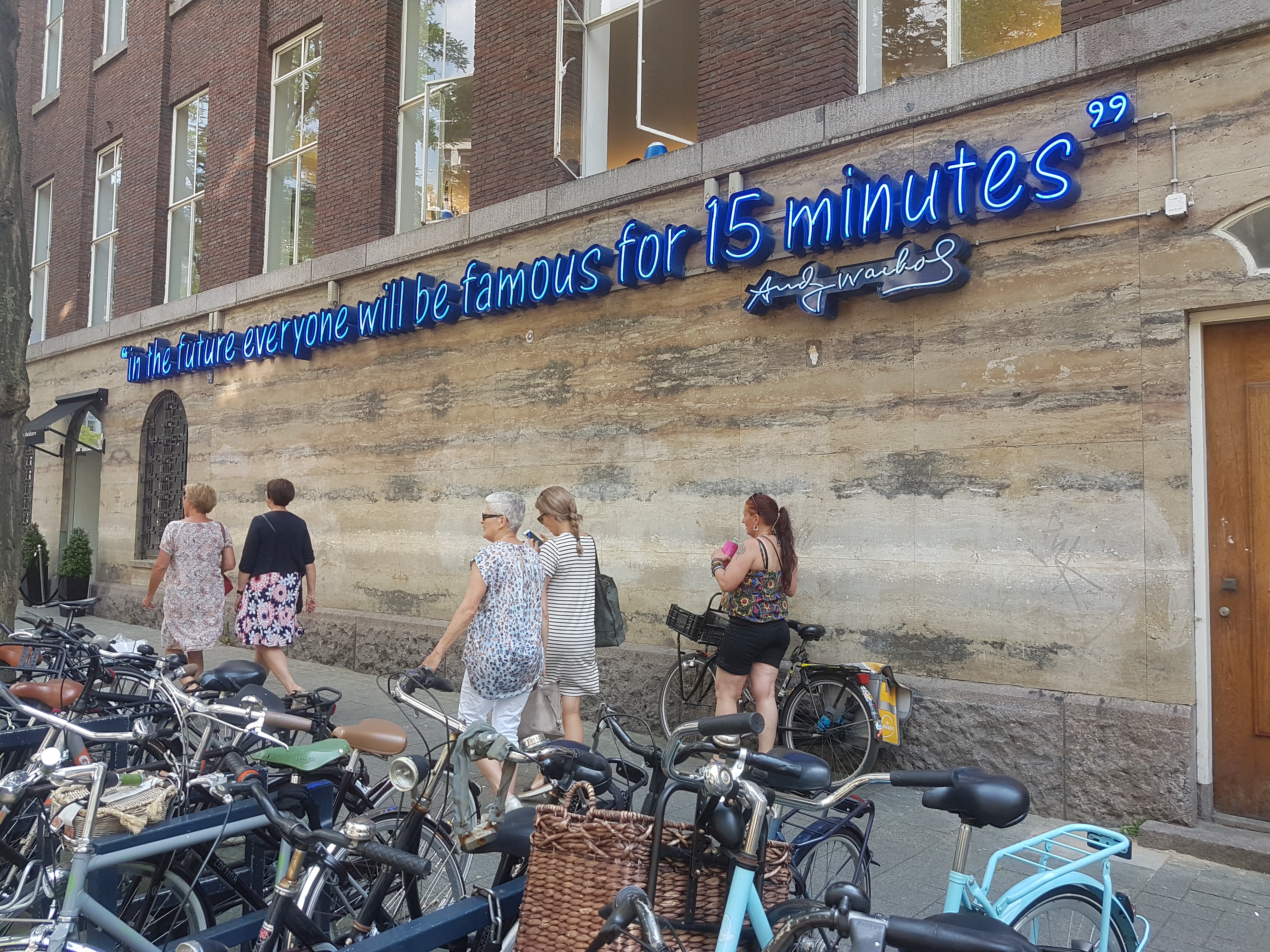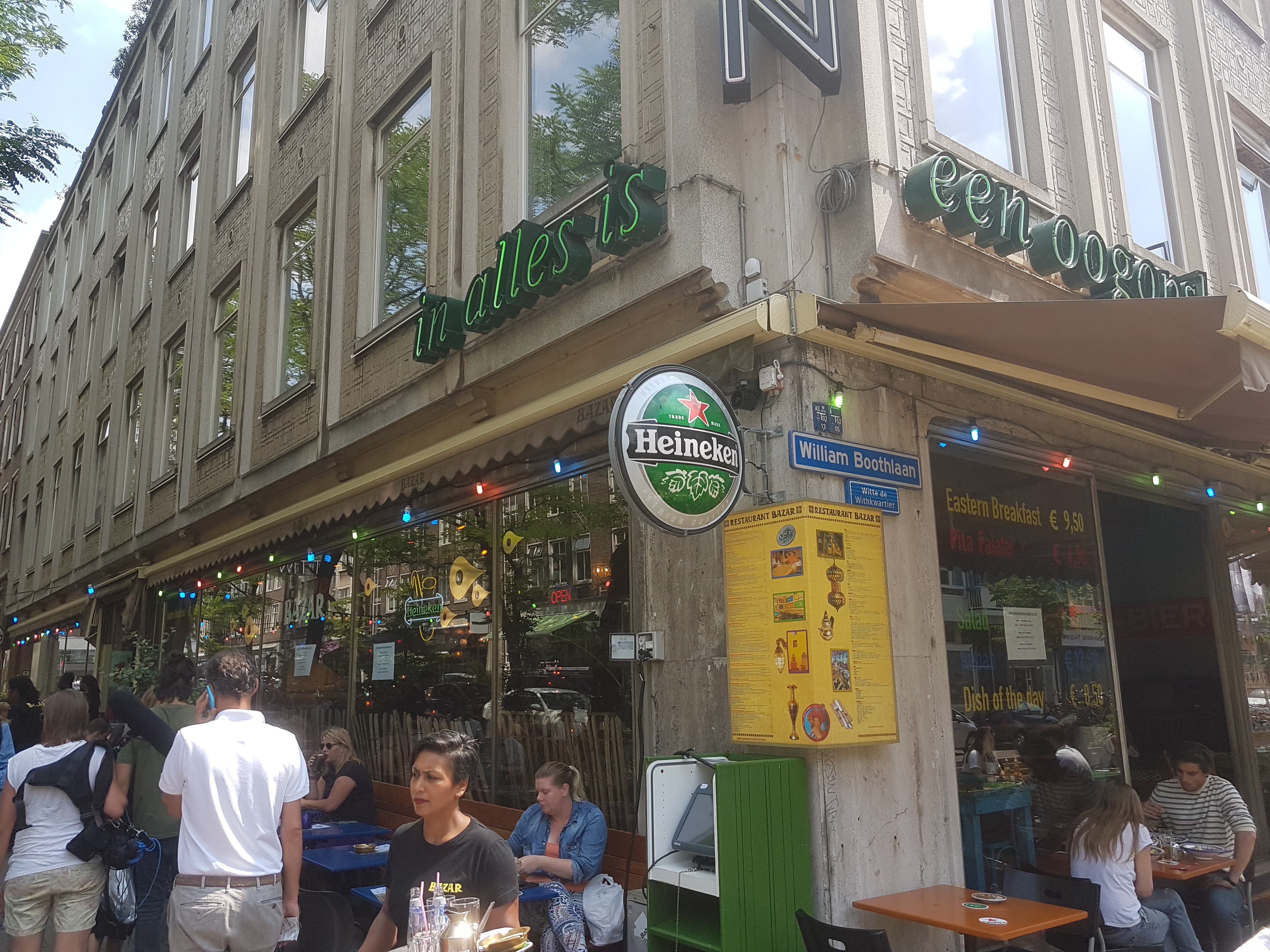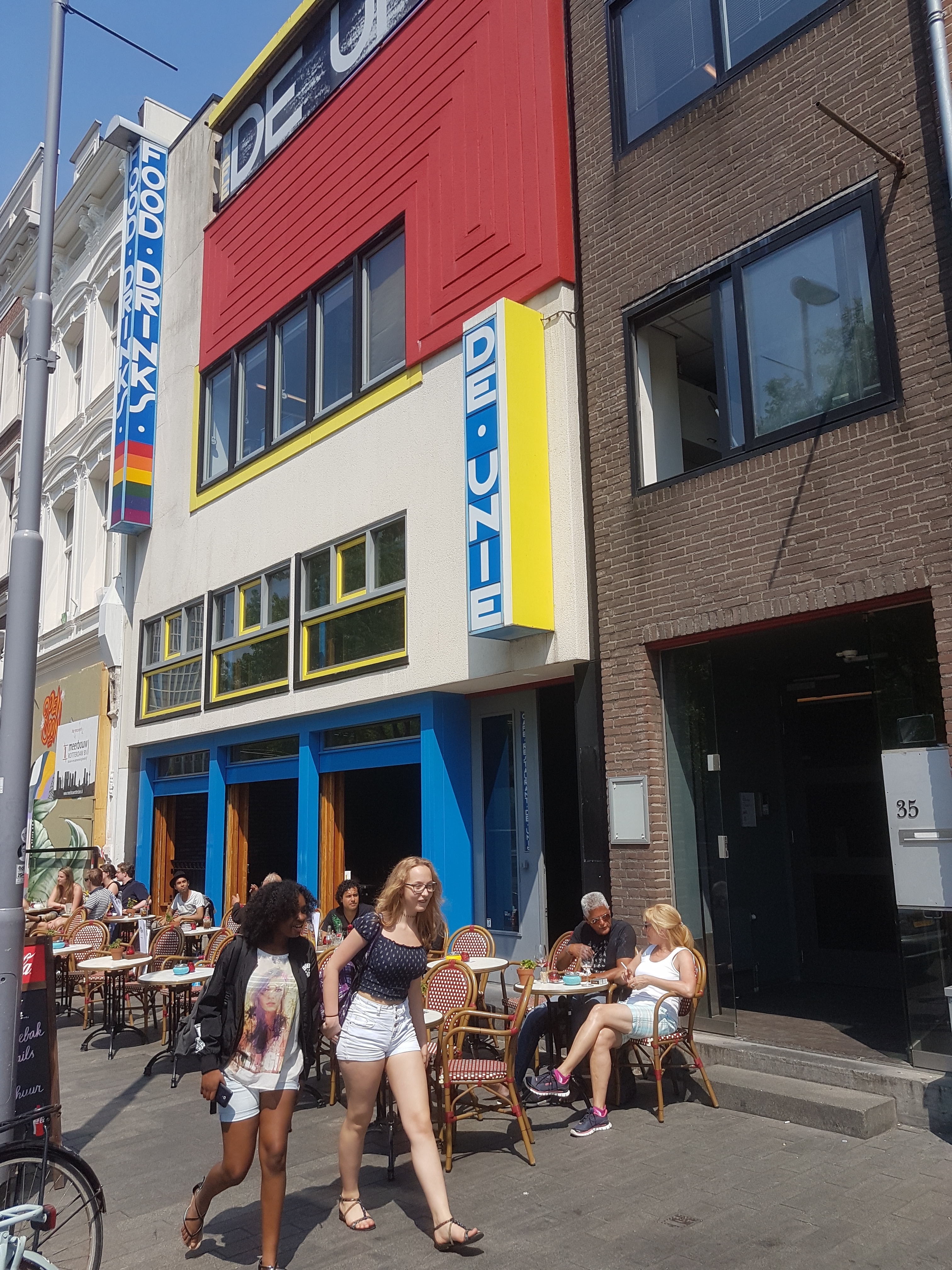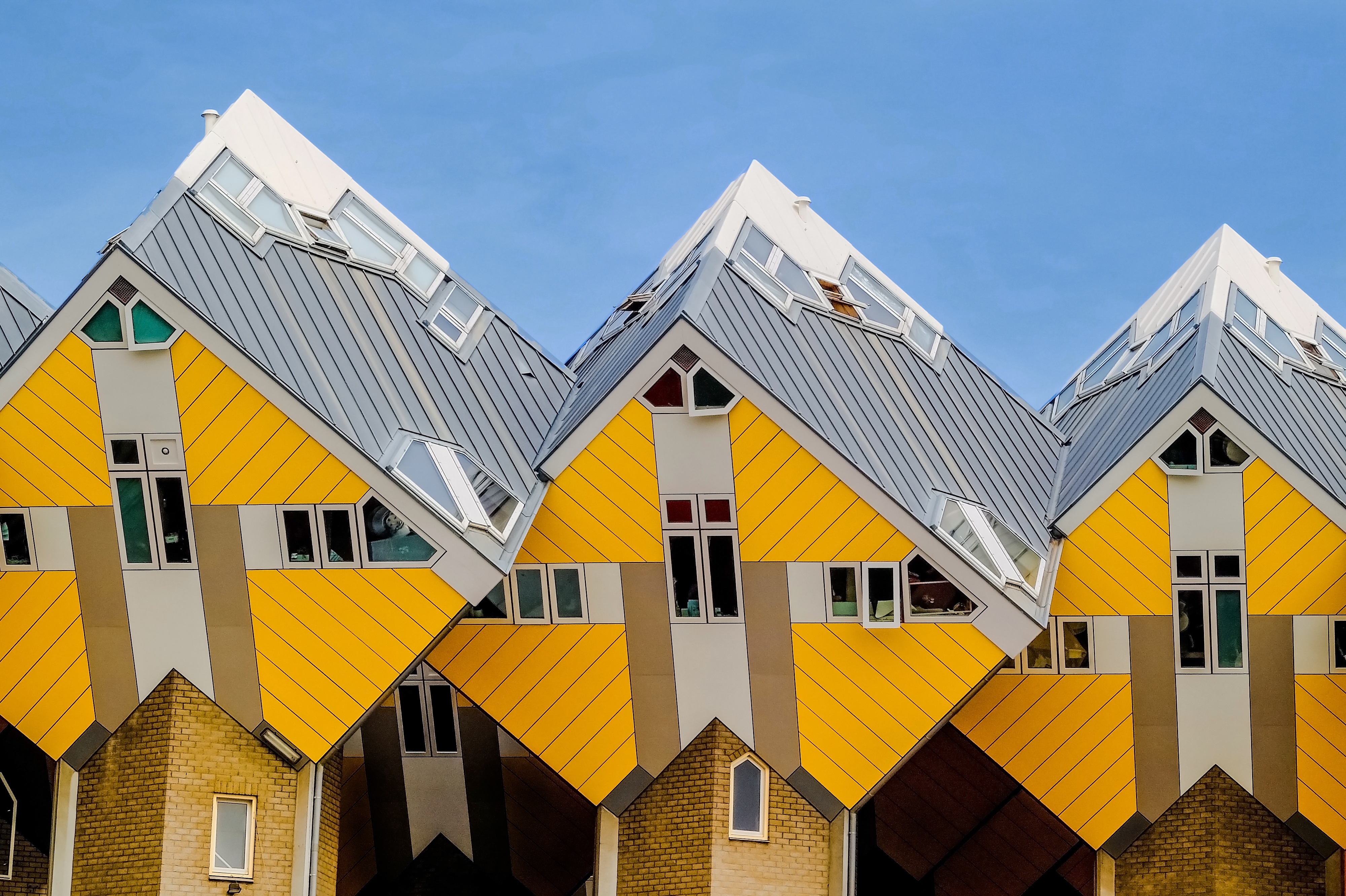 Every Dutchman knows about the traditional rivalry between Amsterdam and Rotterdam. Rotterdammers look down a little on Amsterdam, claiming that Rotterdam does the hard labor for the rest of the country. Anyhow, as soon as you leave the brand-new railway station of Rotterdam after arrival, you understand the difference between the two cities. Rotterdam offers a lively port -the biggest in Europe-, a lot of modern architecture, skyscrapers with remarkable shapes in the middle of the city and vibrant, brilliantly gentrified neighborhoods.
There is no better way of traveling between the two cities, than by train. In a convenient first-class train ride of less than 45 minutes, we travel from Amsterdam to the heart of Rotterdam, where we will walk and navigate through a variety of modern and lively streets, historical harbors, stunning architecture with exceptionally shaped buildings and scenery skylines.
NOTE:
This tour can be combined with a visit on the same day to another city, like The Hague, Delft, Utrecht, Leiden, Dordrecht or Haarlem.