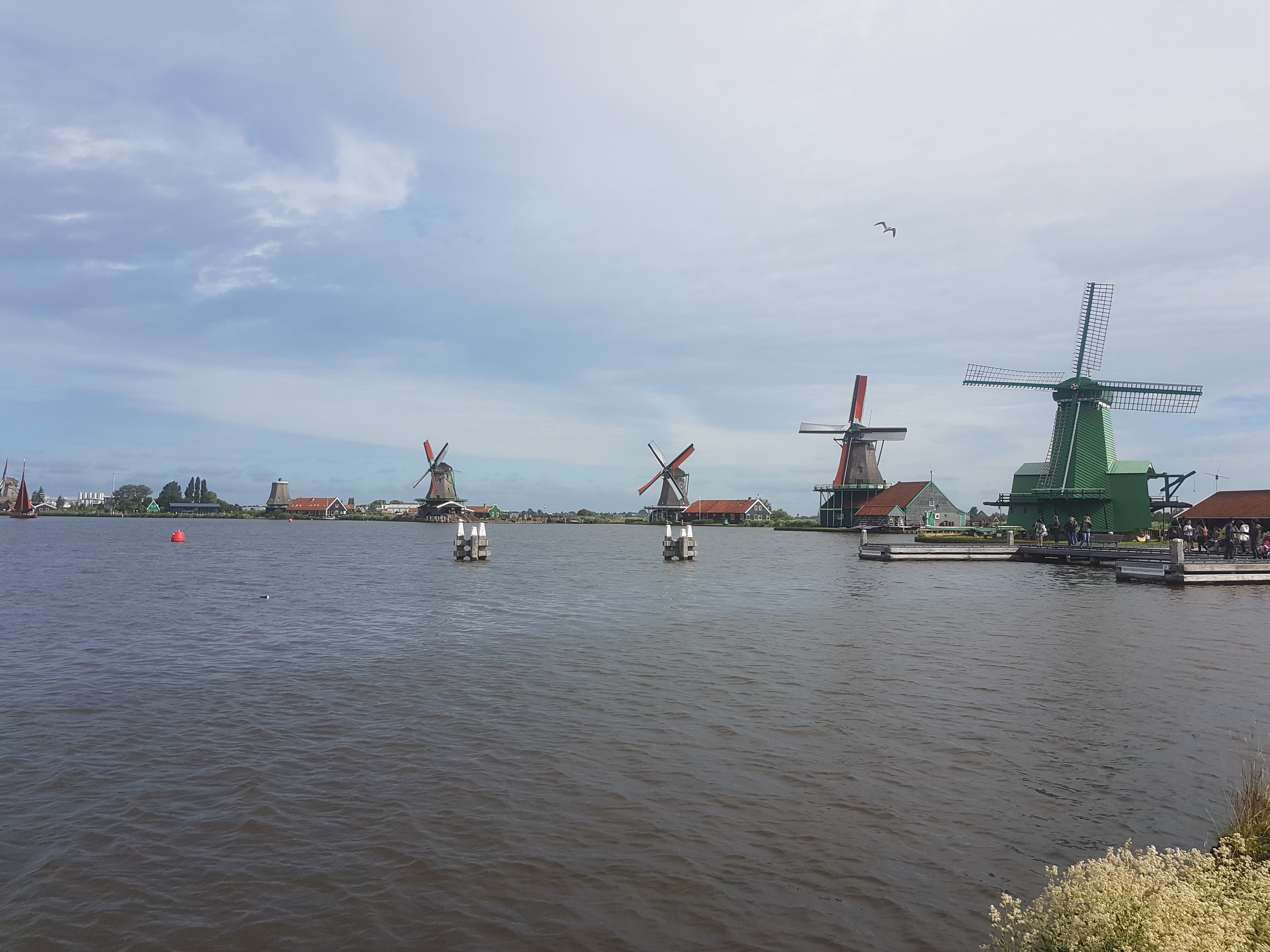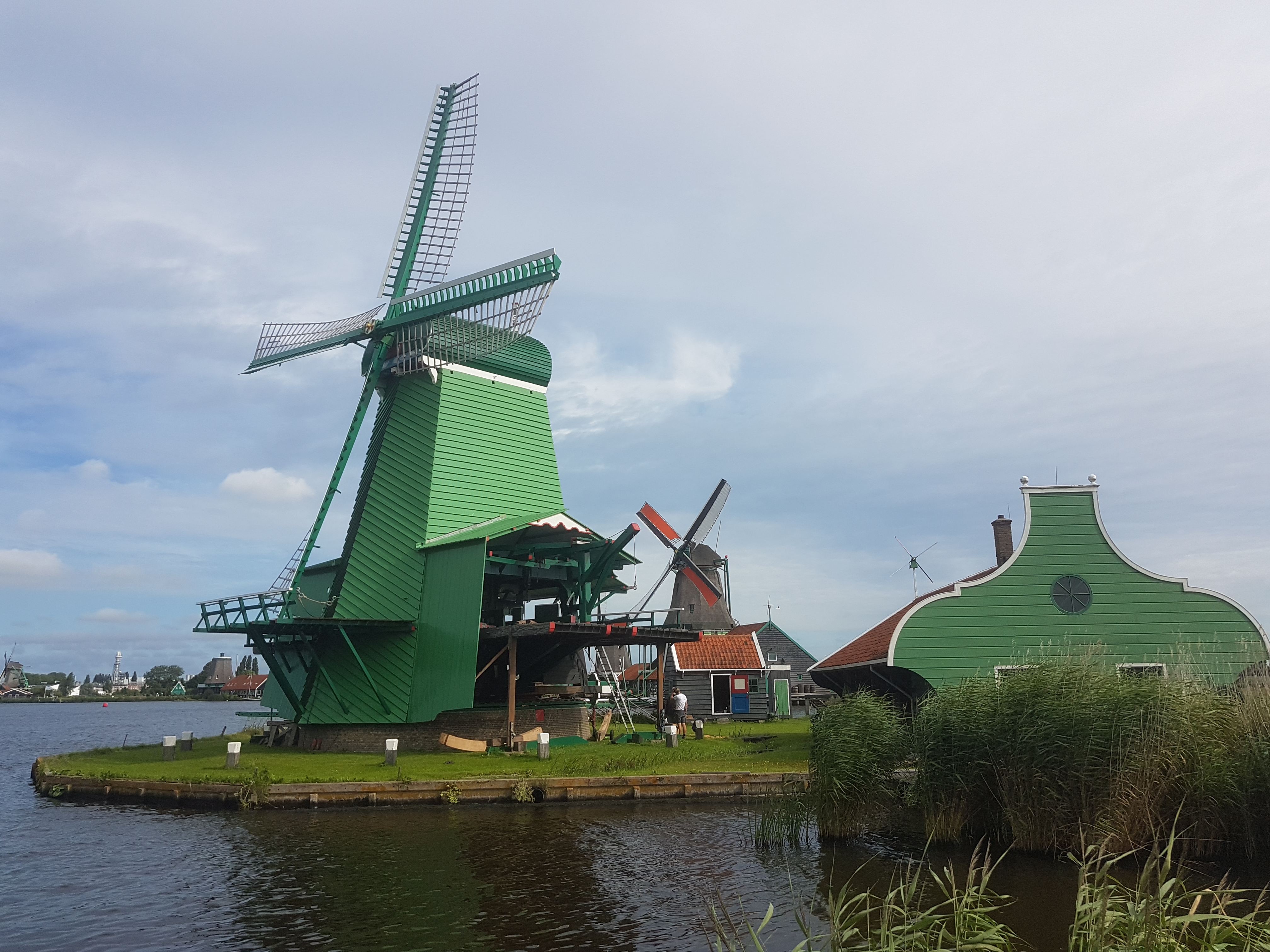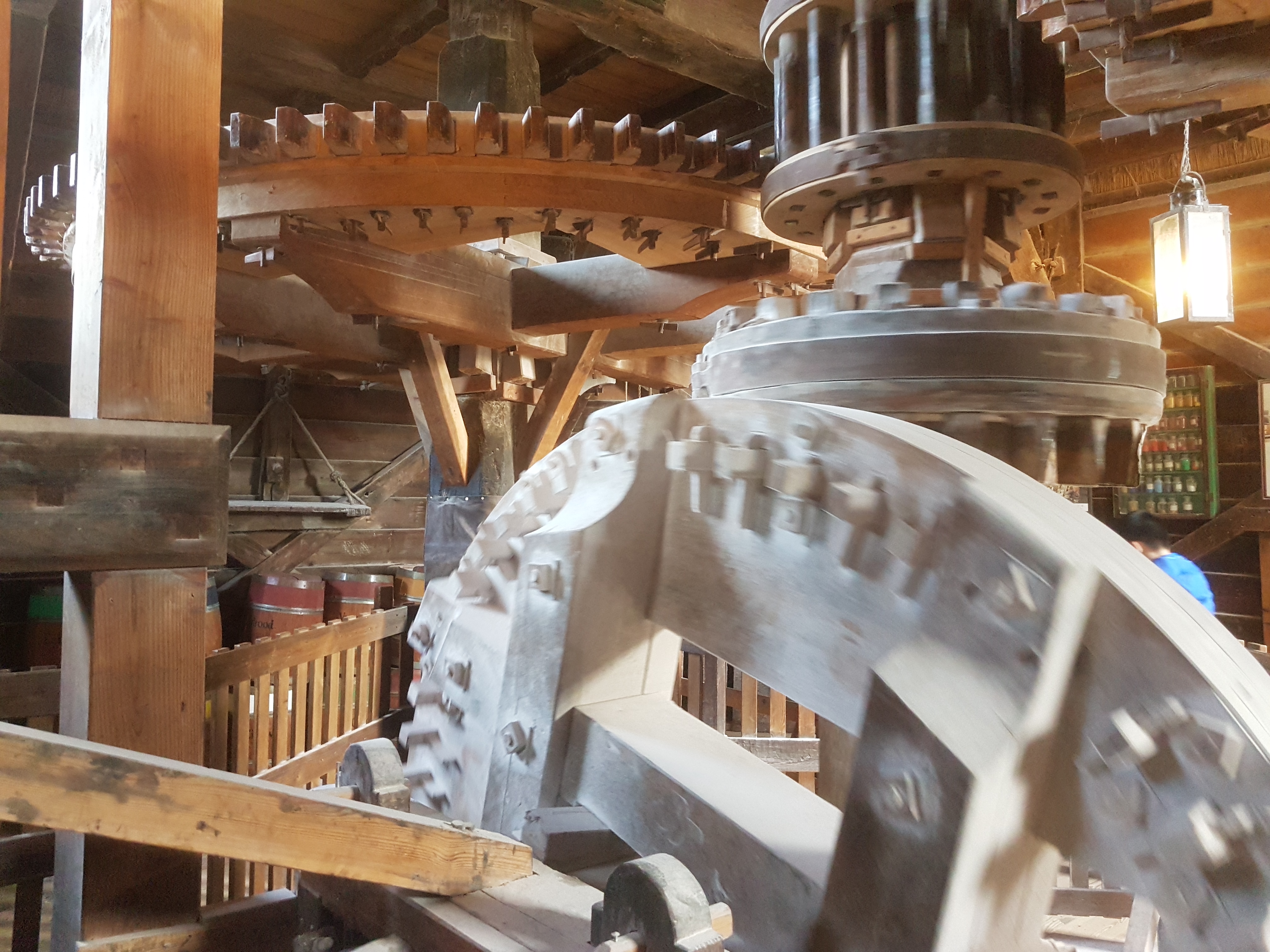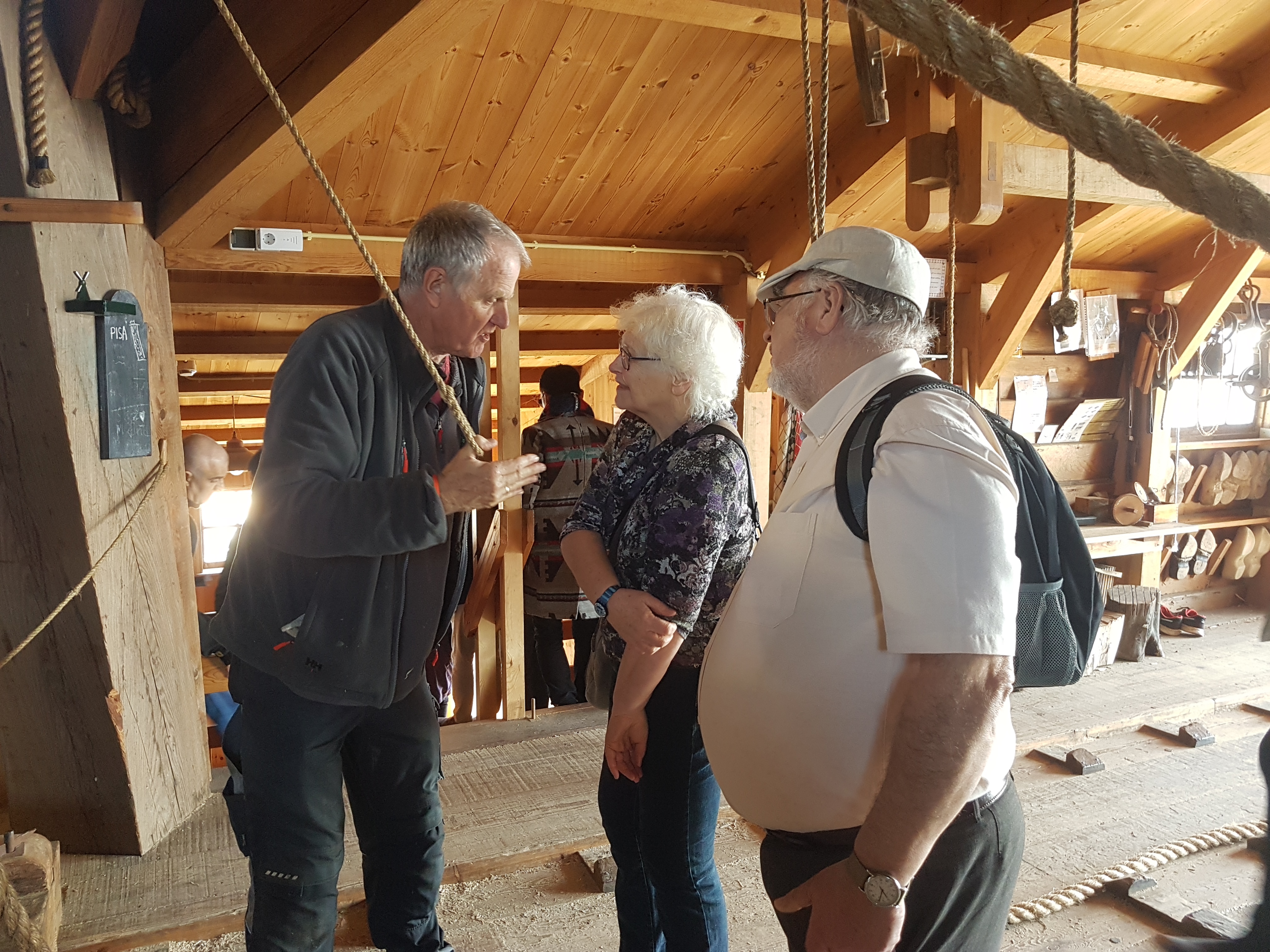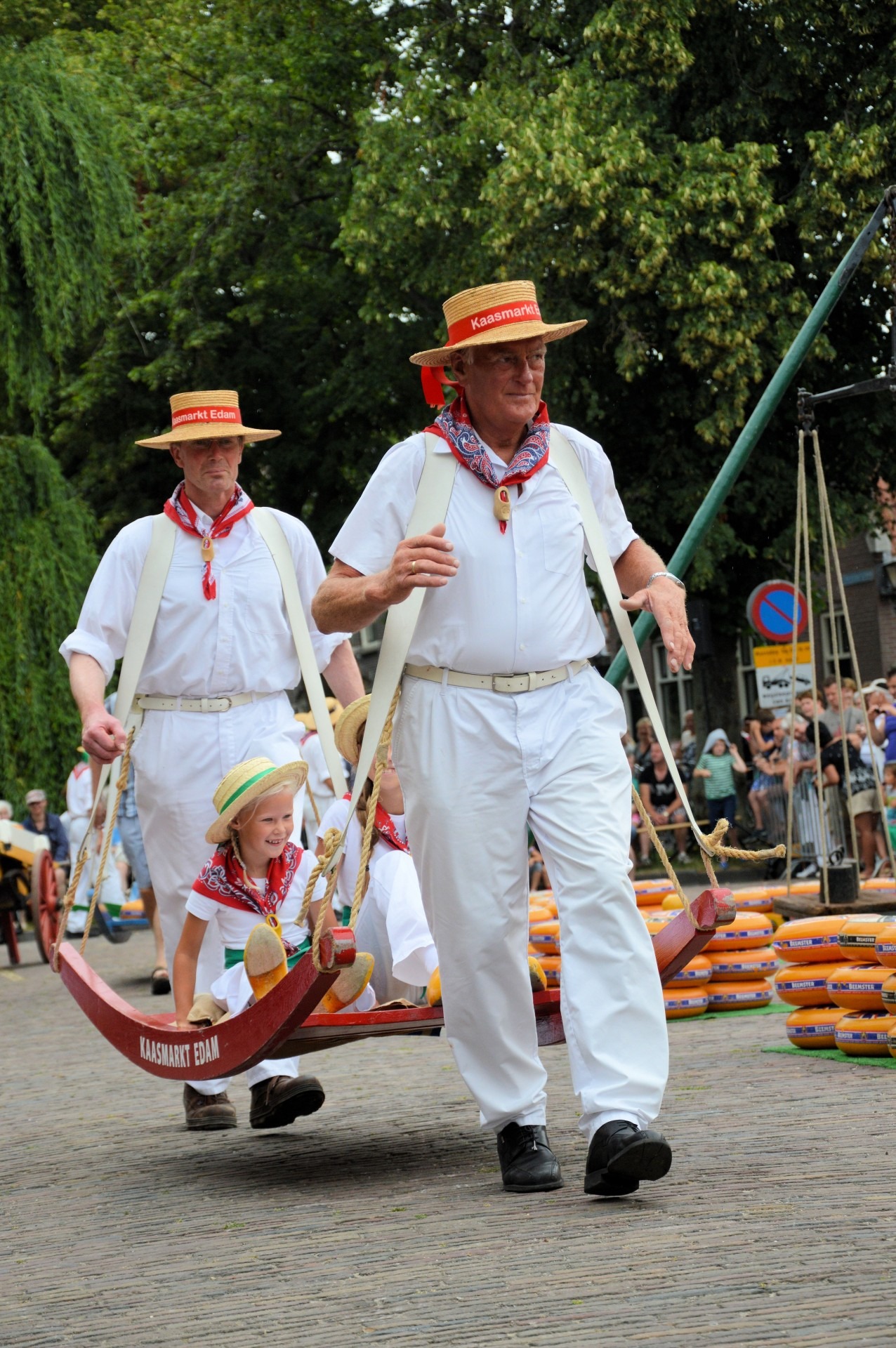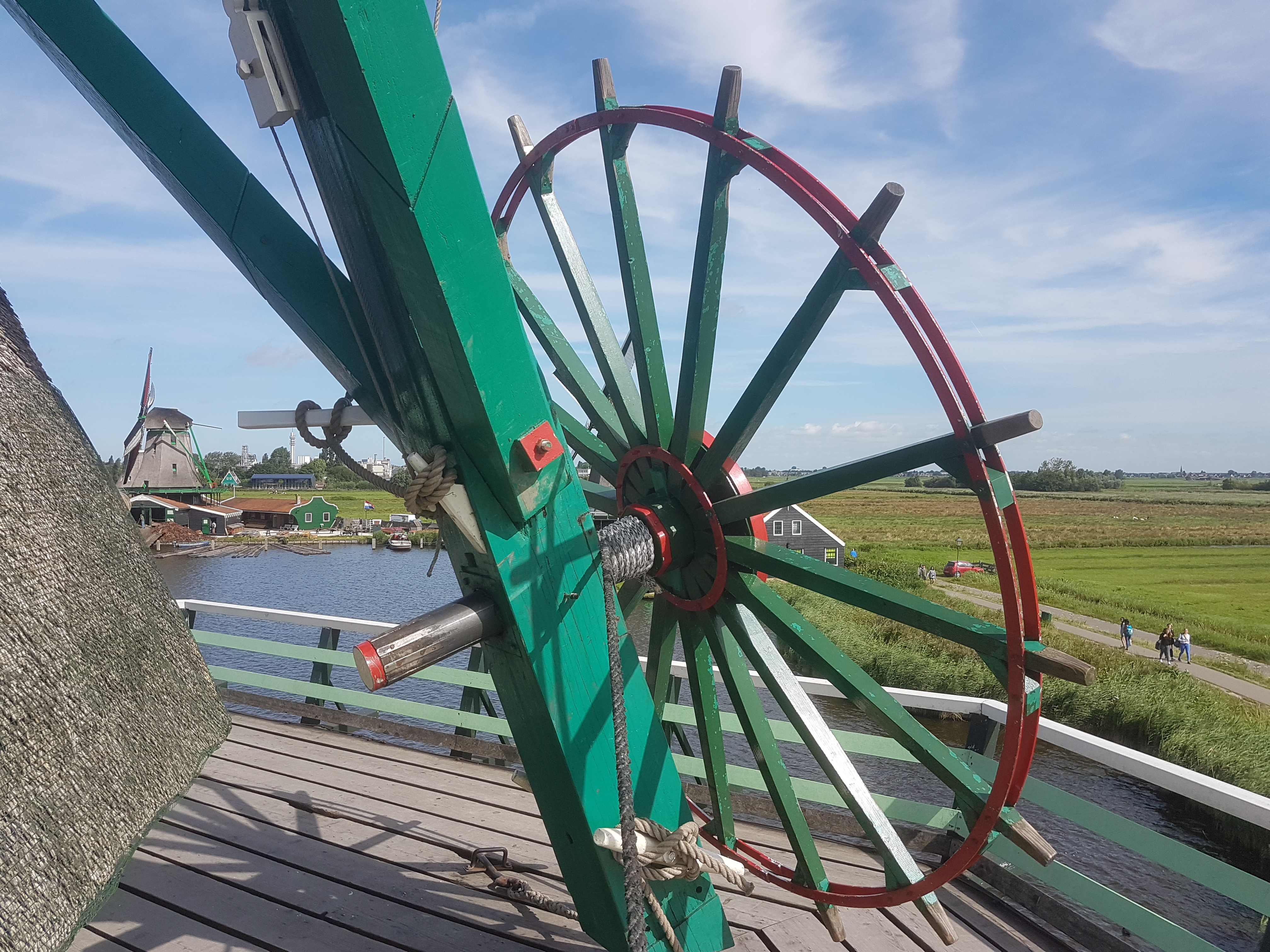 Zaanse Schans, at a 30 minutes drive from Amsterdam is one of Hollands' most famous places. See authentic wooden houses and visit a still functioning windmill inside.
DURATION: depending on the itinerary: 3 to 5 hours; or extension to a whole day.
NOTE:
The private tour by car can be extended by a drive through the famous 'polderland', north of Amsterdam, reclaimed land from the 17th century and/or a short walk in one of the picturesque fishermen's villages on the banks of lake IJsselmeer and/or a visit to Haarlem.