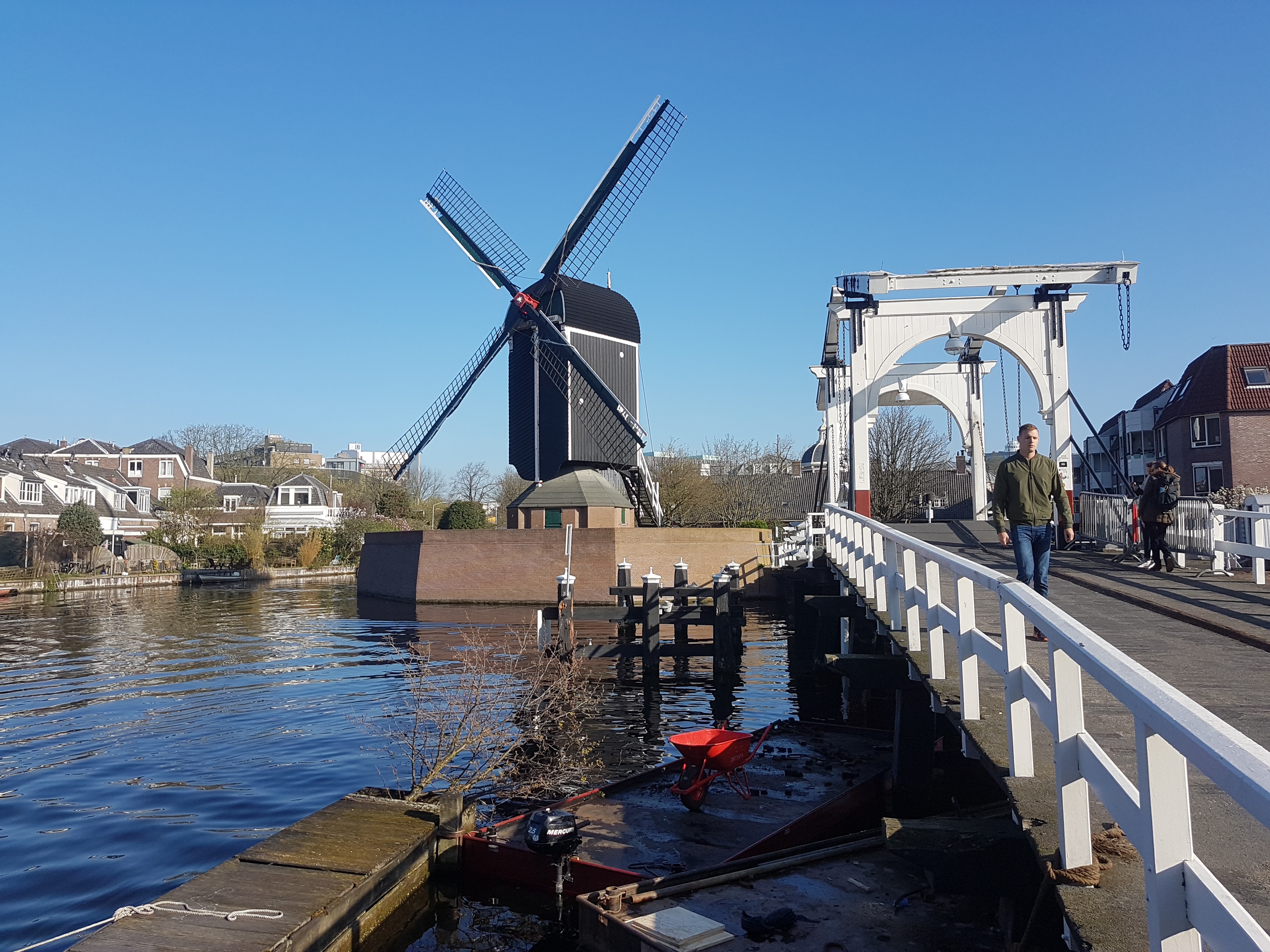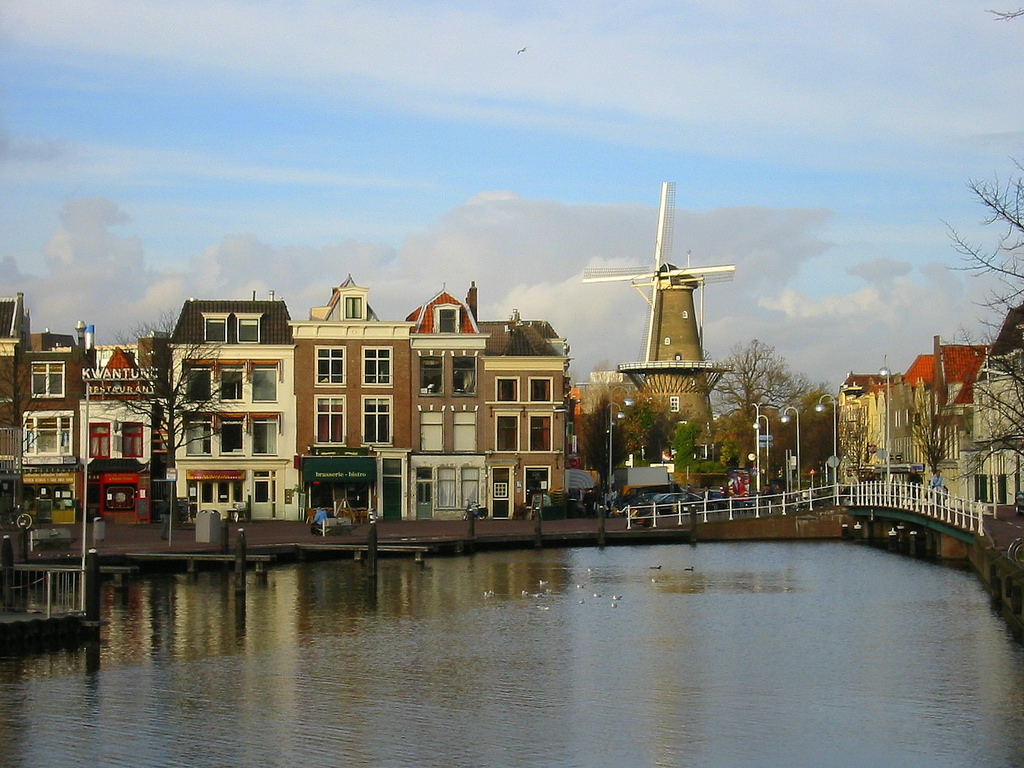 At the end of the 15th century, Leiden was the biggest city of Holland. Due to the well-developed textile industry Leiden was very prosperous. Immigrants from France and nowadays Belgium gave a boost to the economy and growth of the city. Leiden expanded several times. In the 16th century, a war against the Spanish occupation ended in a glorious victory for Leiden. is celebrated Every year on the 3rd of October, on the celebration of the liberation of Leiden the mayor hands out herring and bread to all citizens.
It is possible to travel from Amsterdam to Leiden by car, but the fastest and most convenient way to travel from Amsterdam to Leiden is by train. This first-class trip takes only 40 minutes between the two cities. As the train station is in the center of Leiden the walking tour starts right after arrival. No traffic jams, no delay.
Only 40 minutes from Amsterdam!
DURATION: half day or a whole day.
NOTE: can be combined with a visit to other cities like Rotterdam, Delft, The Hague or Haarlem.