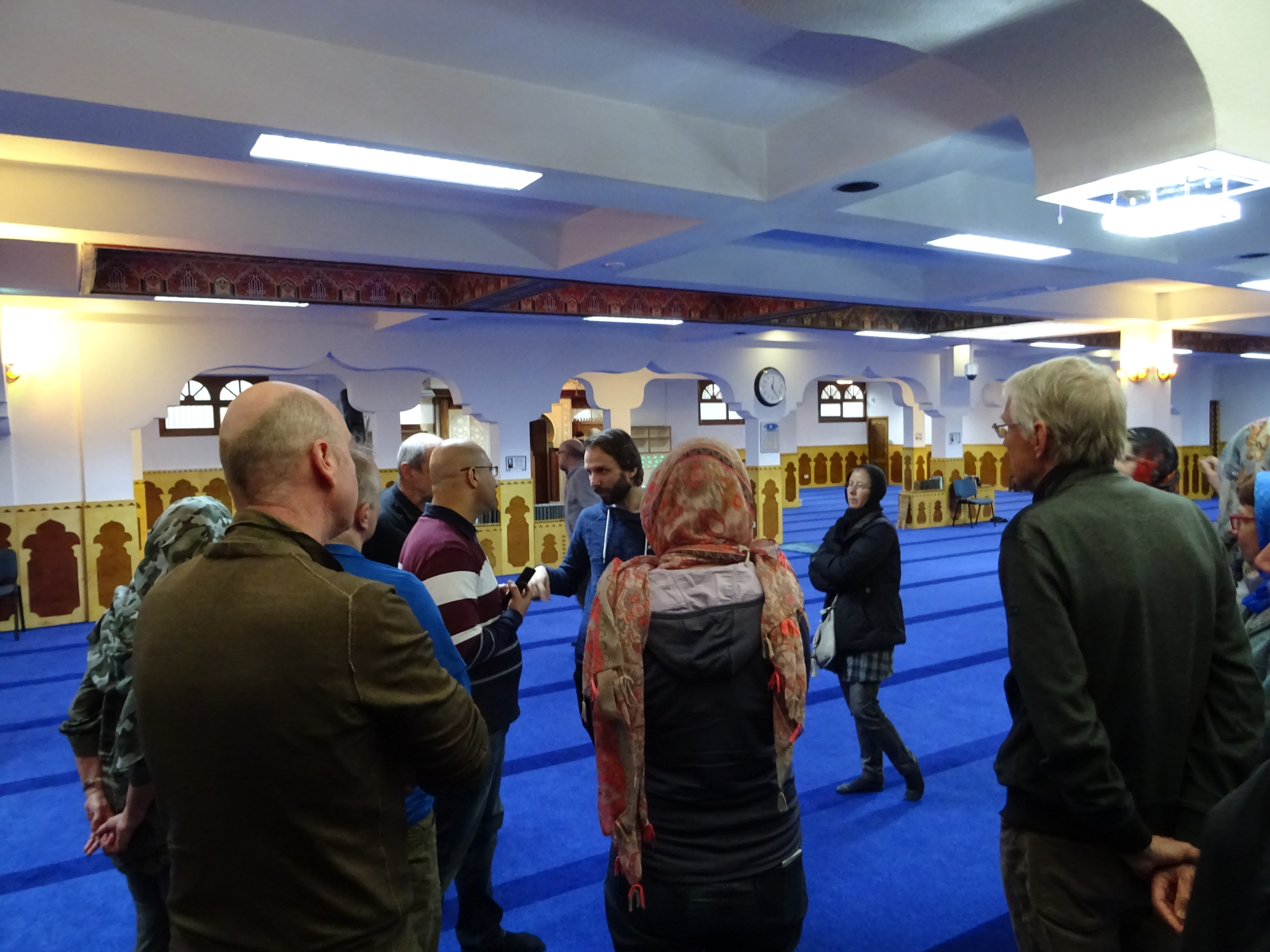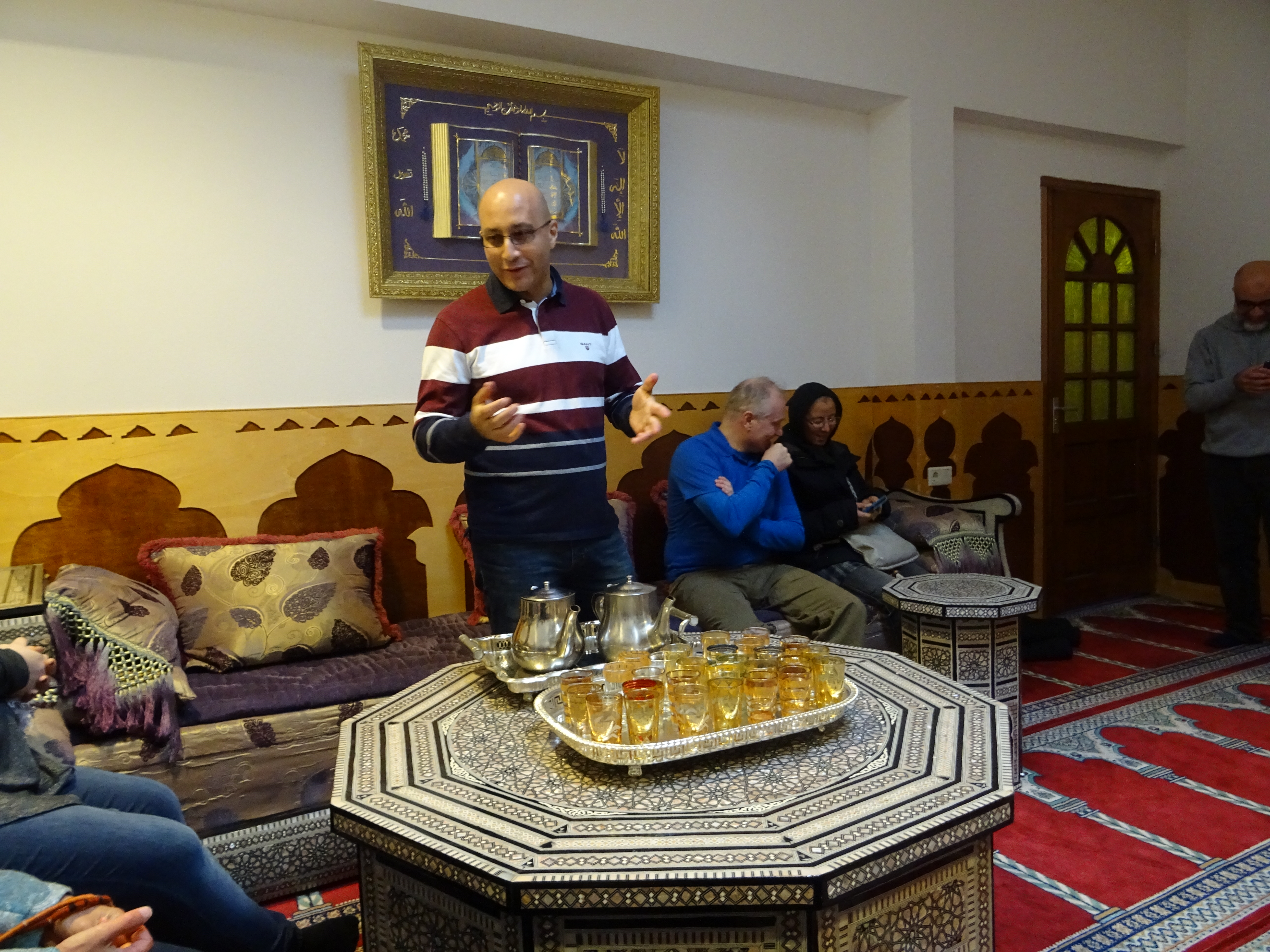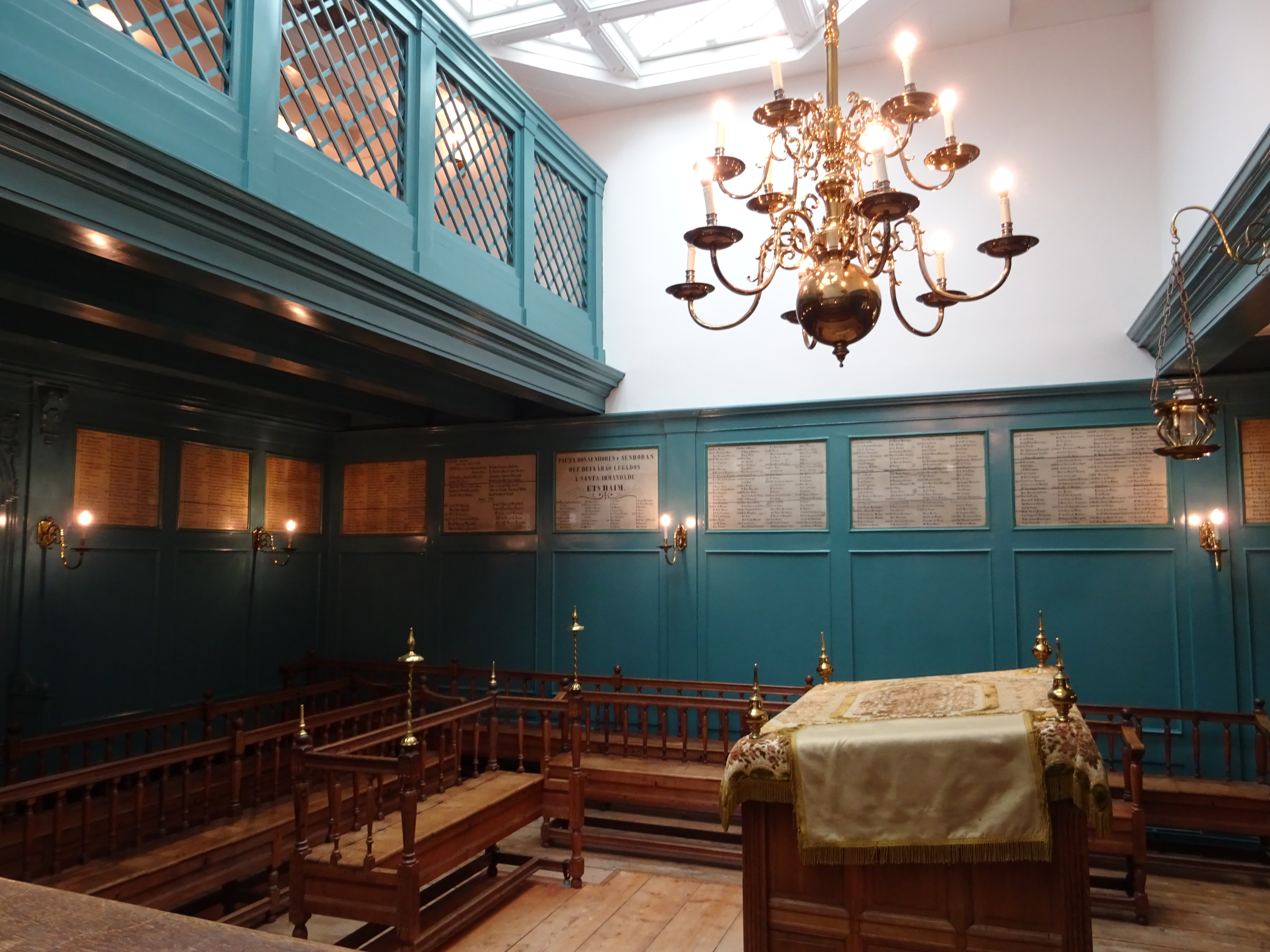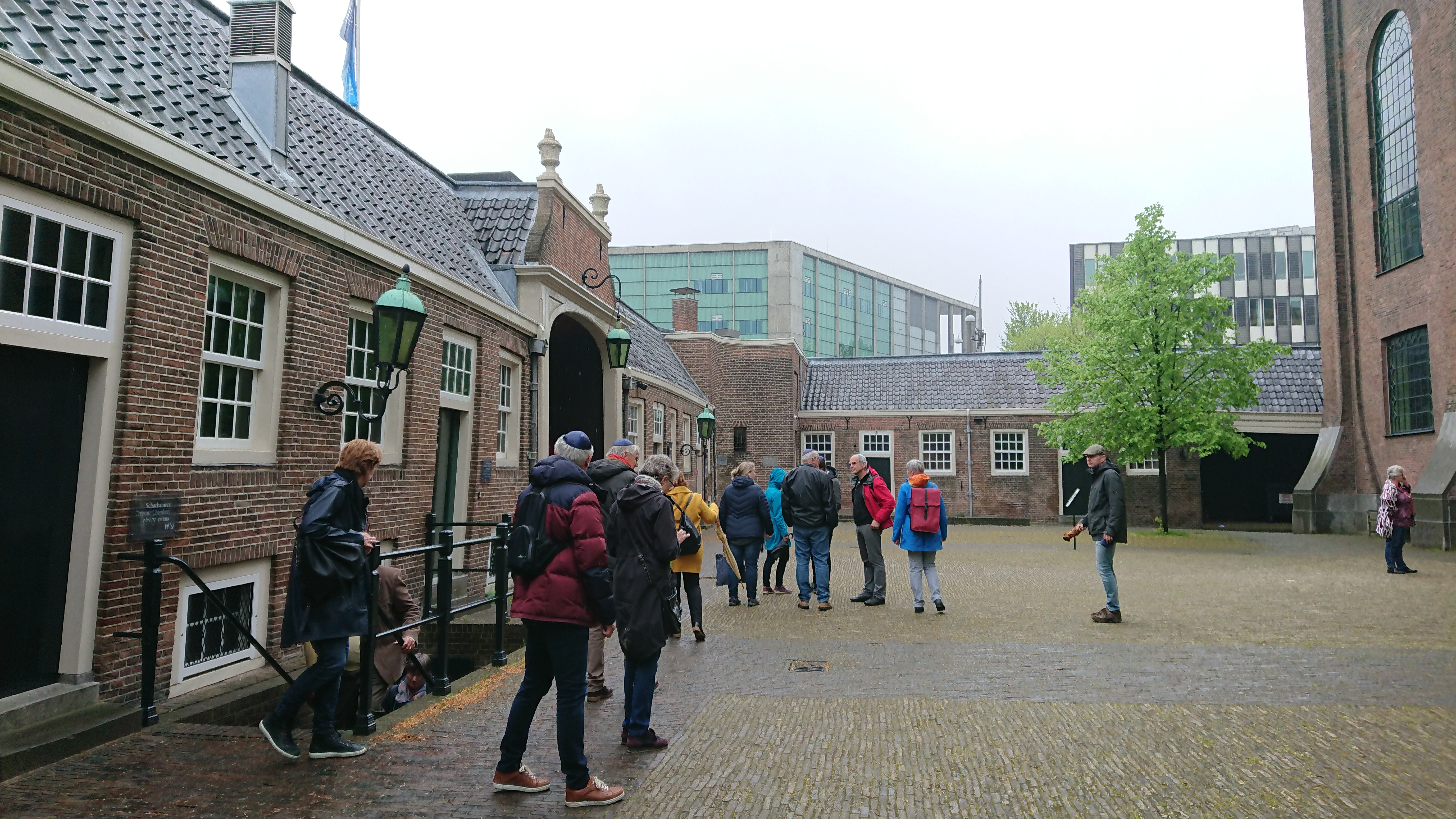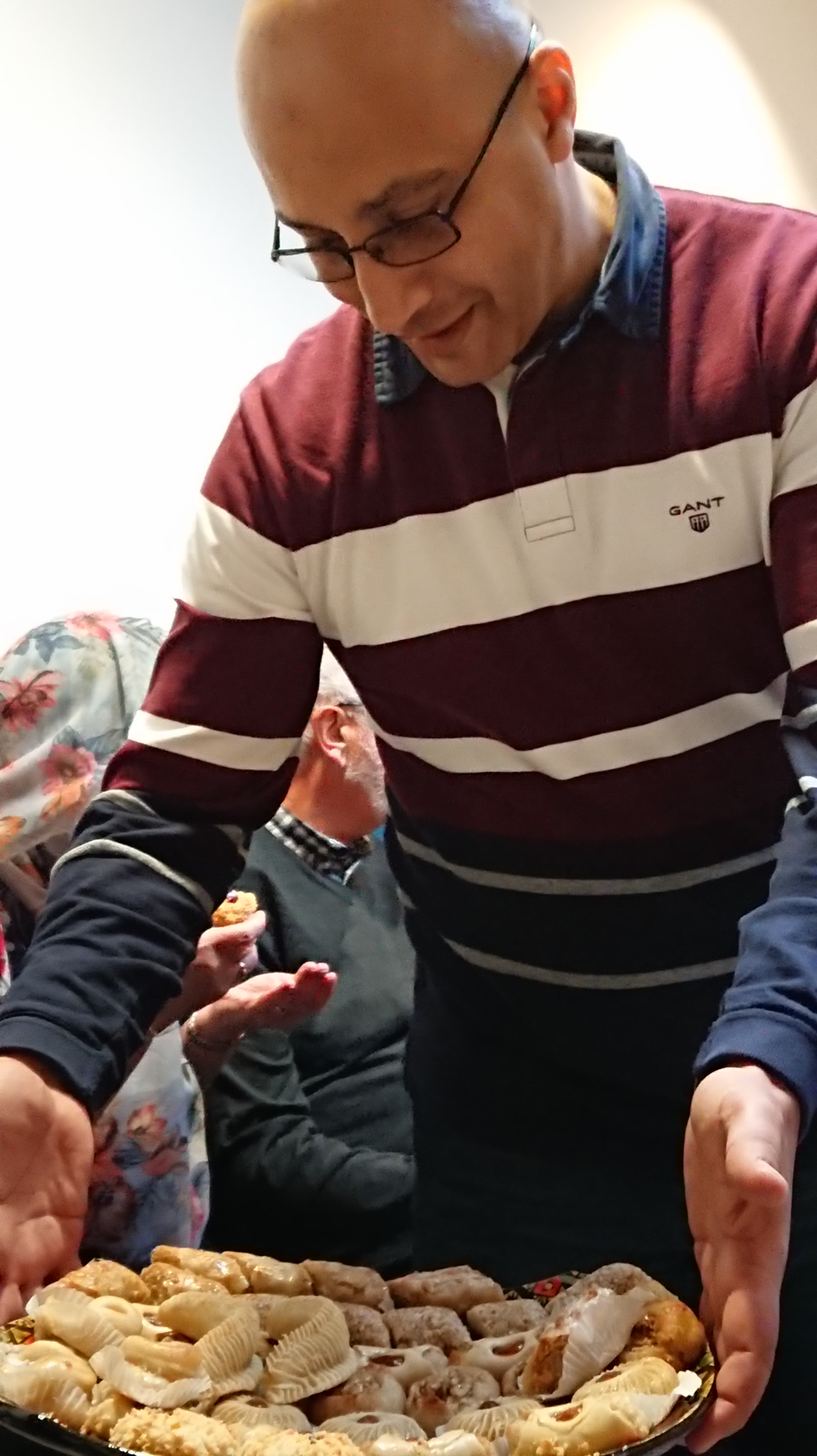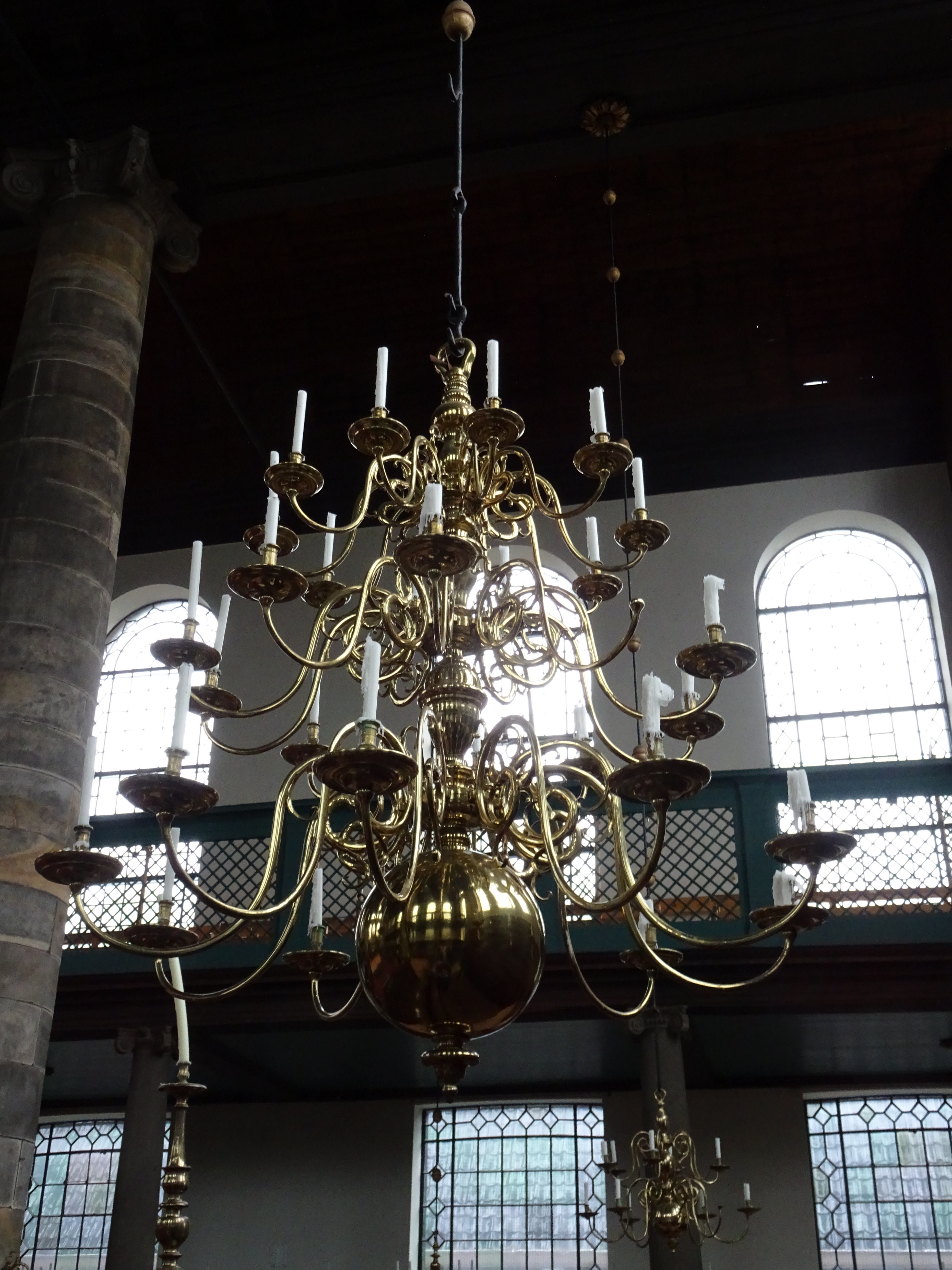 Among the 17 million inhabitants of the Netherlands, an estimated 40.000 are jews and 1 million are muslims. Despite of the evident (international) political issues that seem to divide both groups, they have much more in common than many jews, muslims and most other Dutch people realize. We not only find many similarities in the religious thoughts and rituals, both groups also have an eventful migrant history.
During this walking tour in Amsterdam we will bring you to a synagogue, a mosque and to other places that are illustrative for the past and present of the Amsterdam muslims and jews. Your guides: a muslim and a jew, both born and raised in Amsterdam. Tolerant Dutchmen, both with ancestors who were expelled from the Iberian Peninsula five centuries ago.
DURATION: appr. 4 hours
NOTE:
+ This tour has two guides.
+ The tour can only be booked long in advance.
+ A short visit to a modest catering facility where we will give an explanation can be part of the tour. A short ride by public transport can also be part of the tour. Food, drinks and transport tickets are not included.
+ Your ticket also gives access to the nearby Jewish Historical Museum within one month after the purchase of your ticket. (Check the opening hours!).