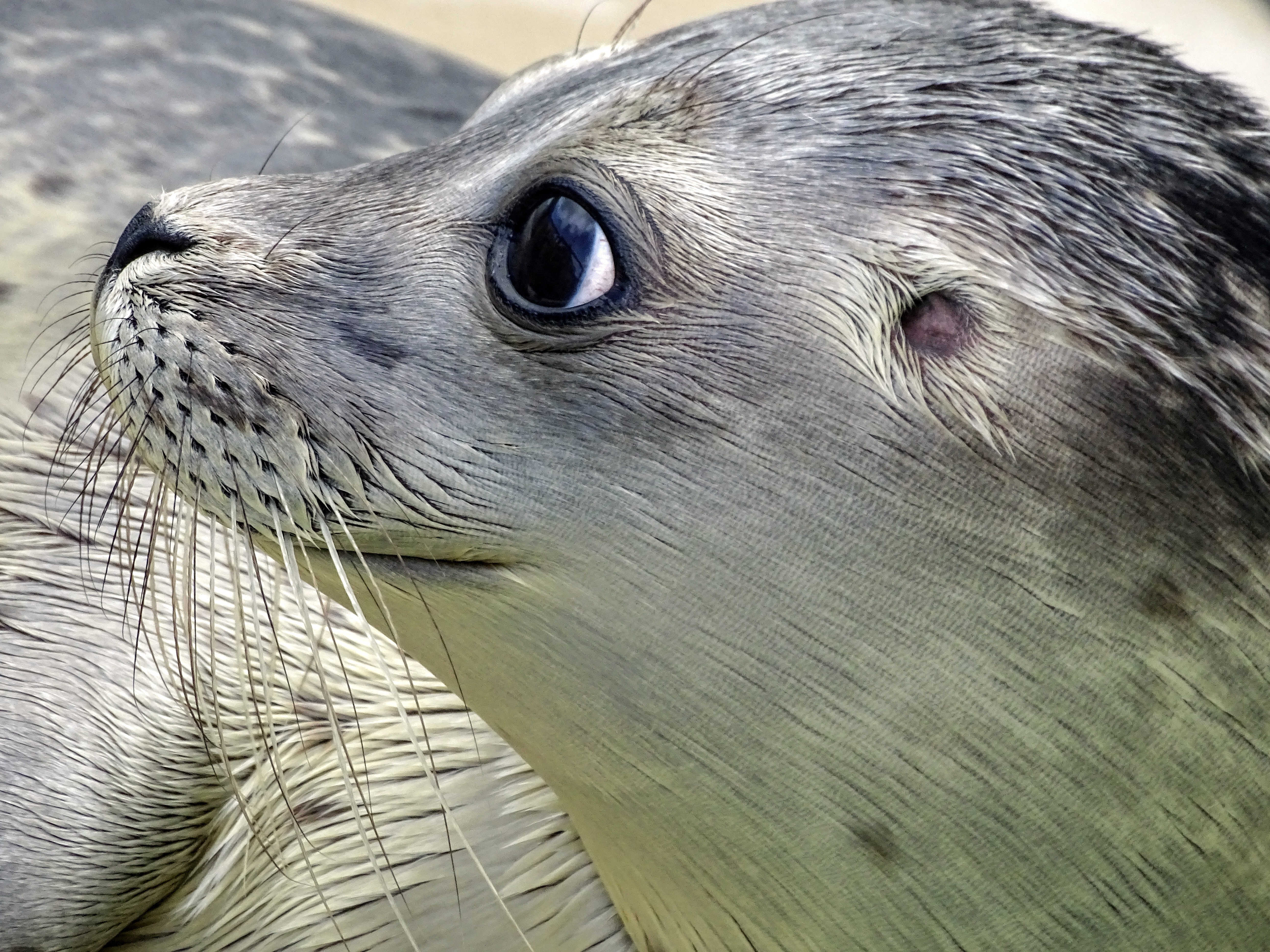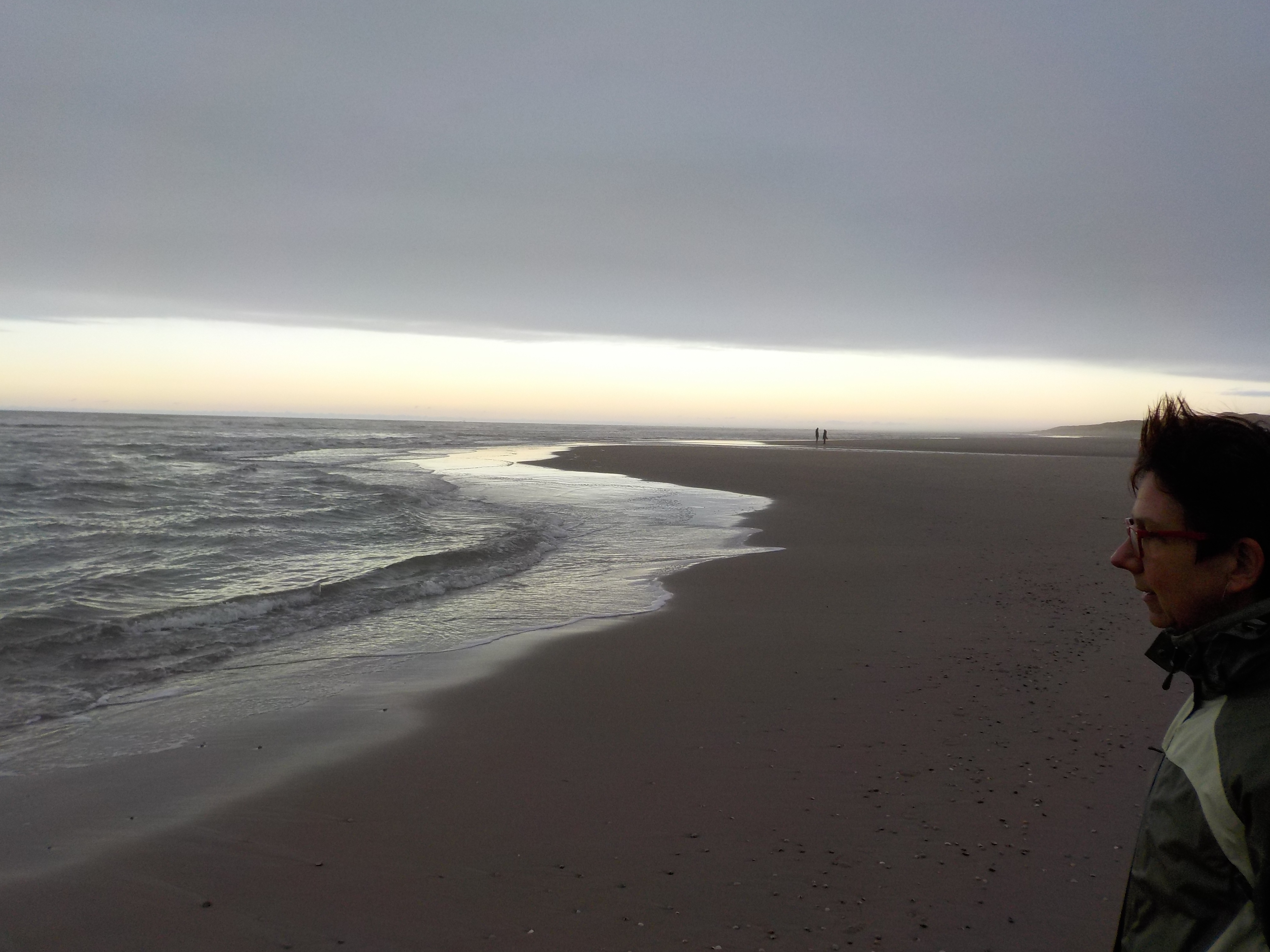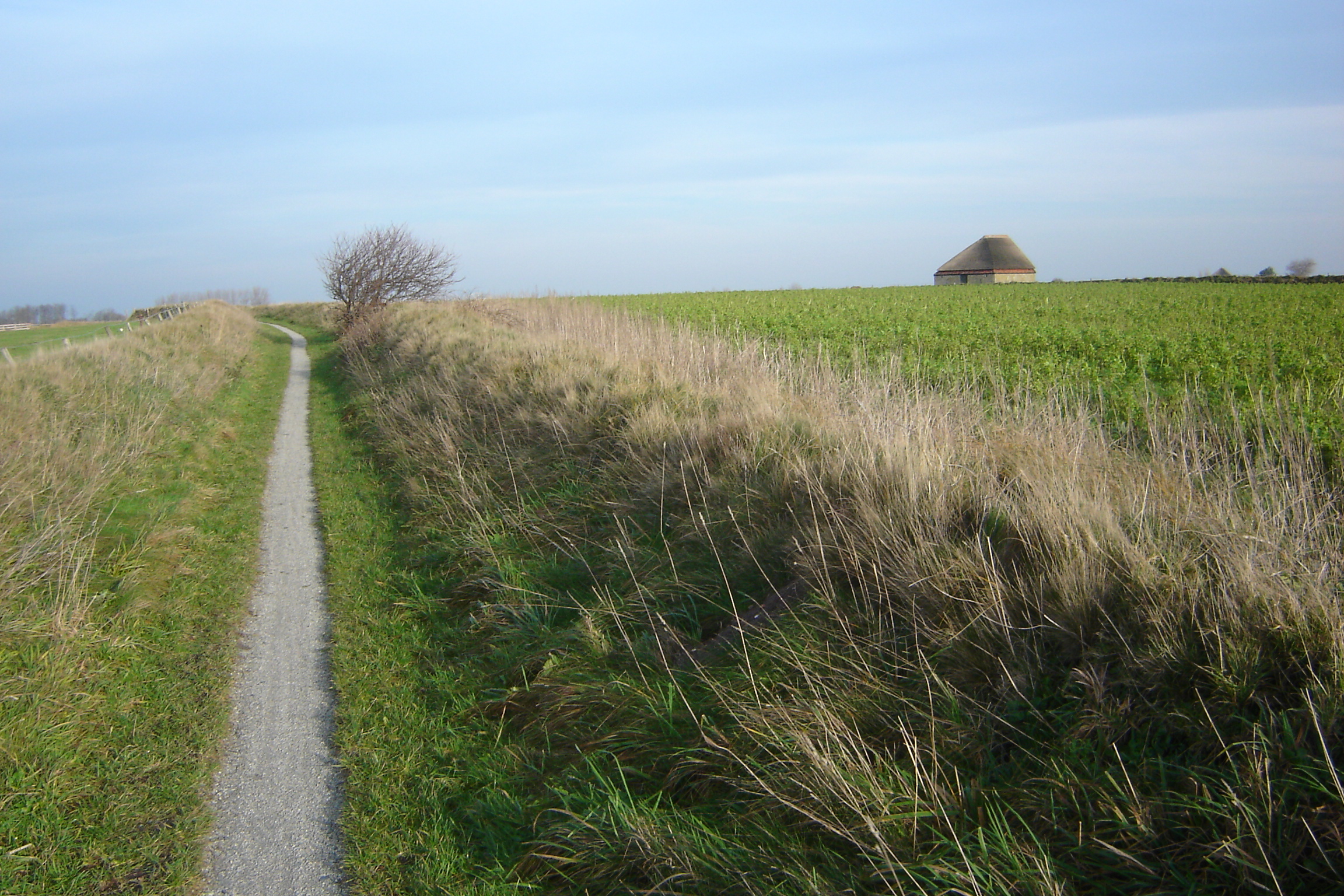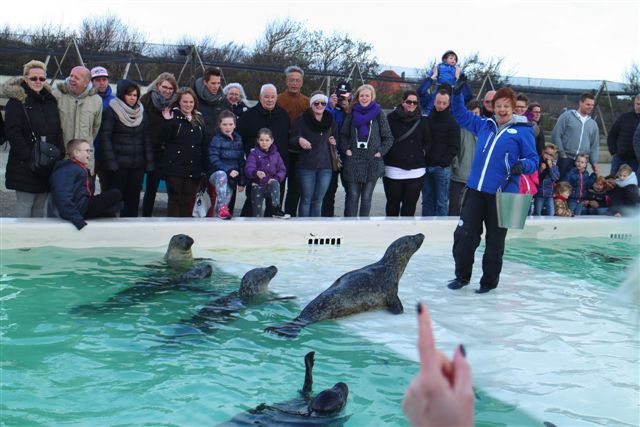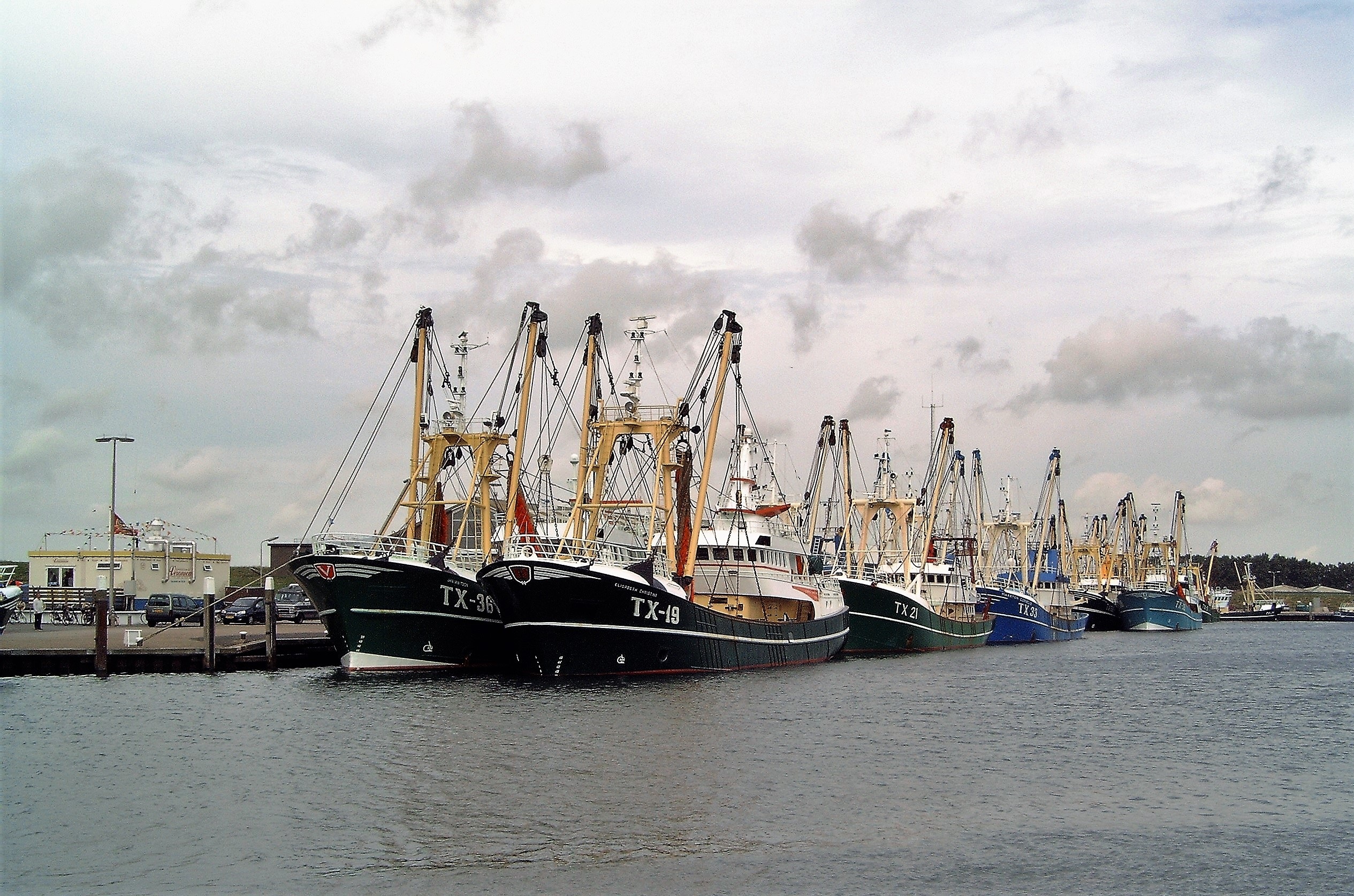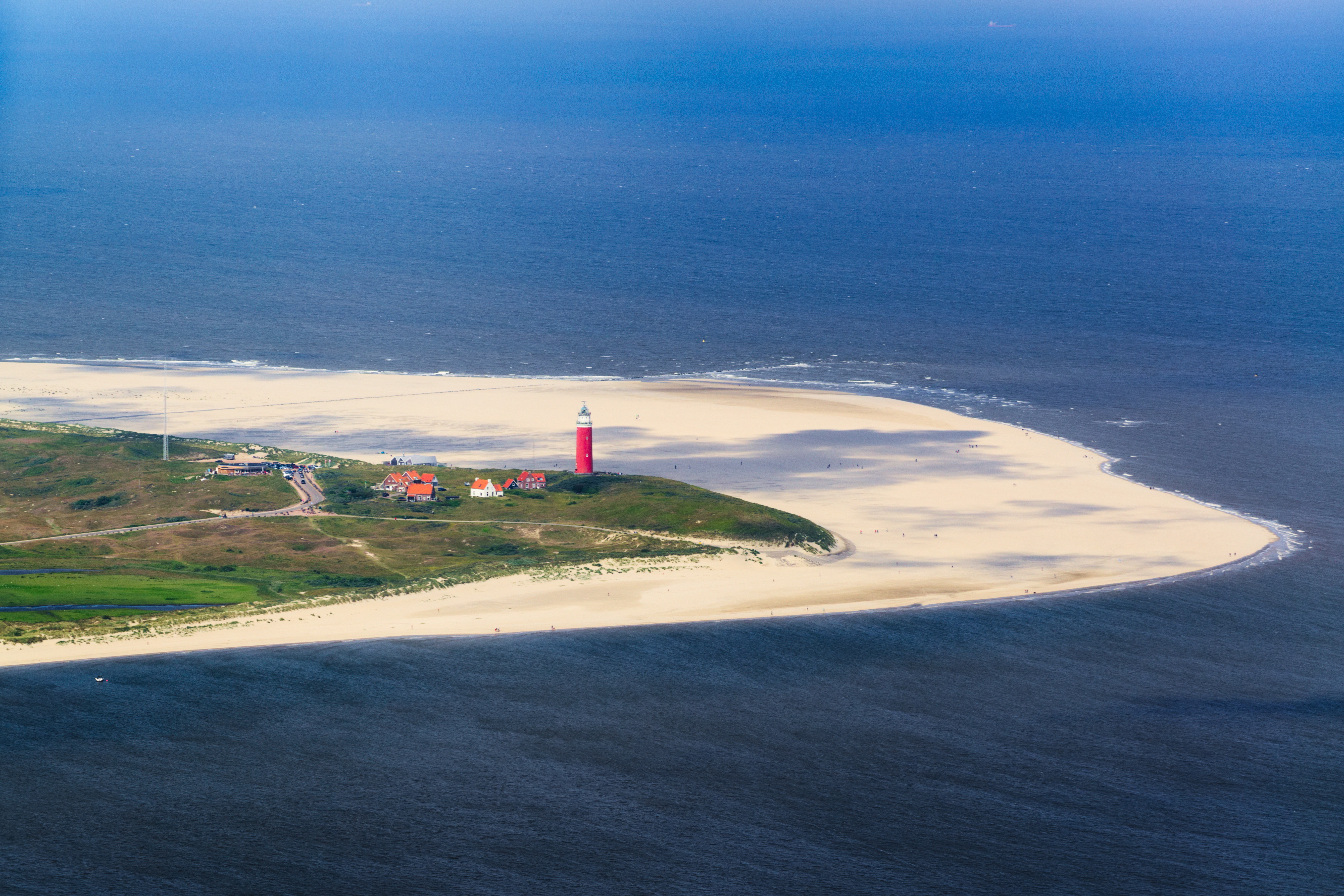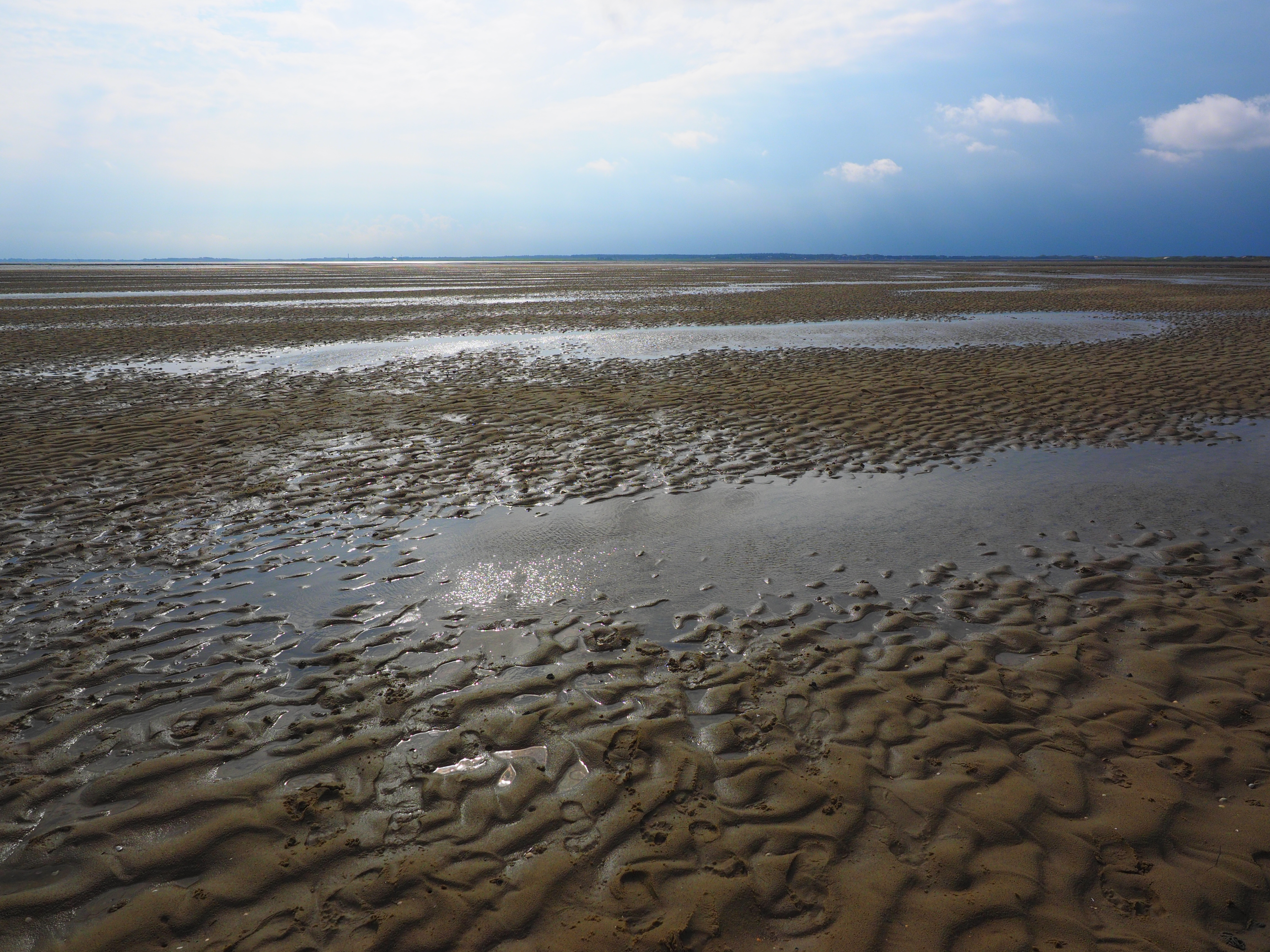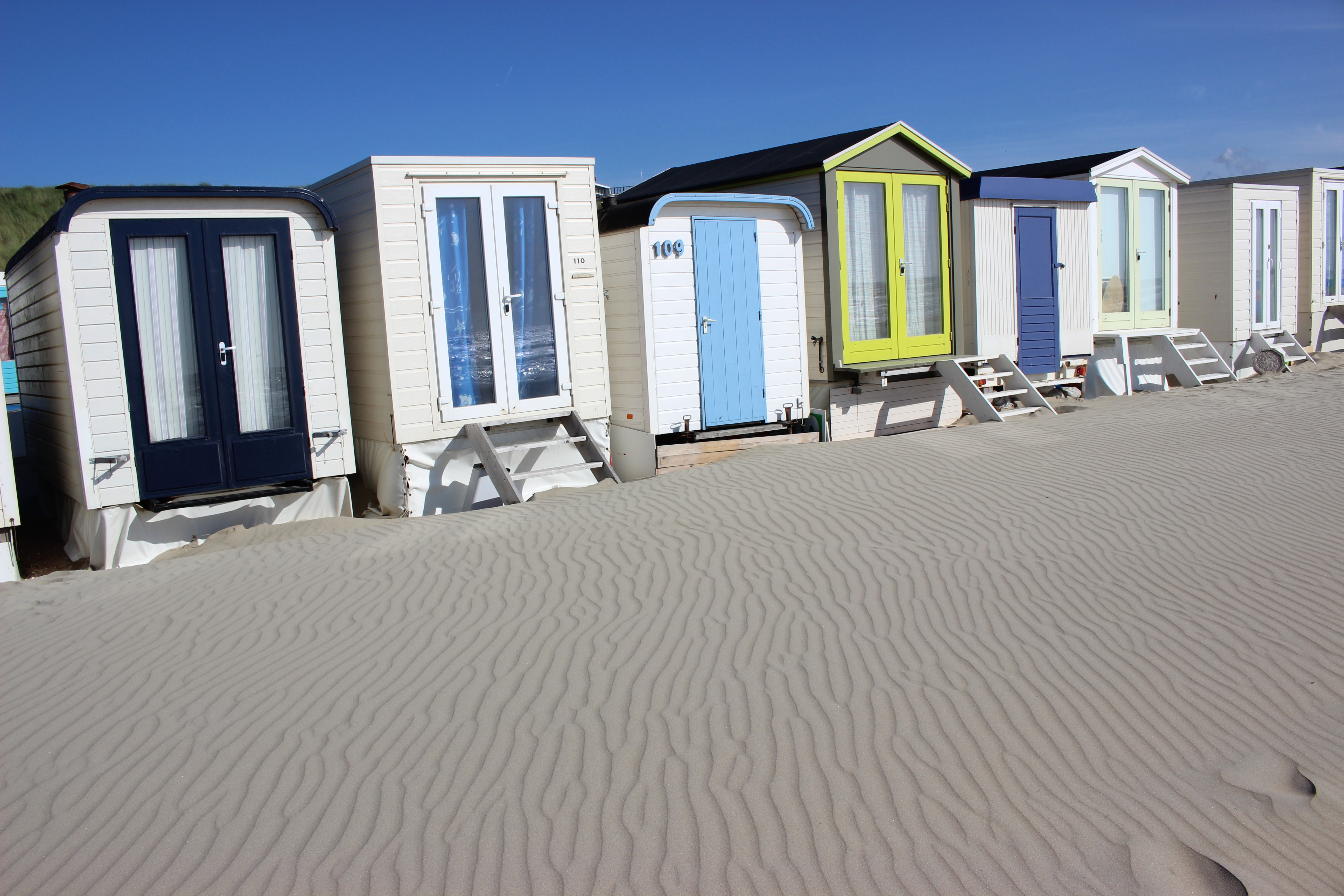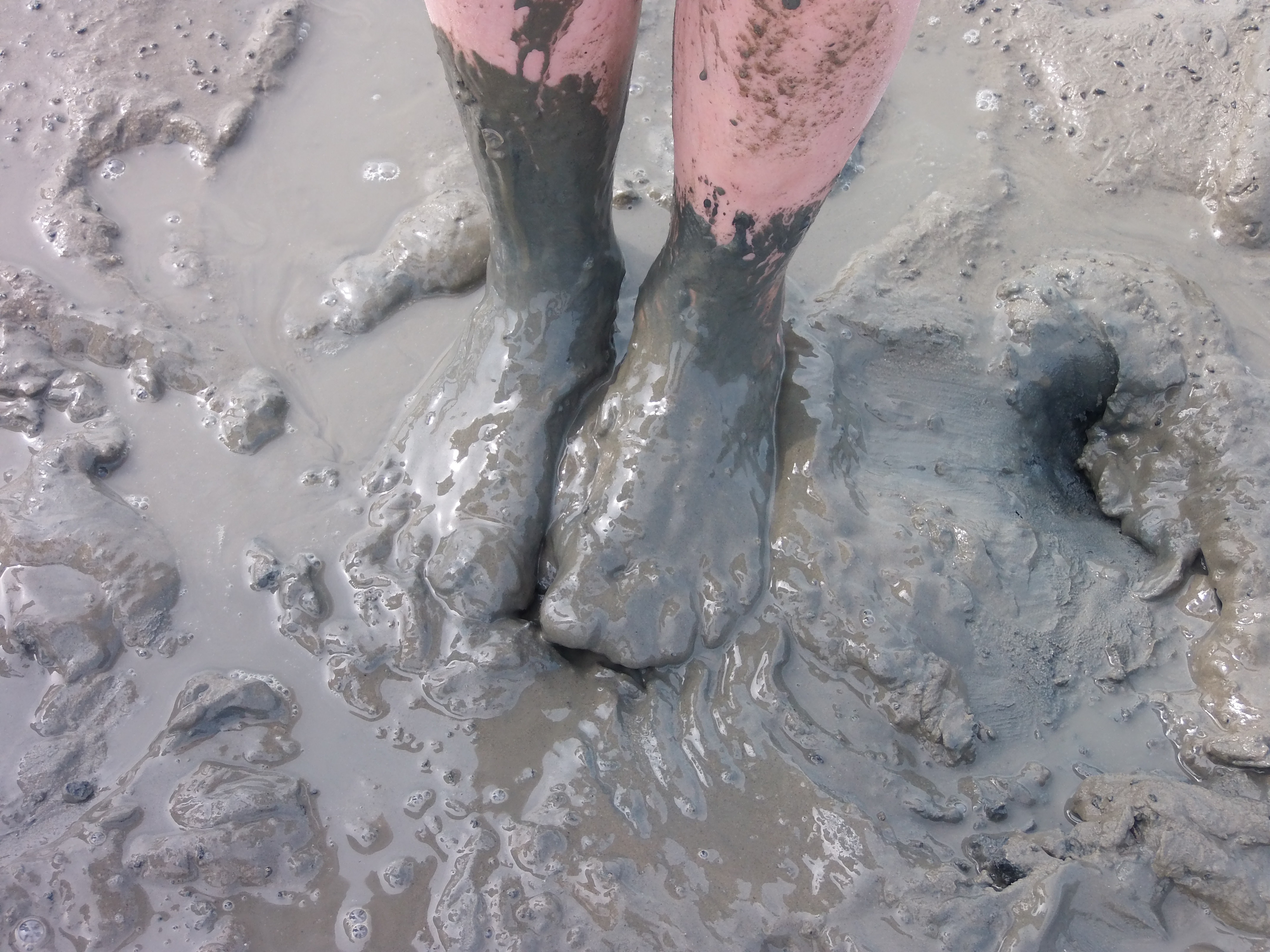 Rise up early for a long and adventurous day tour by car from Amsterdam, with a ferry crossing to and from Texel island, on a 90 minutes' drive from Amsterdam. The Waddenzee district is on the UNESCO World Heritage List. Texel offers you birds, seals, wind, water, excellent restaurants and friendly locals. We will visit the light house, a giant beach combers collection and/or a seal rehabilitation center and -if you like- go for a hike in nature.
DURATION: appr. 12 to 14 hrs
NOTE:
+ Program details are subject to e.g. the weather
+ Bring enough clothing; it can be colder on windy Texel than in Amsterdam on the same day
+ Extension of this program with an overnight stay on the island and/or a visit to other destinations in the Netherlands is possible. Ask for information!